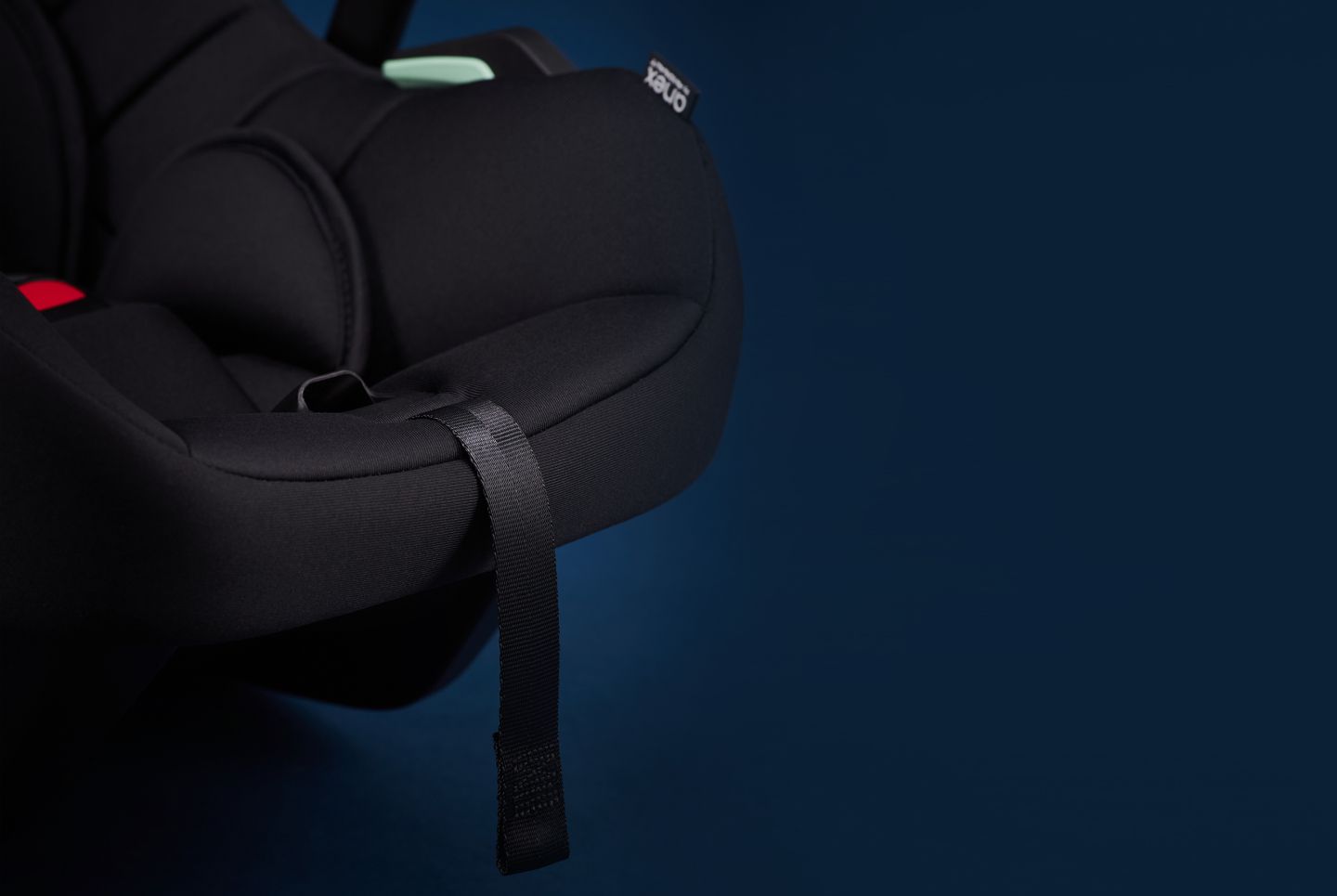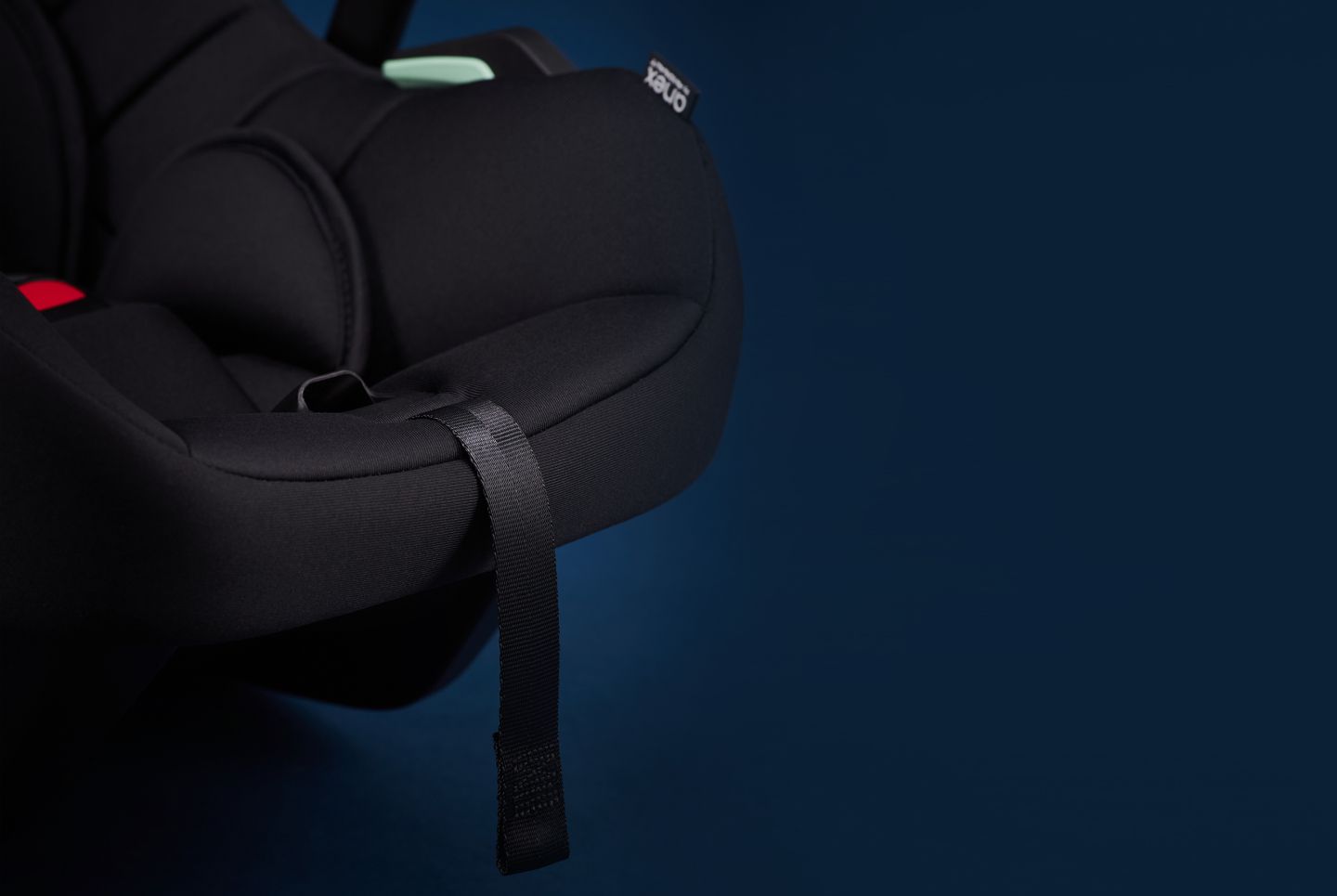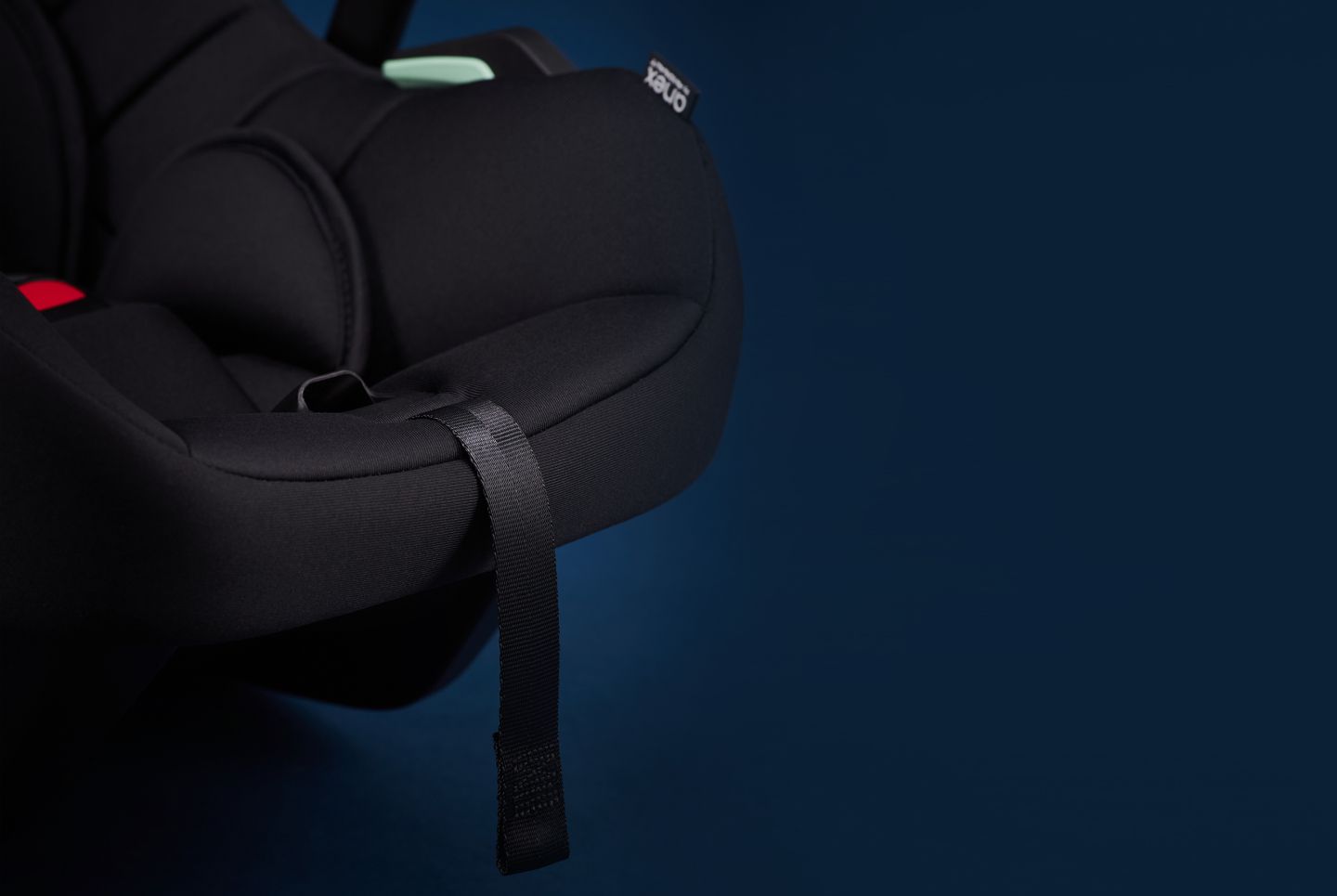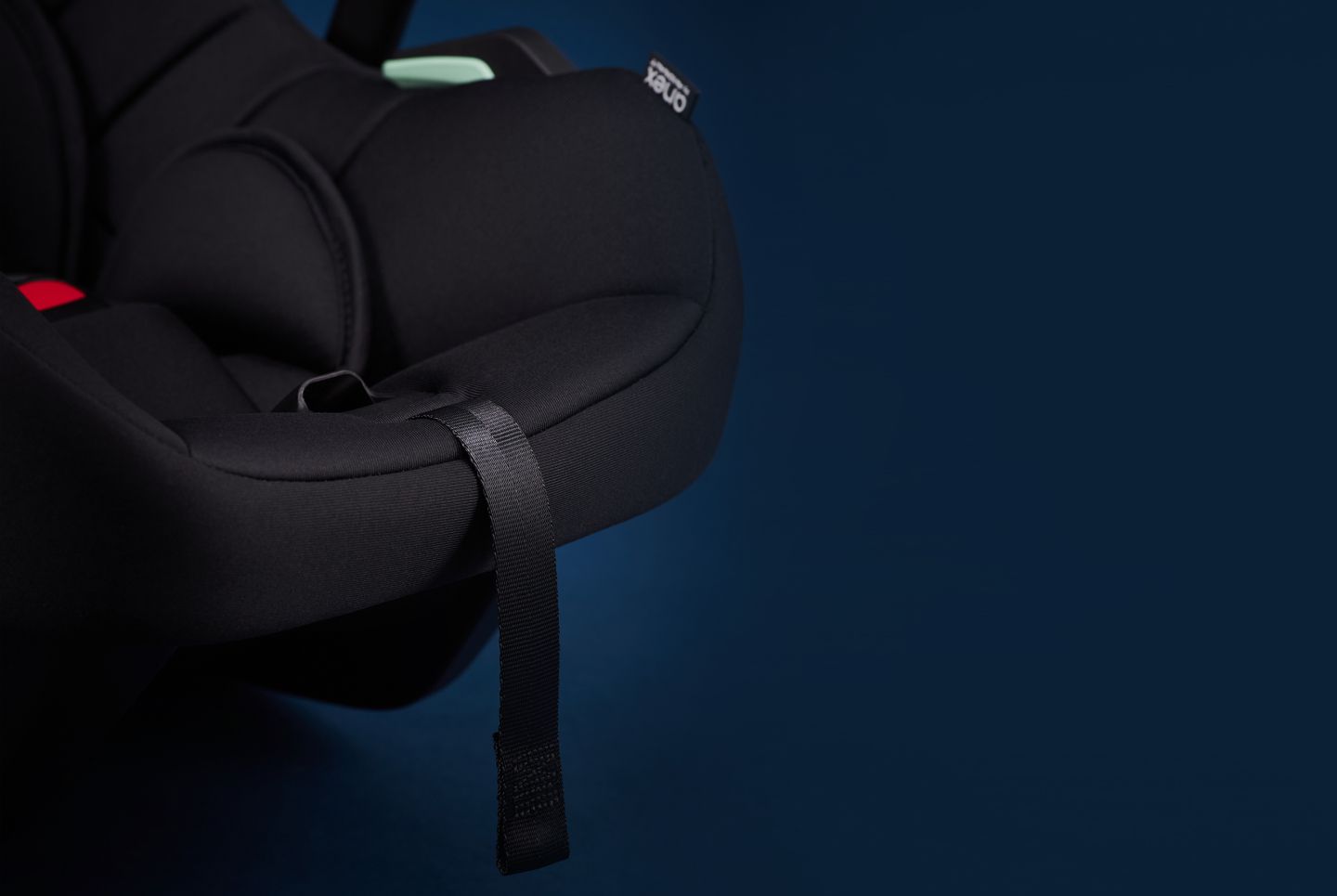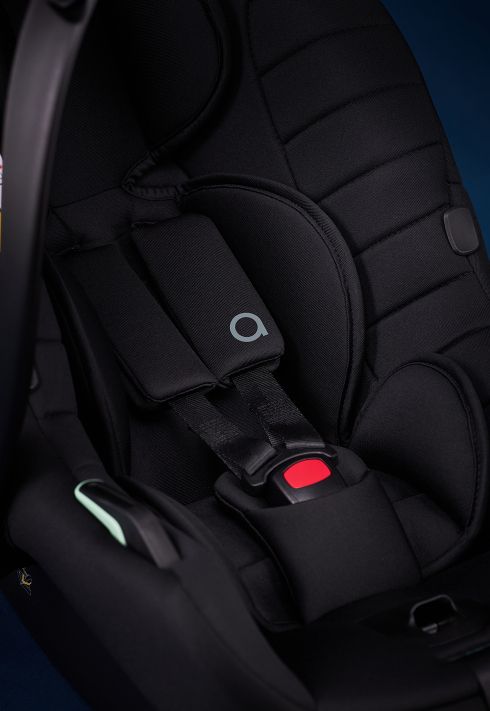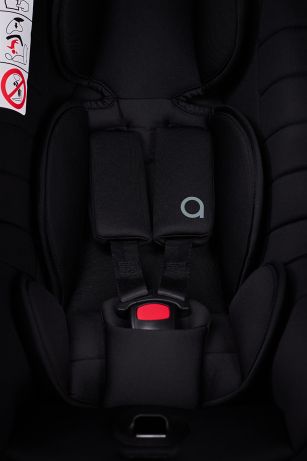 We have just released a new collaboration that unites our love for cool parenting with a brand that provides the highest level of safety for little ones with their innovative approach. What a cool combination!
Our journey with Avionaut began years ago with a shared vision to make parenting more conscious. Our love for innovating products in support of this blossomed from a great friendship into a partnership that has helped transform parents lives. That's why we have released the new Cosmo car seat! With a state of the art, futuristic design, you would believe this car seat could fly.
Avionaut have gone above and beyond, not only reaching these standards, but also designing for additional features such as skin-friendly material for little ones with sensitive skin, and a sun shade for when baby wants to nap on long journeys without being distracted by the light. A few additional features you can expect include:
- Weighs 3.2kg, proving easy movability
- A special insert approved by doctors to guarantee the correct positioning of baby
- Easy installation on the IQ base with the ISOFIX system or using car seat belts
- An independent, air-permeable canopy made of fabric with a UV filter
- Meets the latest European safety standards: i-Size and ECE-R129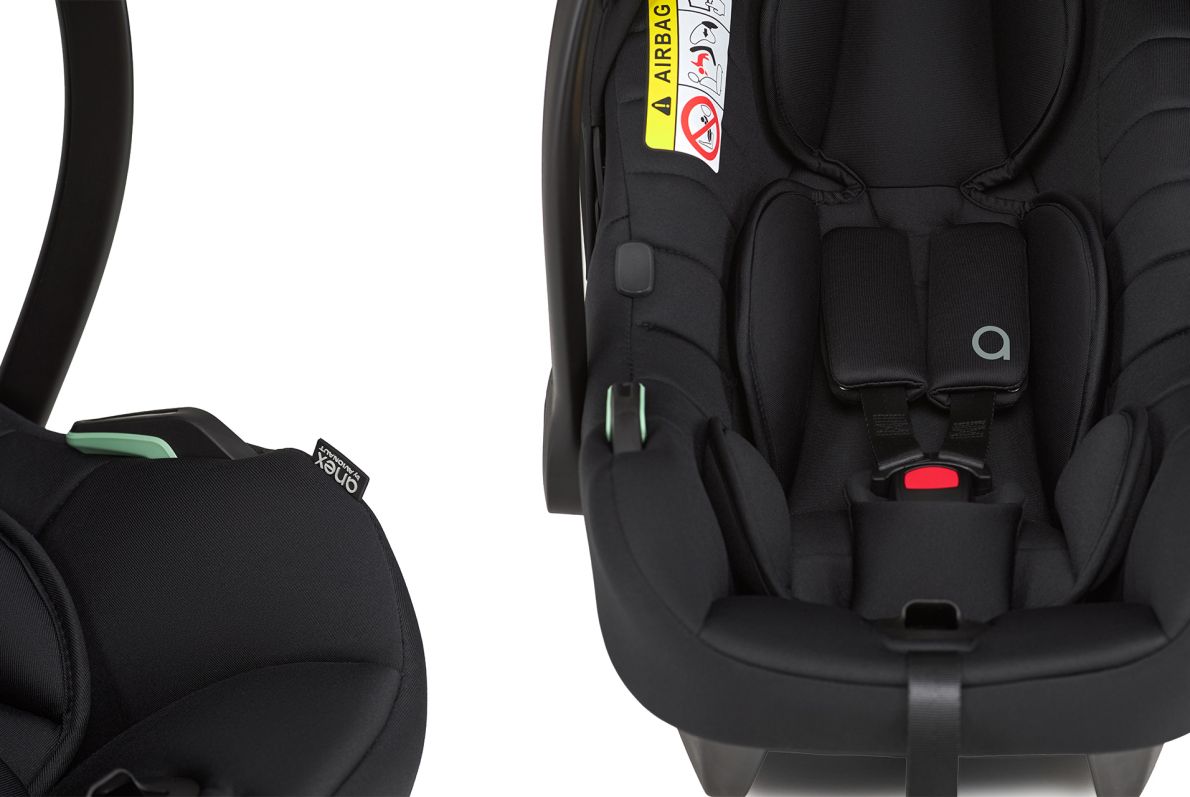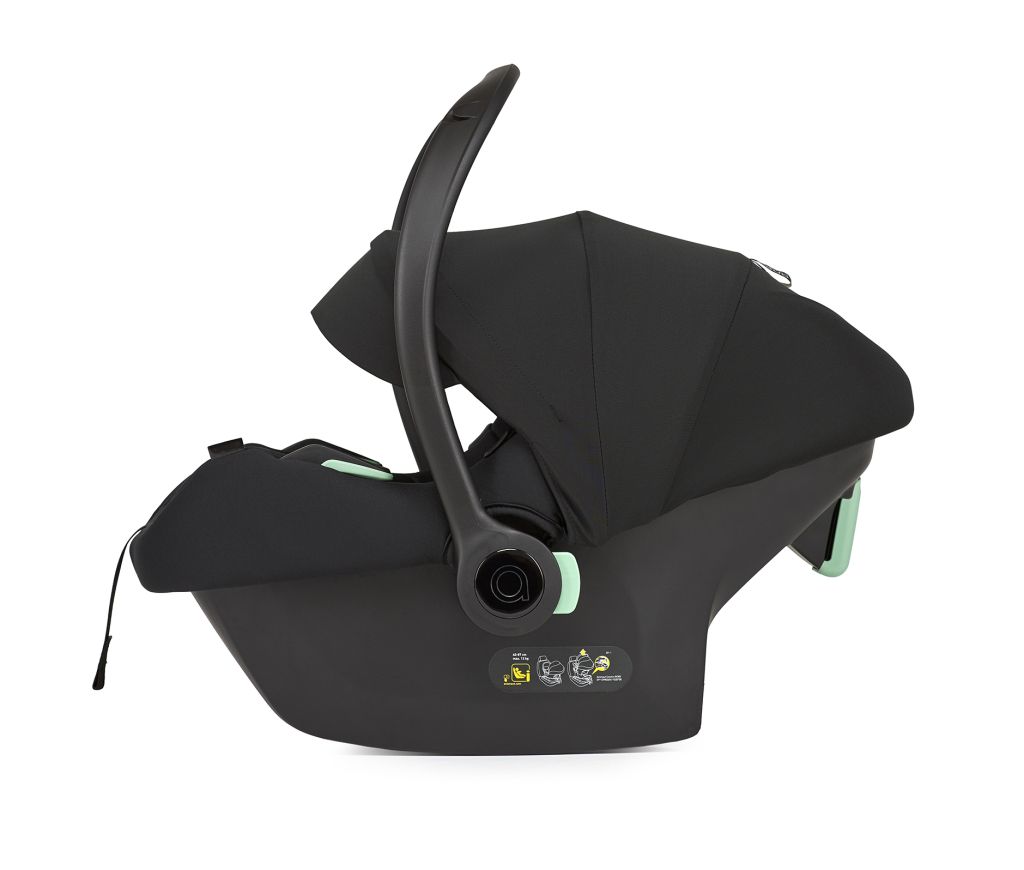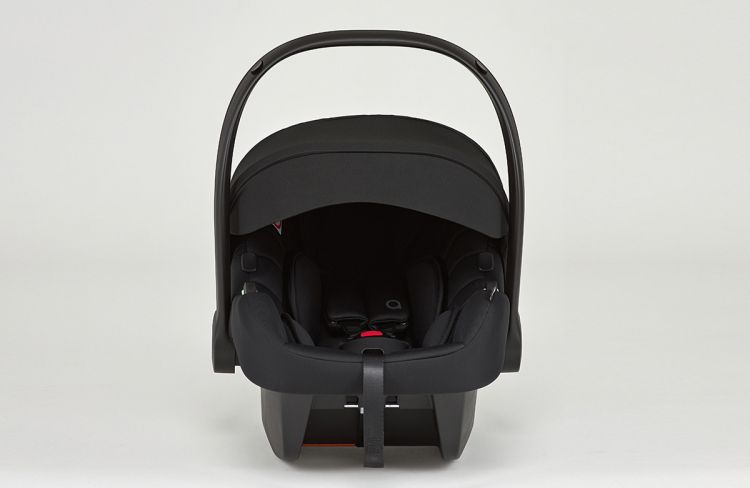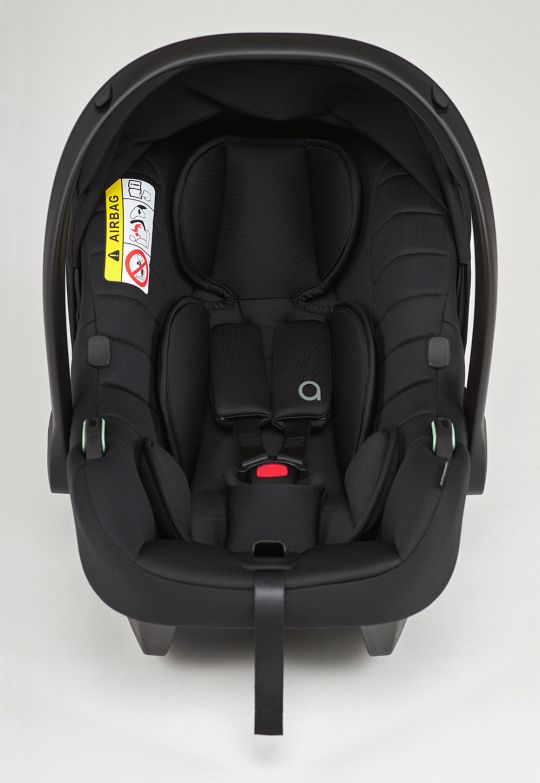 Avionaut began designing the Cosmo with three principles in mind: comfort, ergonomics, and safety.