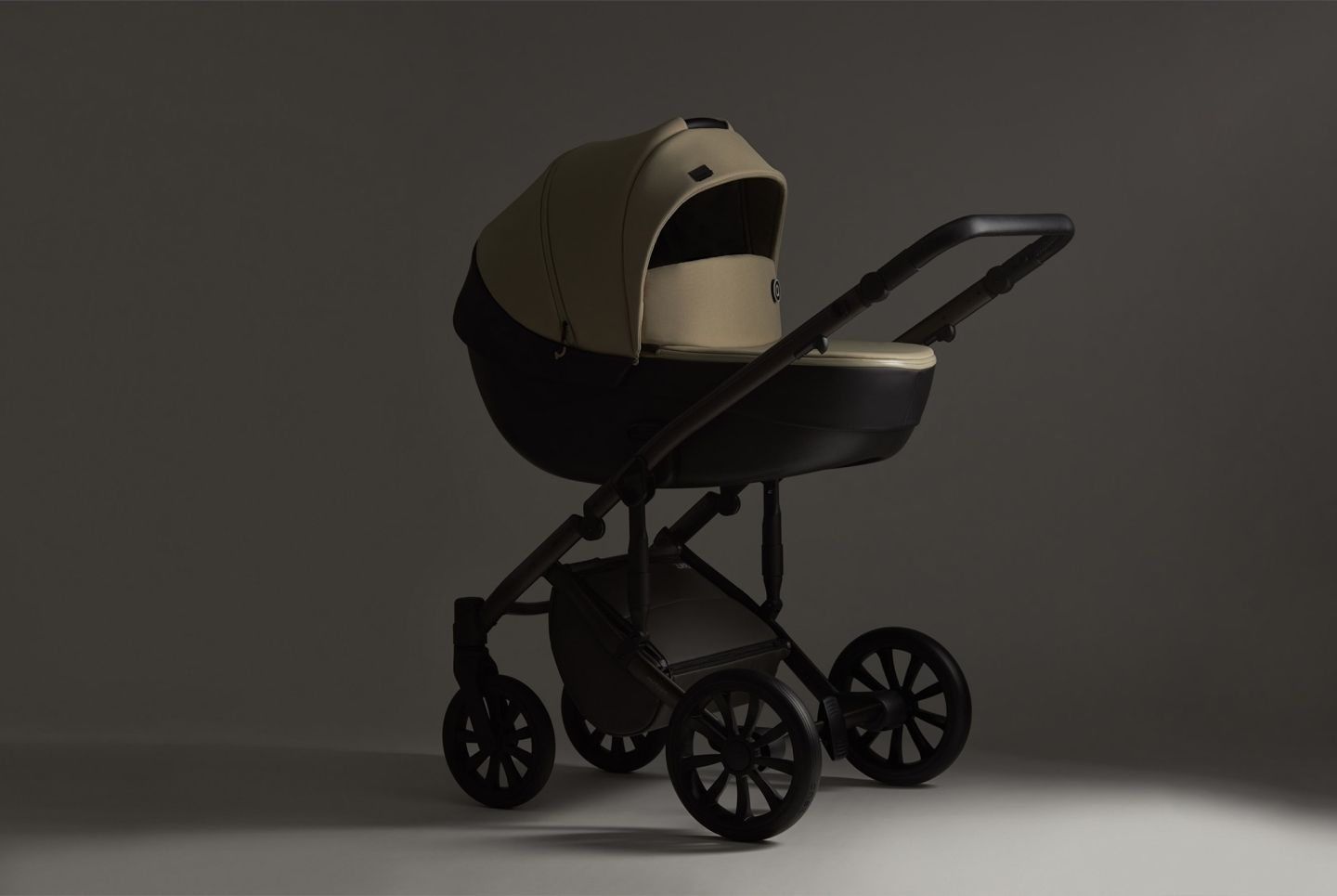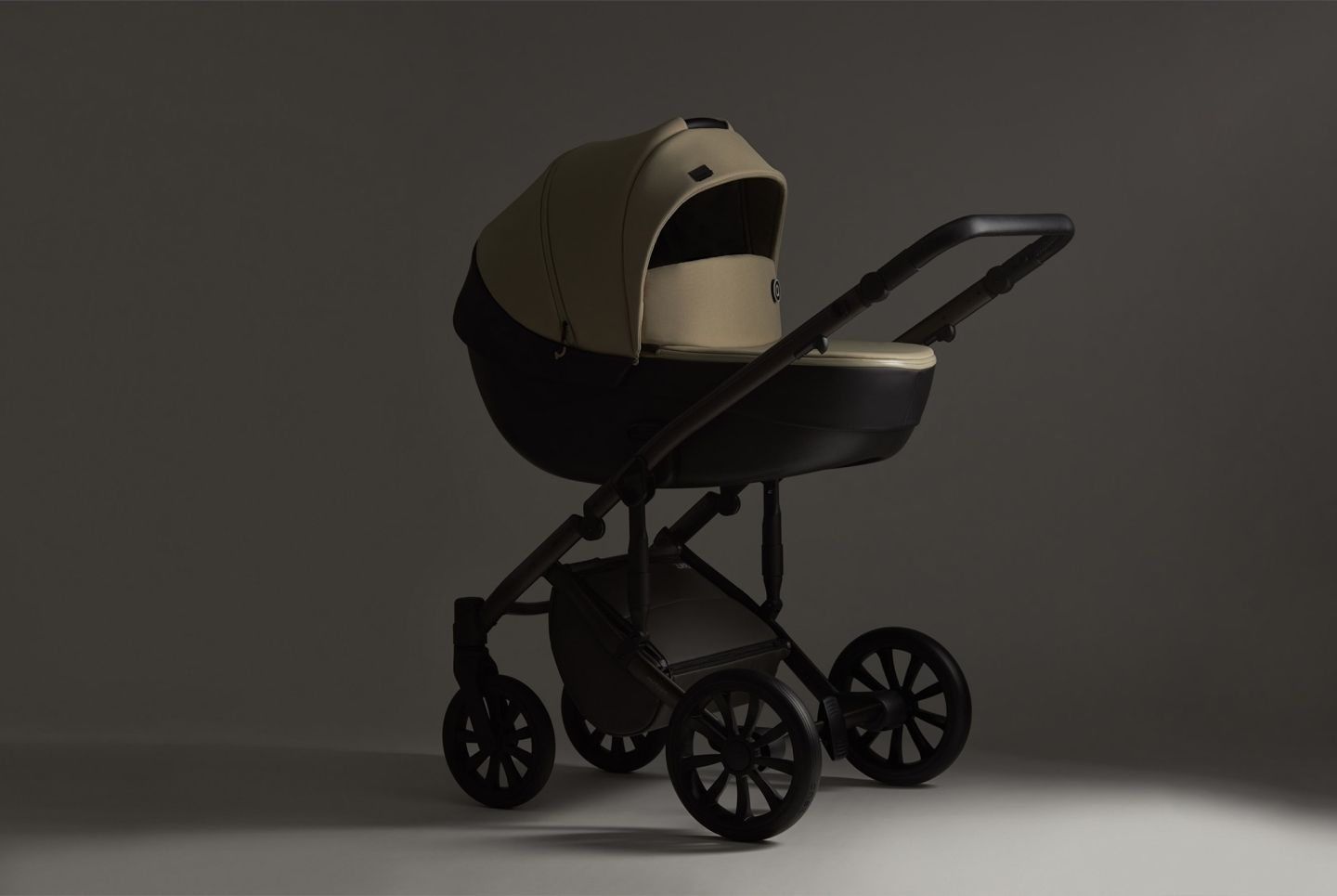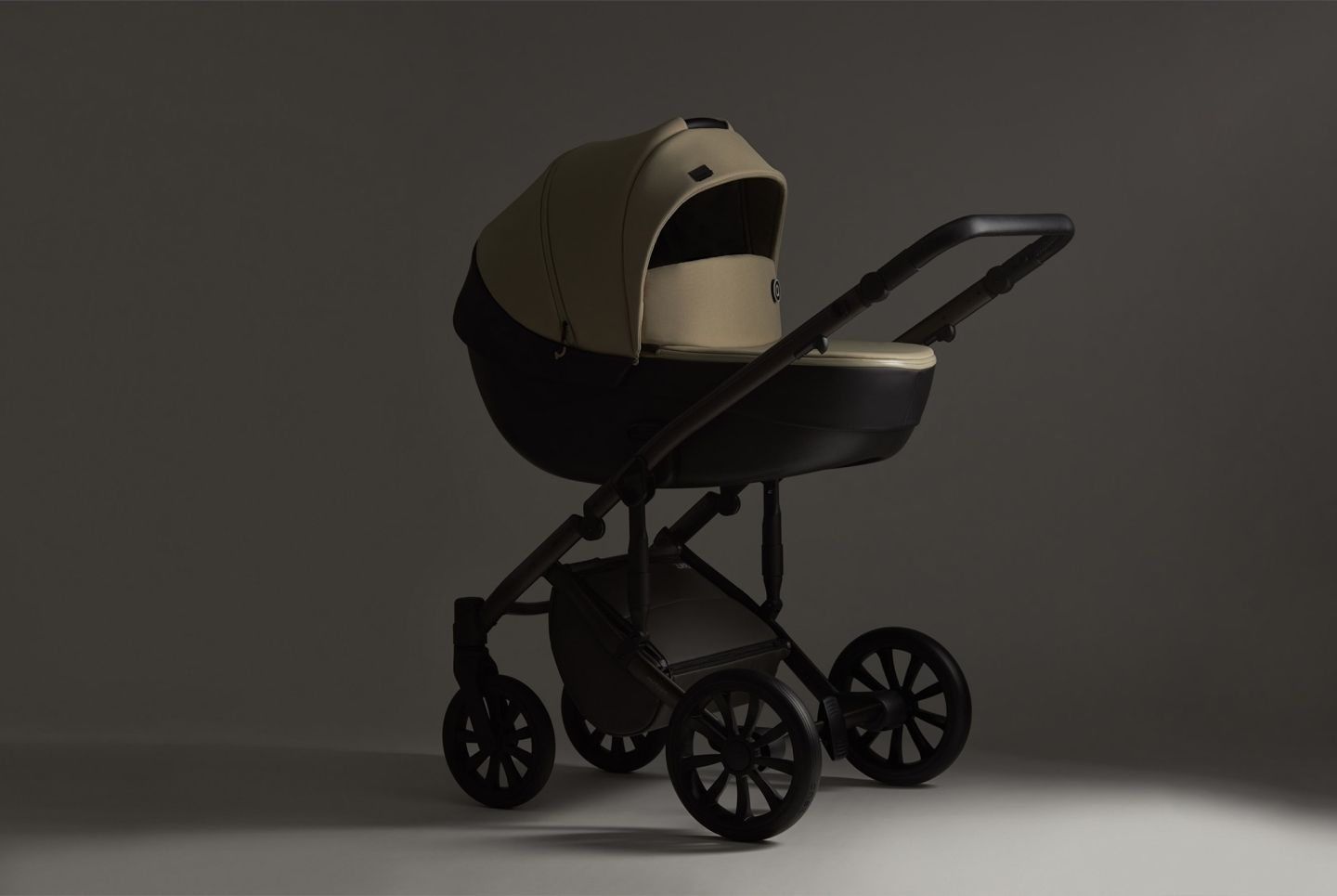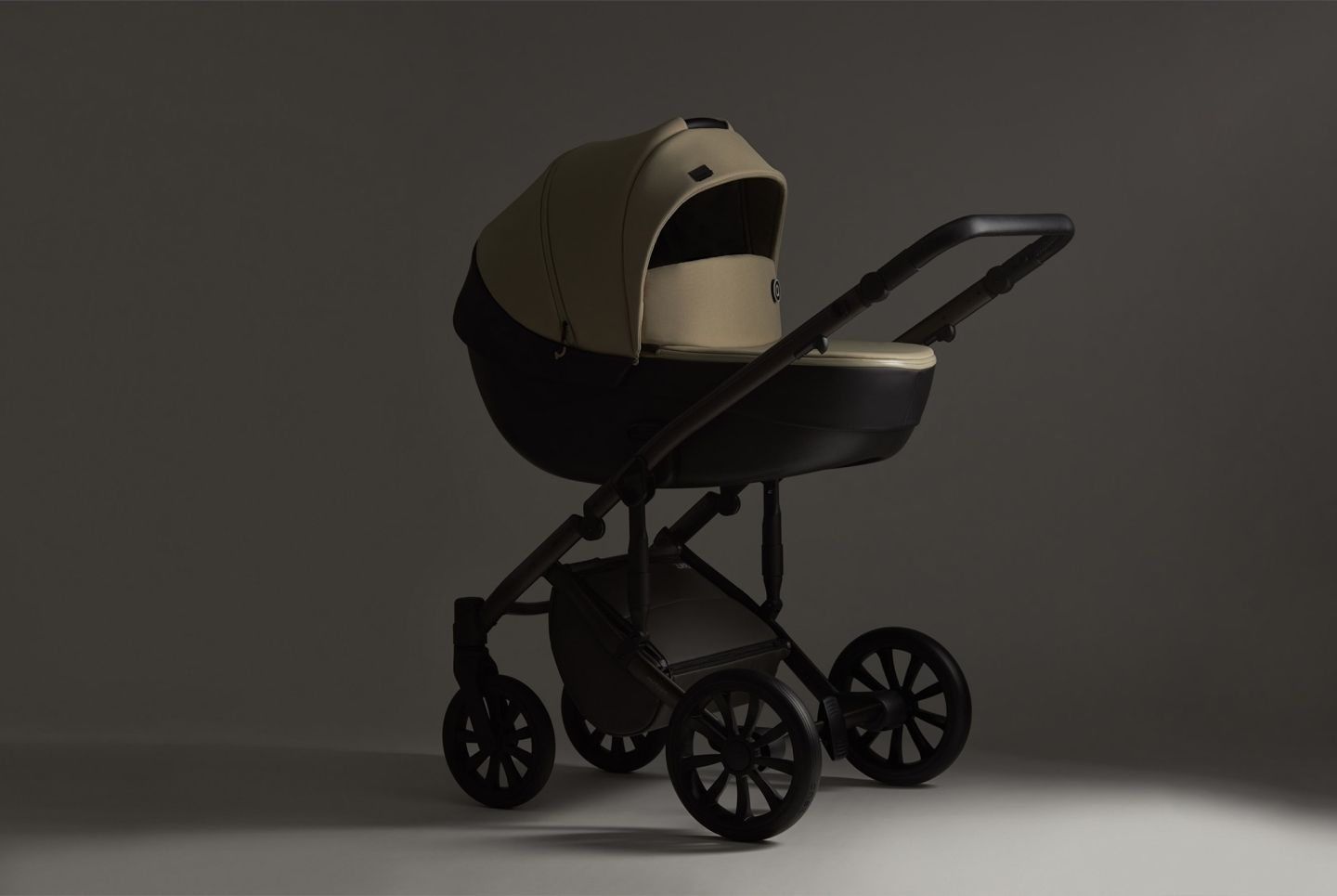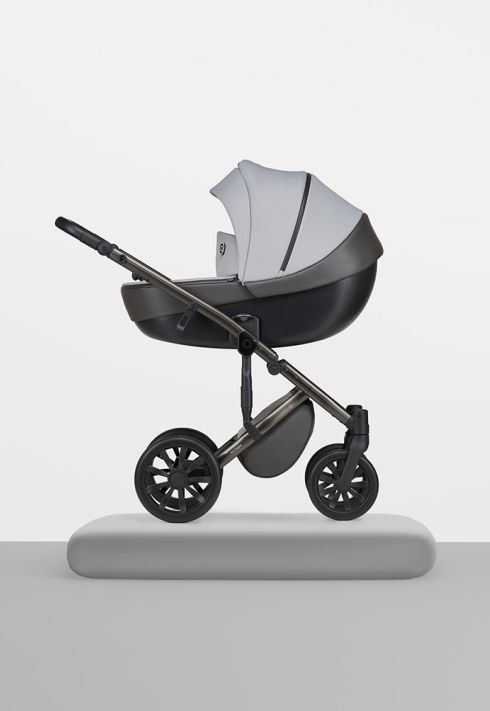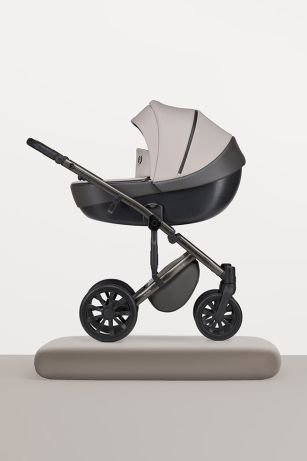 Centuries ago, people roamed the world with a thirst for adventure, always on the hunt for new and exciting lands. But today, the thrill of exploration lives on - in the hearts of children! Just like those brave pioneers of the past, kids are natural-born discoverers, eager to unlock the mysteries of this big, beautiful world.
With the stunning new m/type color collection, we've captured that same spirit of discoveries and bottled it up in a range of dazzling shades that pay homage to the diversity of our planet. These colors unlock wanderlust that's impossible to resist.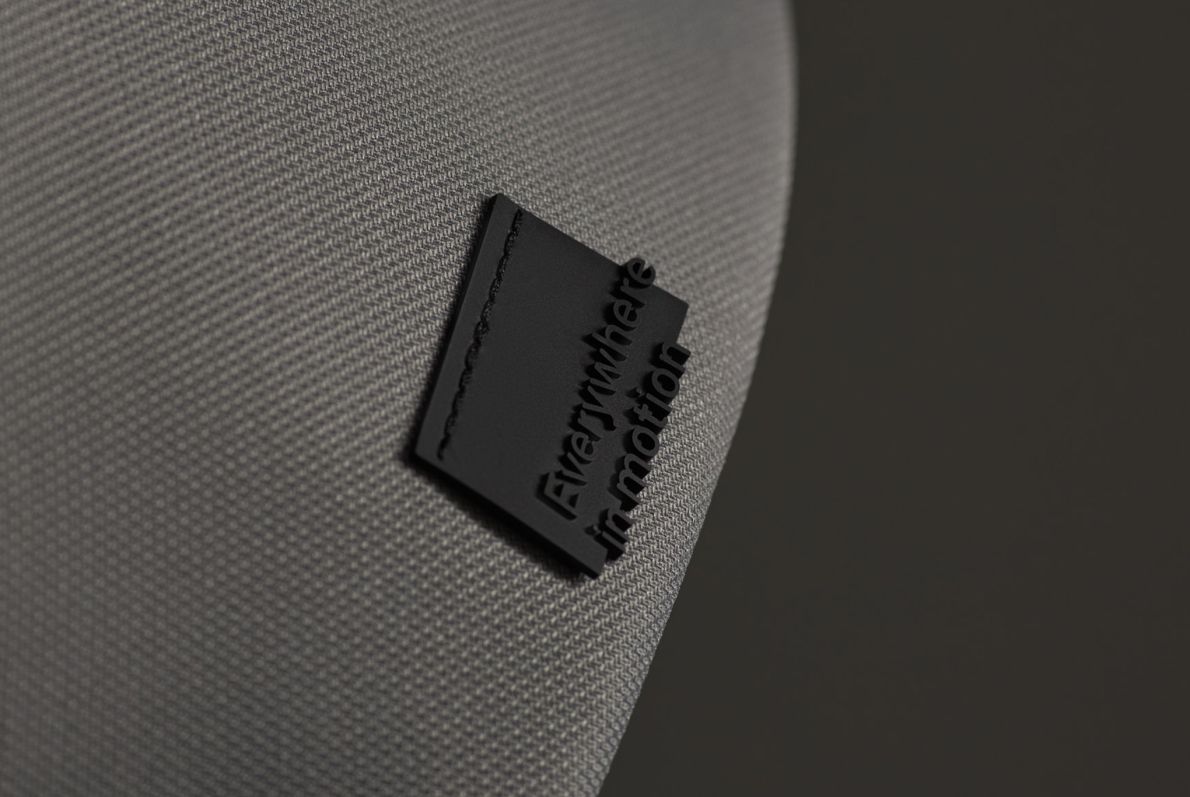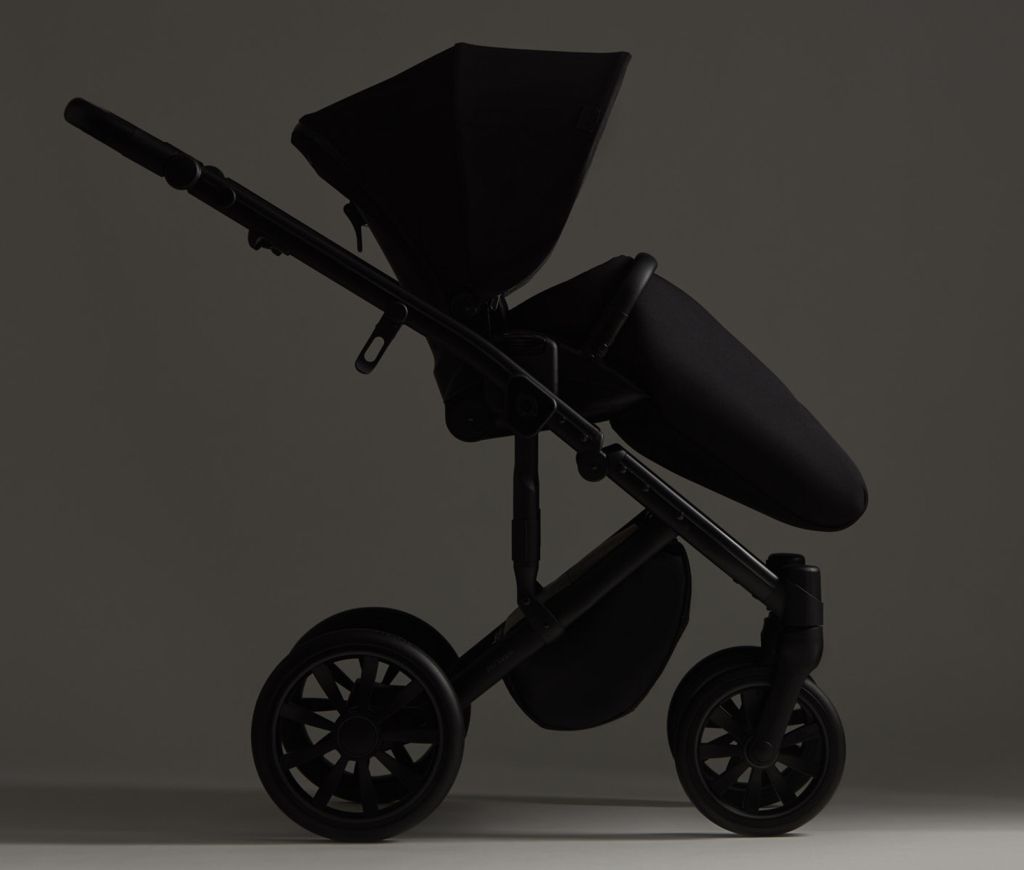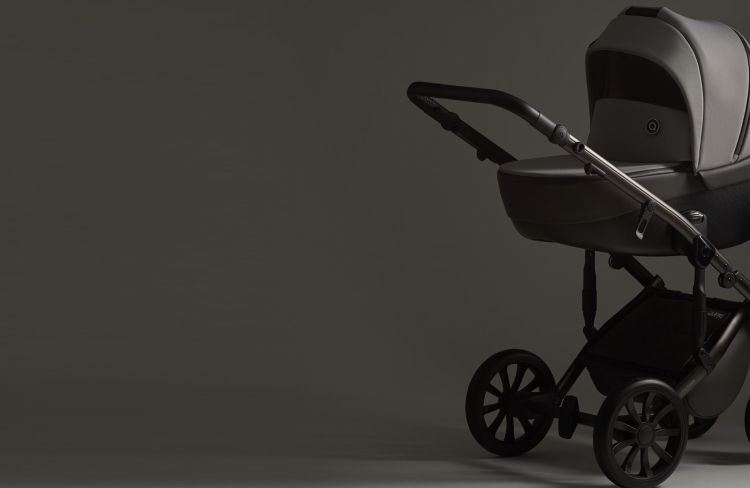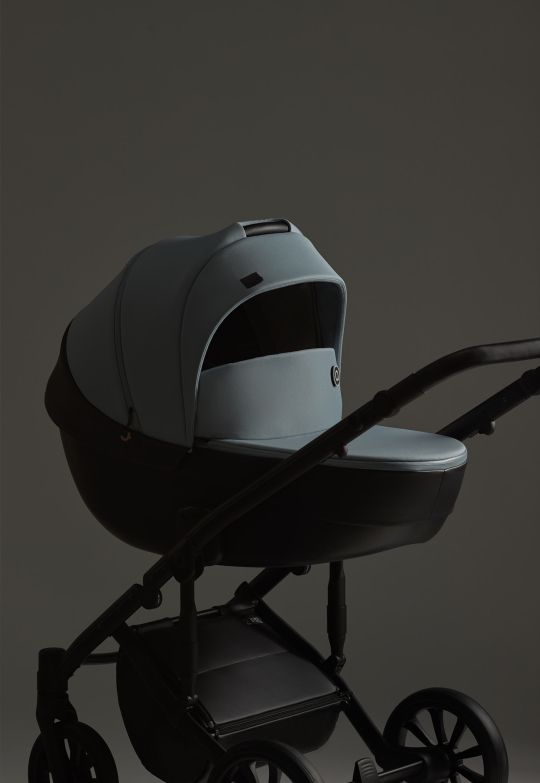 But of course, every adventurer needs the right gear to conquer the unknown - and that's where our m/type comes in! With adjustable triple shock absorption, top-of-the-line ventilation, and a memory foam mattress that molds to the baby's body, the m/type is the perfect travel companion for little explorers with big dreams. So go ahead, kids - the world is yours to discover!