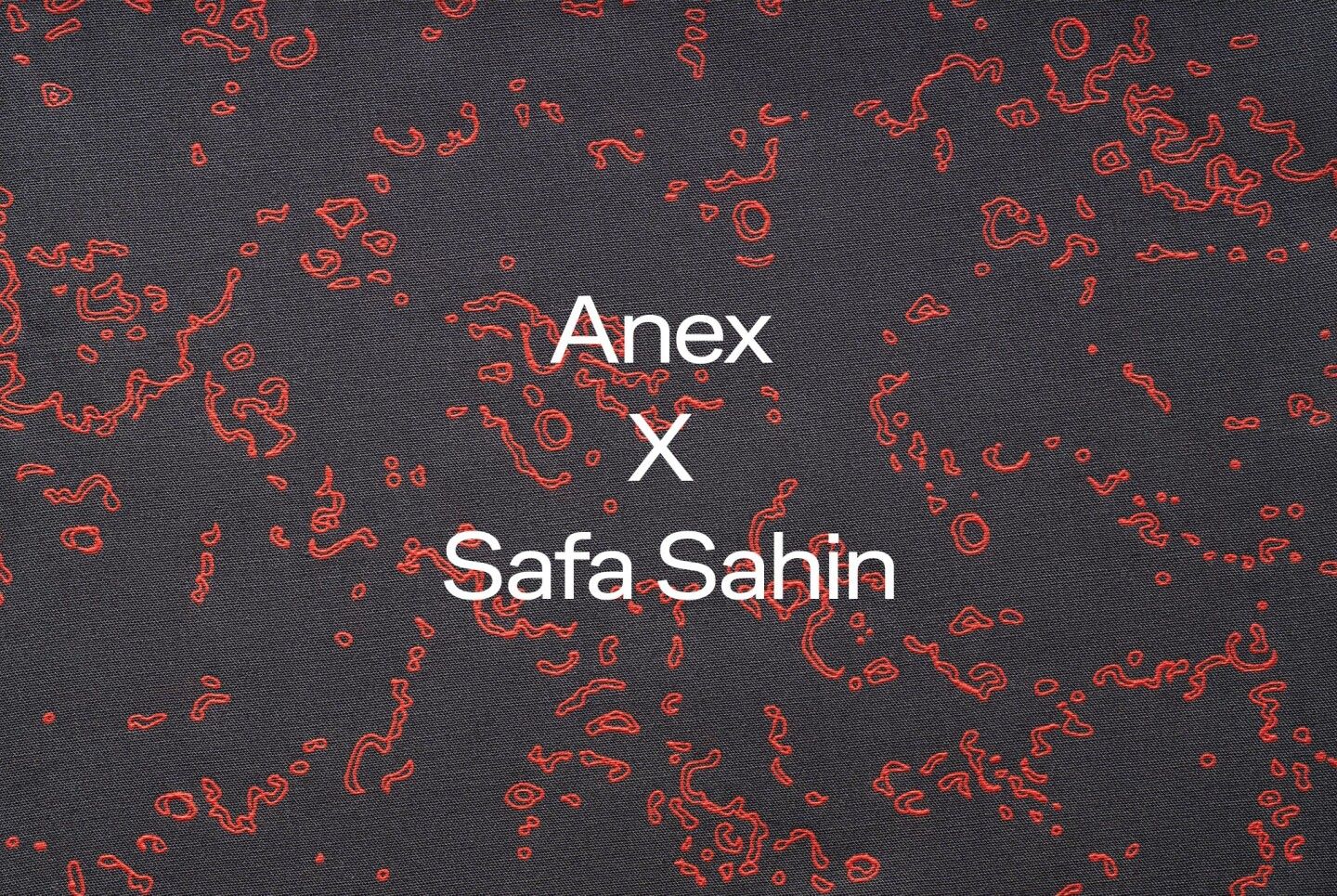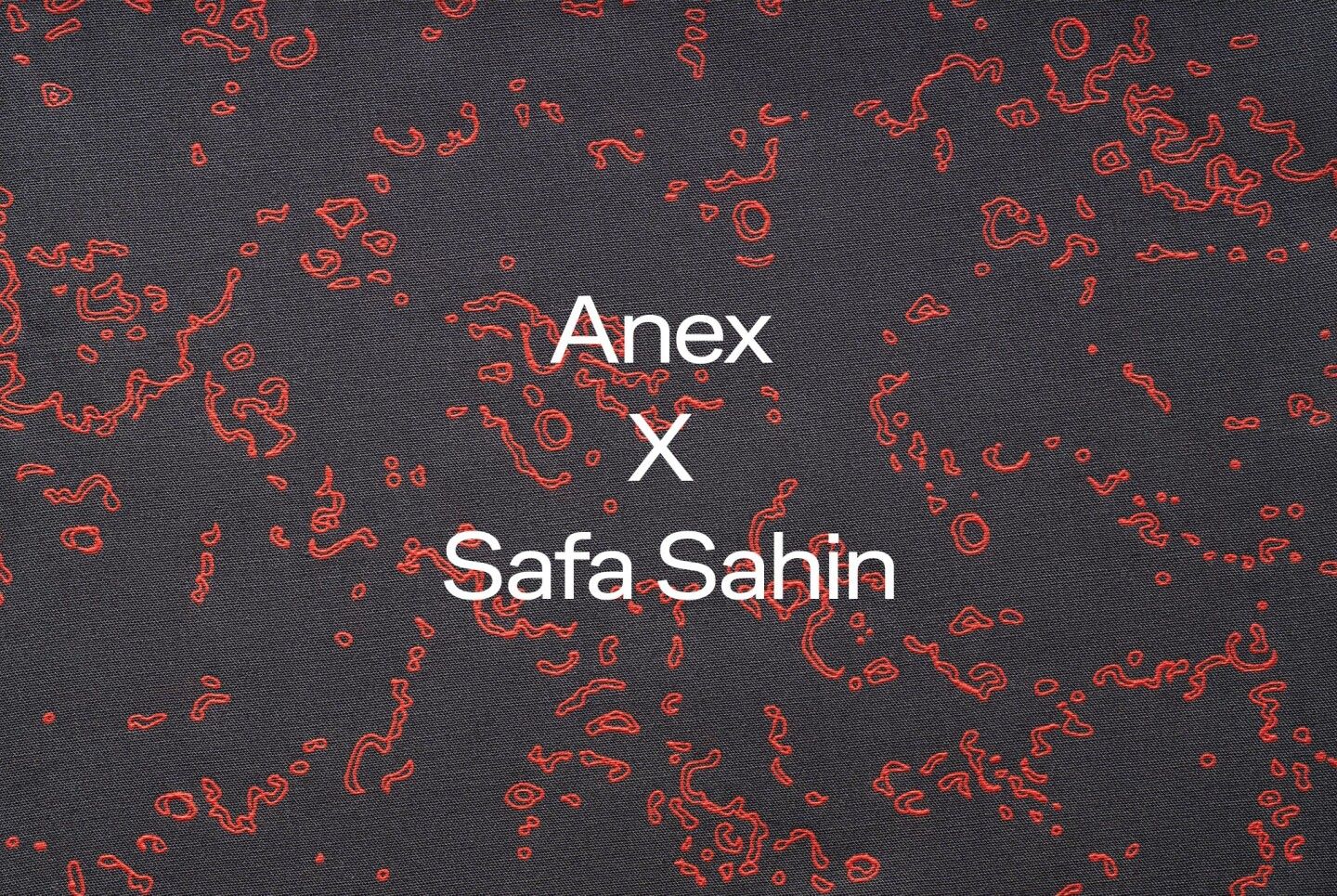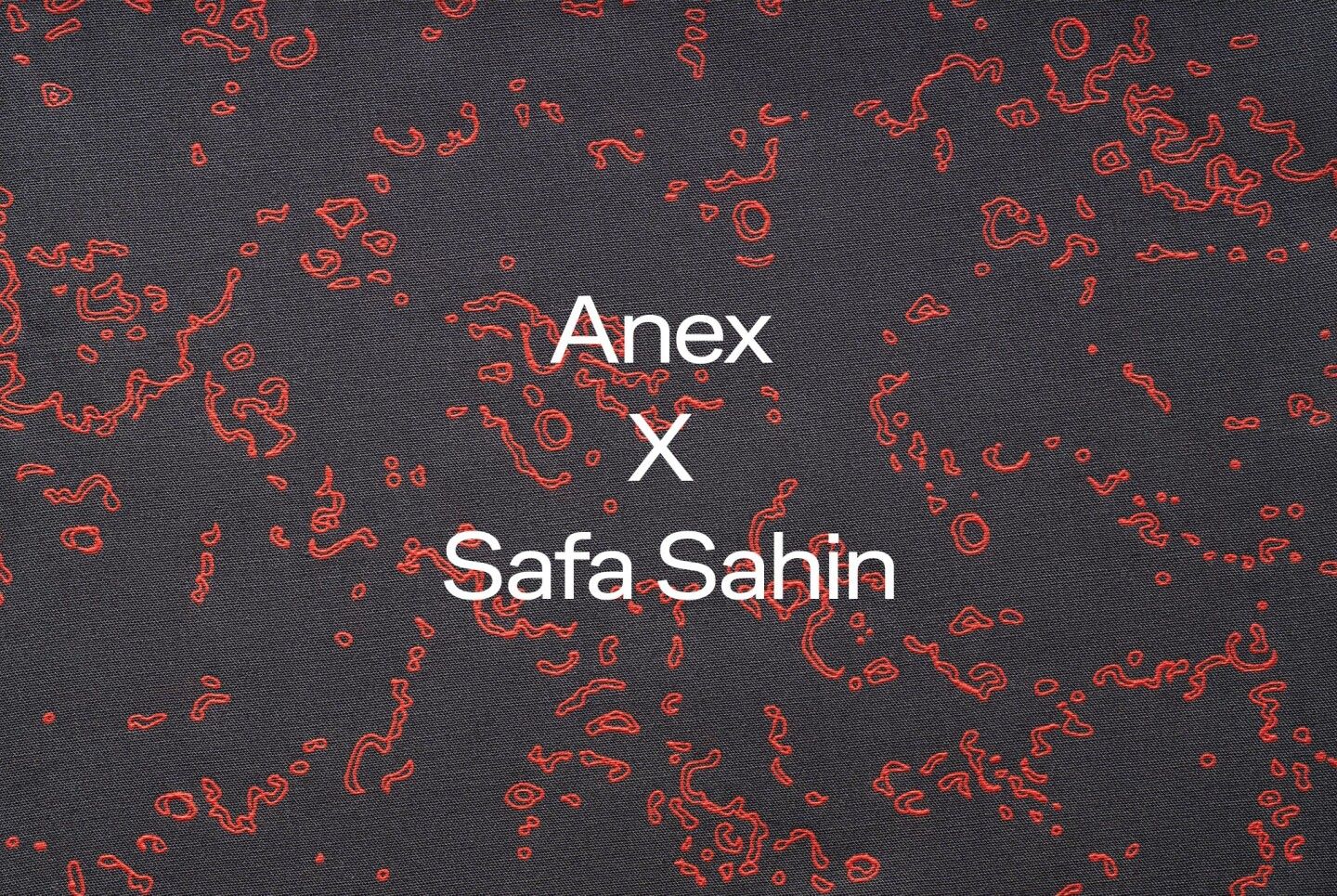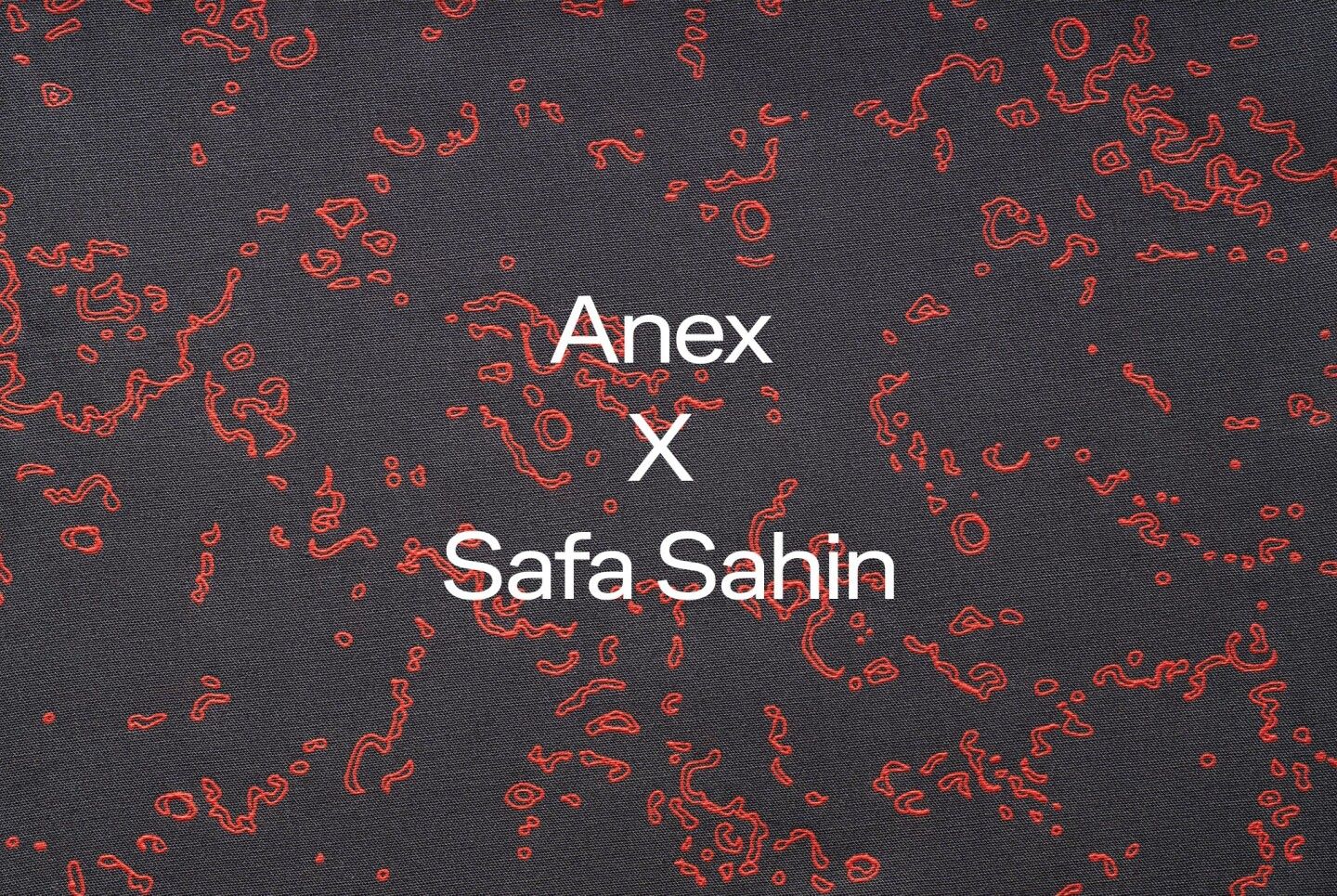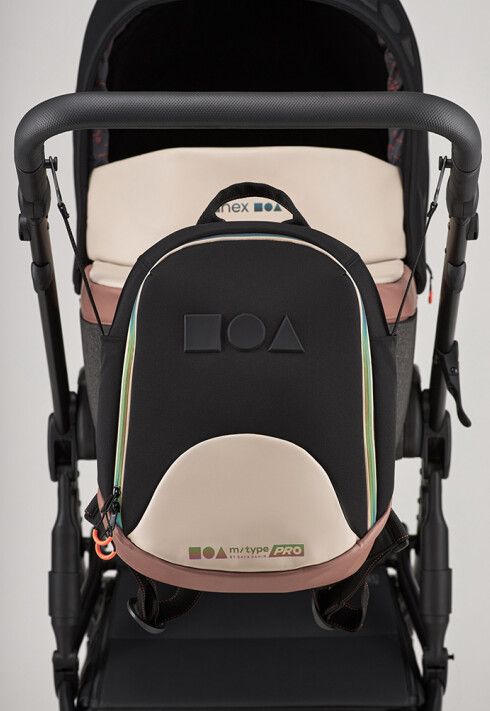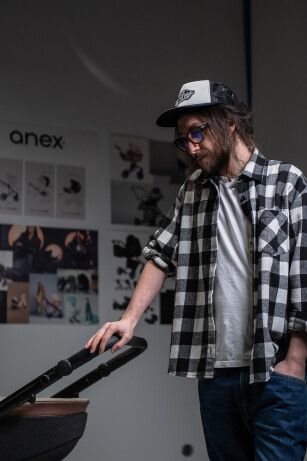 Children's potential is limitless. A key task for parents is to develop it by helping children to be independent and responsible.
Together with Safa Sahin, who worked with Nike, and now is Head of Sneakers Design at Balmain, we created a stroller inspired by the Montessori method of education. A stroller that will help your child from birth to explore the world through play.
Safa Sahin is a master of mixing and matching. Using simple geometric forms, he gave the stroller a futuristic look with its carrycot made from EPP material. Calm basic shades were emphasized by the gradient zipper and neon-orange accents. The contrasting print inside the hoods and interactive accessories, which come with the stroller, completed the concept.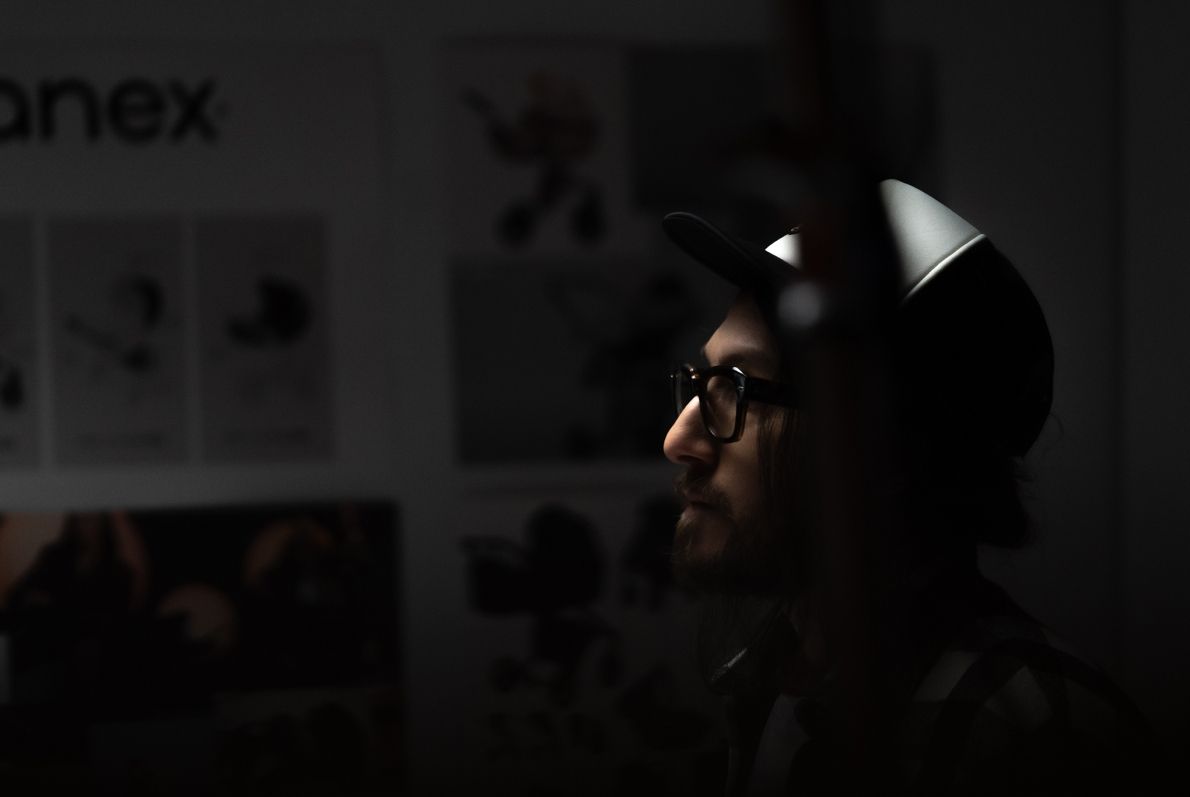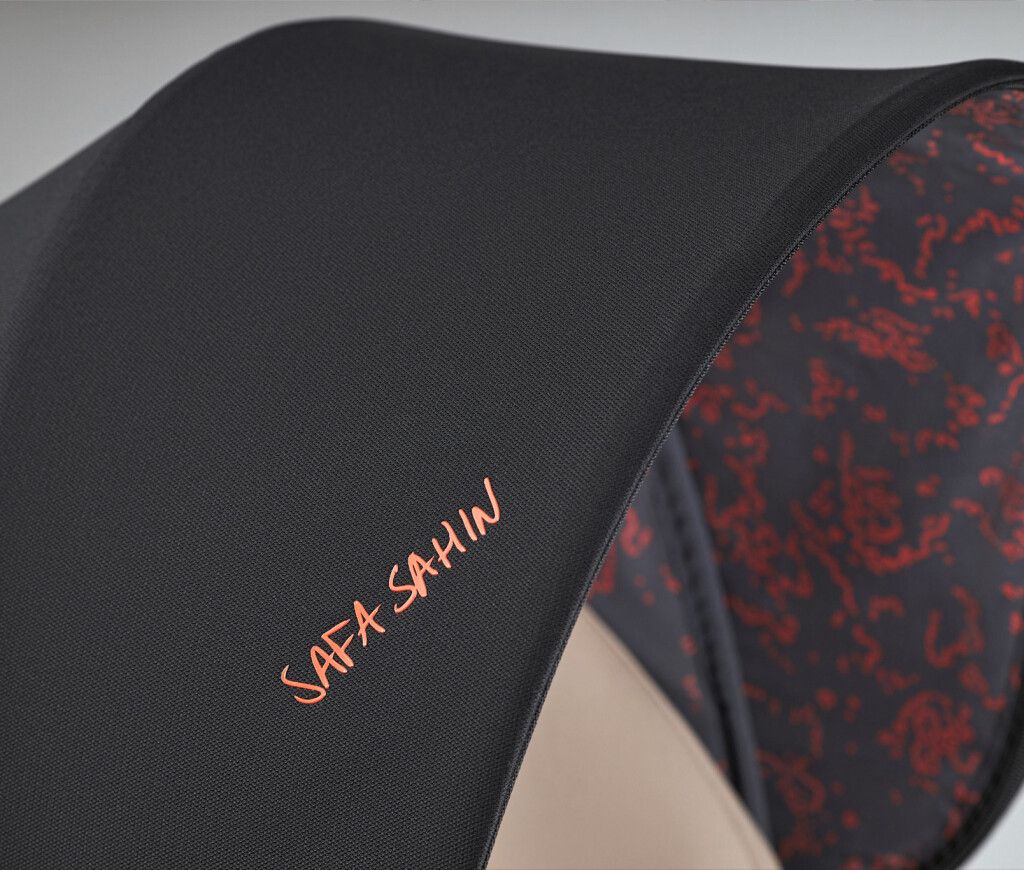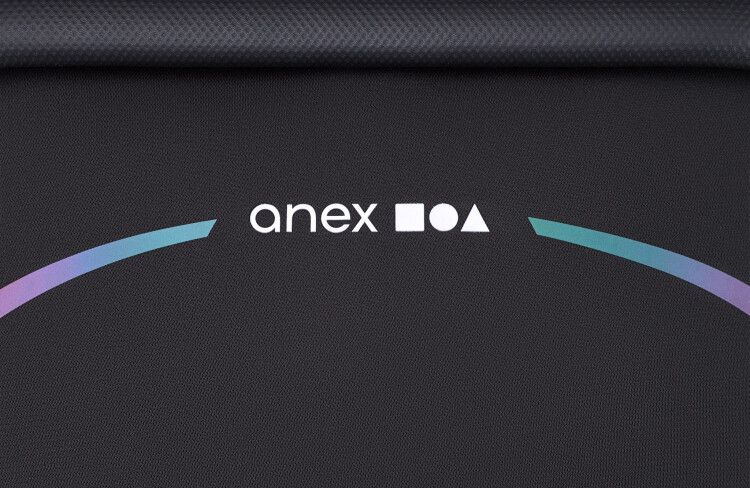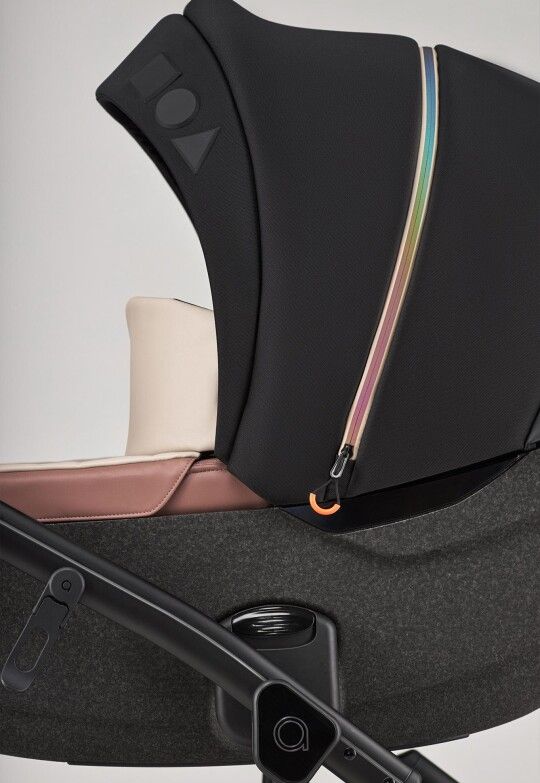 Discover your child's talents together with the Anex x Safa Sahin. All creators once started with squares and triangles.