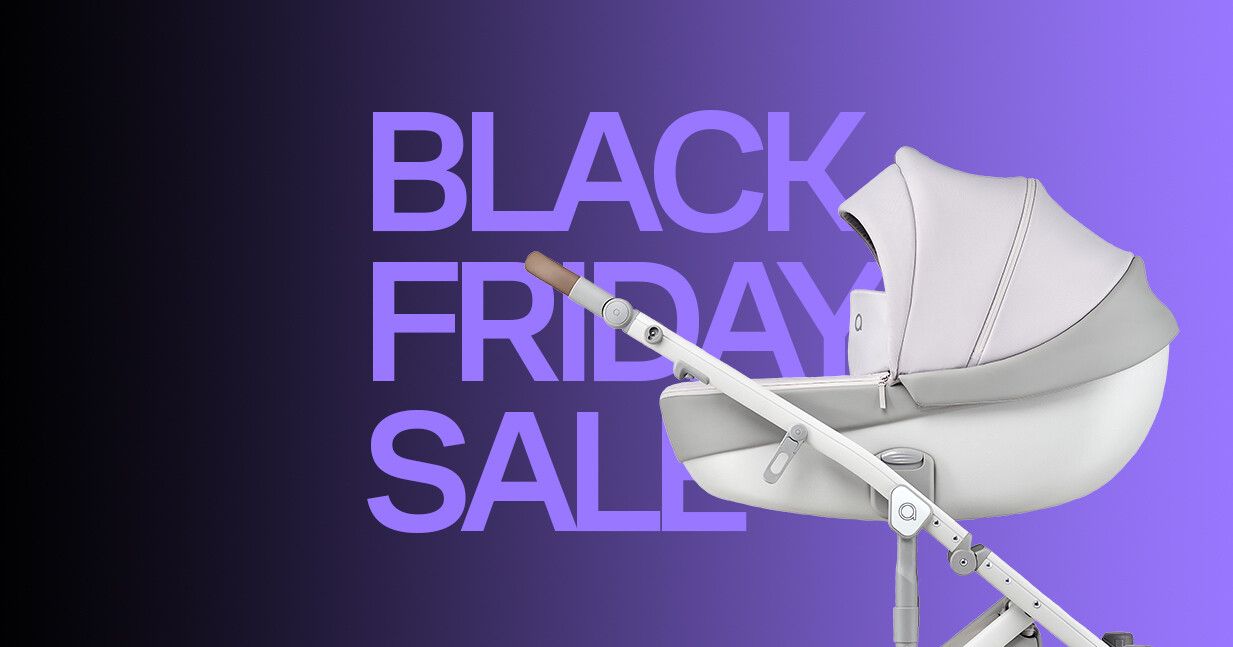 Anex strollers will be available with free accessories during the last week of November.
The offer applies to special colors of the Anex m/type, Anex e/type and Anex Air-X models:
Сanopy peak and fur duo go with the Anex m/type Ink and Iron.
Sun cover and blanket don't walk alone, you can receive them with the Anex m/type Arctic, Minty, Dune, Mocco, Hide and Noble.
Canopy peak, infant car seat cover and cup holder will complete your ride with the Anex e/type Noir
Foot cover black, mosquito net and rain cover go with the all colors of the Anex Air-X.
Ask Anex official representatives in your country (you can find the list at the link).
November 22 to 28, 2021. The number of accessories is very limited so hurry up!