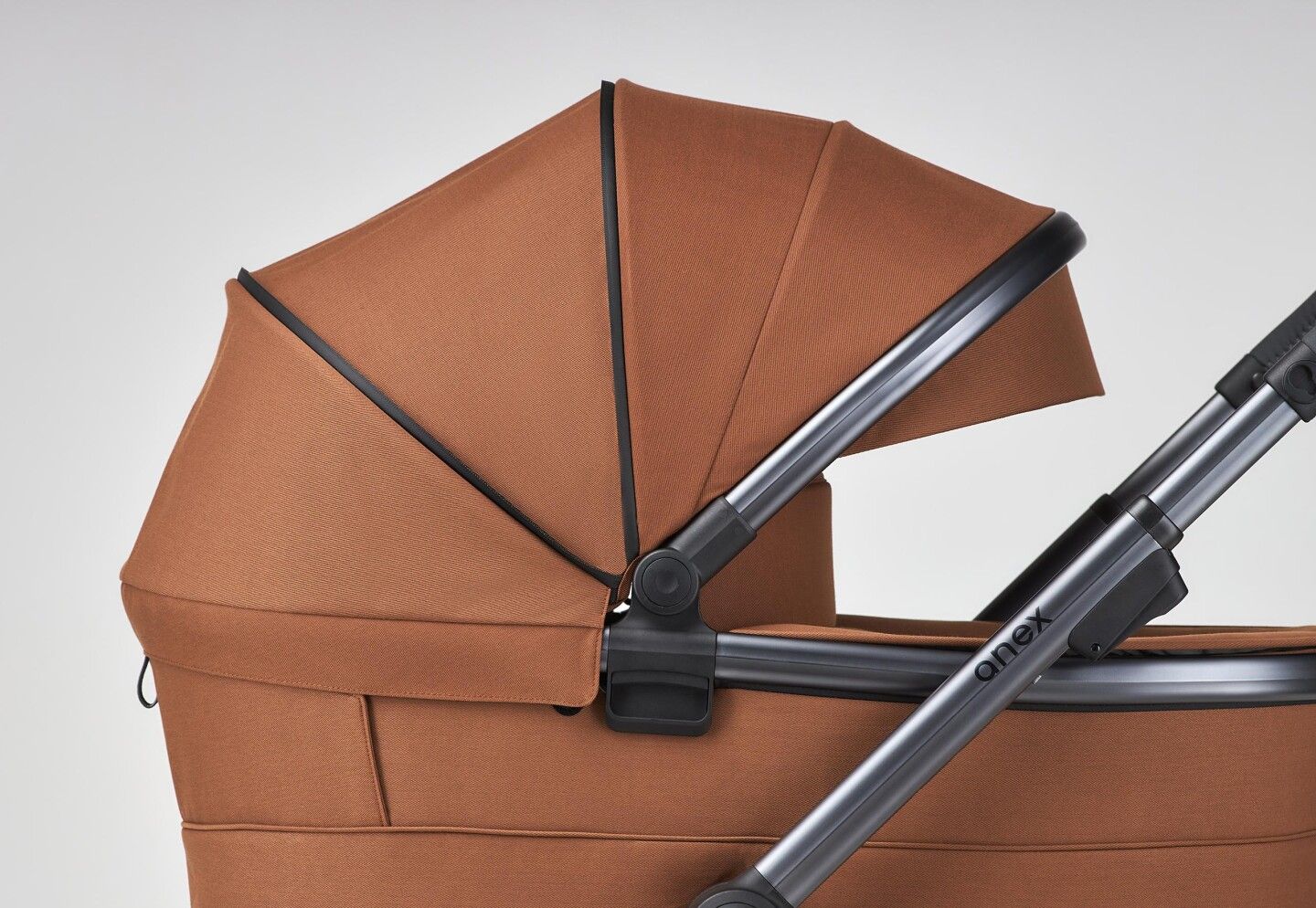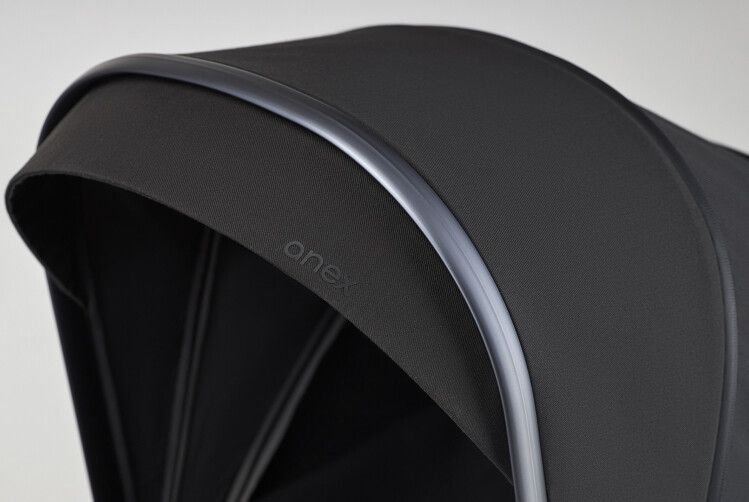 Care makes colors special. The Anex l/type wears these colors with pride. The updated palette attracts with its variety. Take a look to find something for you.
A foggy morning hides in the shade of Frost. Stormy waves pour color into the passionate Ocean. A fiery sunset shines in Ginger. Not to mention the ashy grace of Owl, the cozy comfort of Hazel, and the black night that flows into deep Onyx.
All this is emphasized by the textured leatherette handle and the anodized frame with graphite sheen.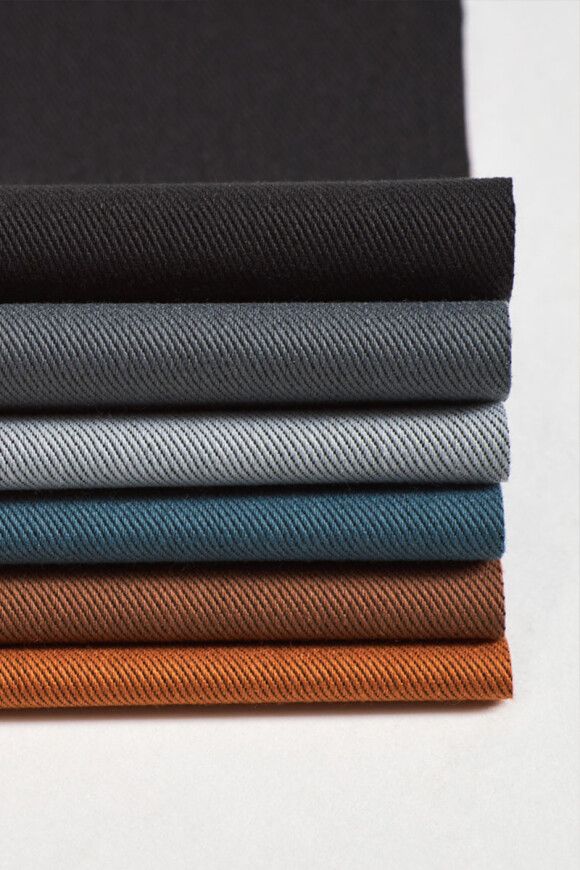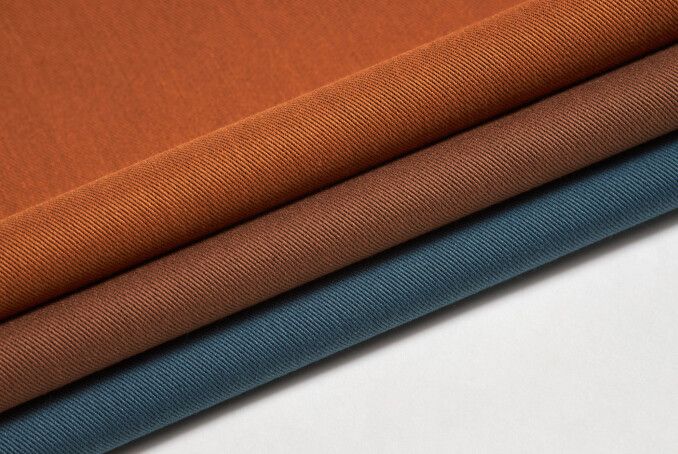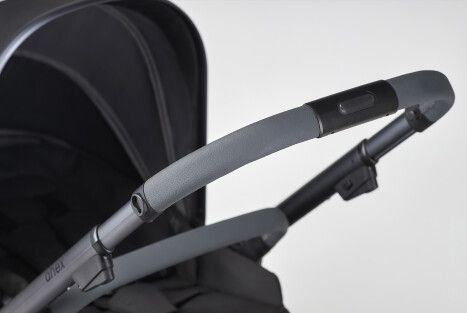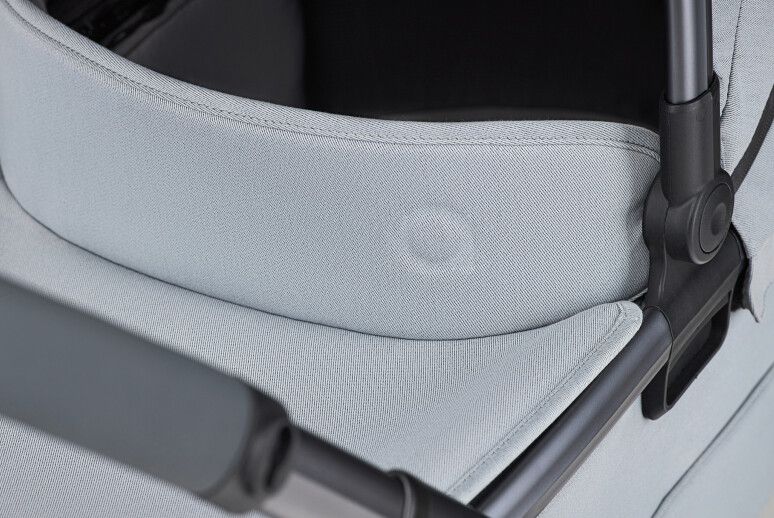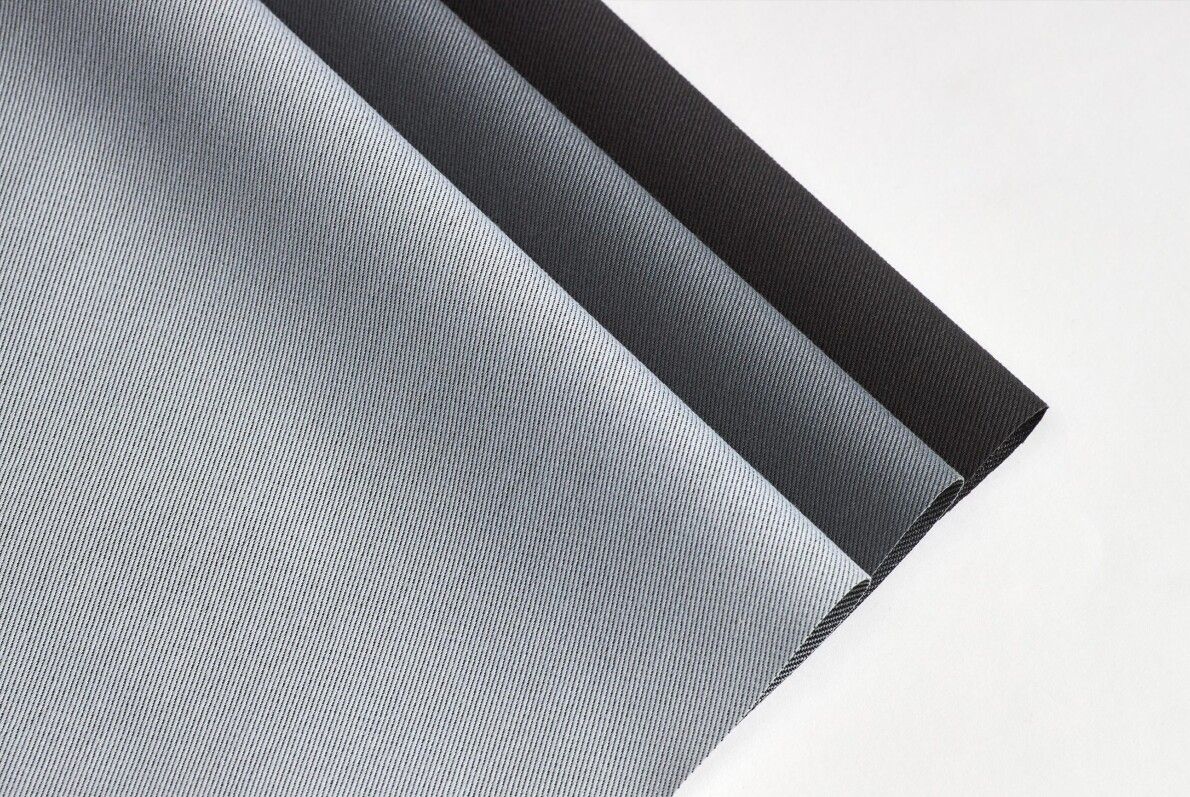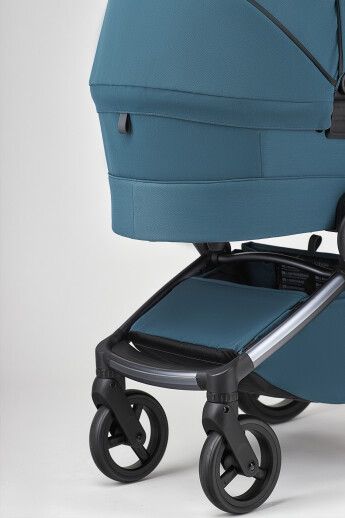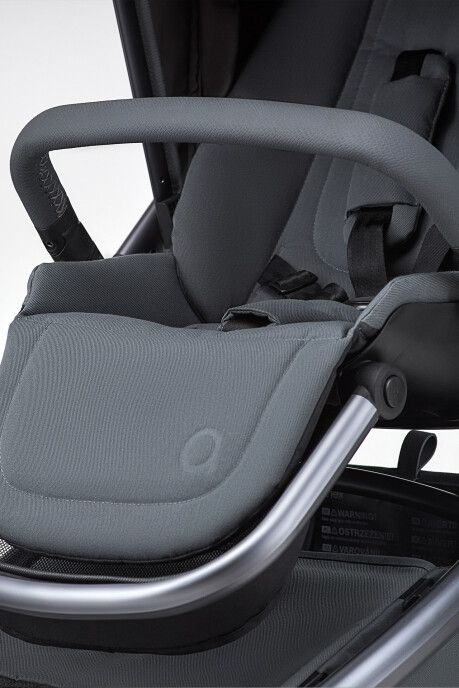 So what will you see in the updated Anex l/type colors? And what style will you choose for your parenting?