Cool parenting is about unique stories. Bright and bold. With daring background music.
We've updated the m/type collection to have more such stories. To show them in new colors.
Intriguing Lime, minimalistic Fog, cozy Milk…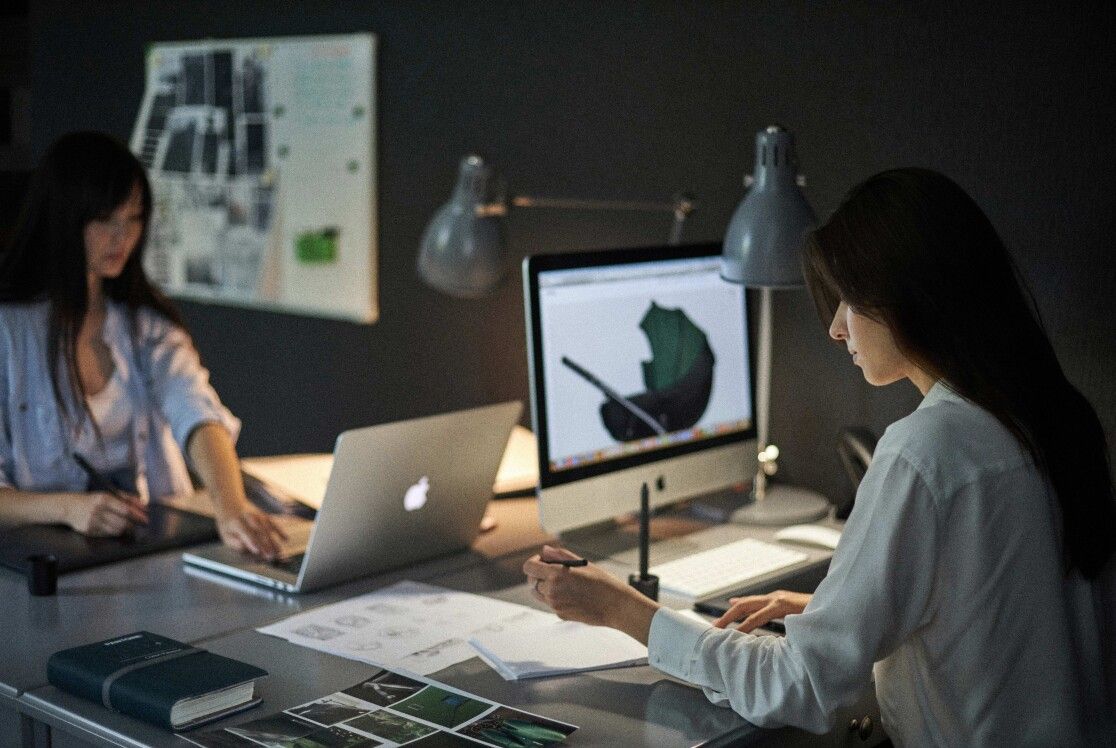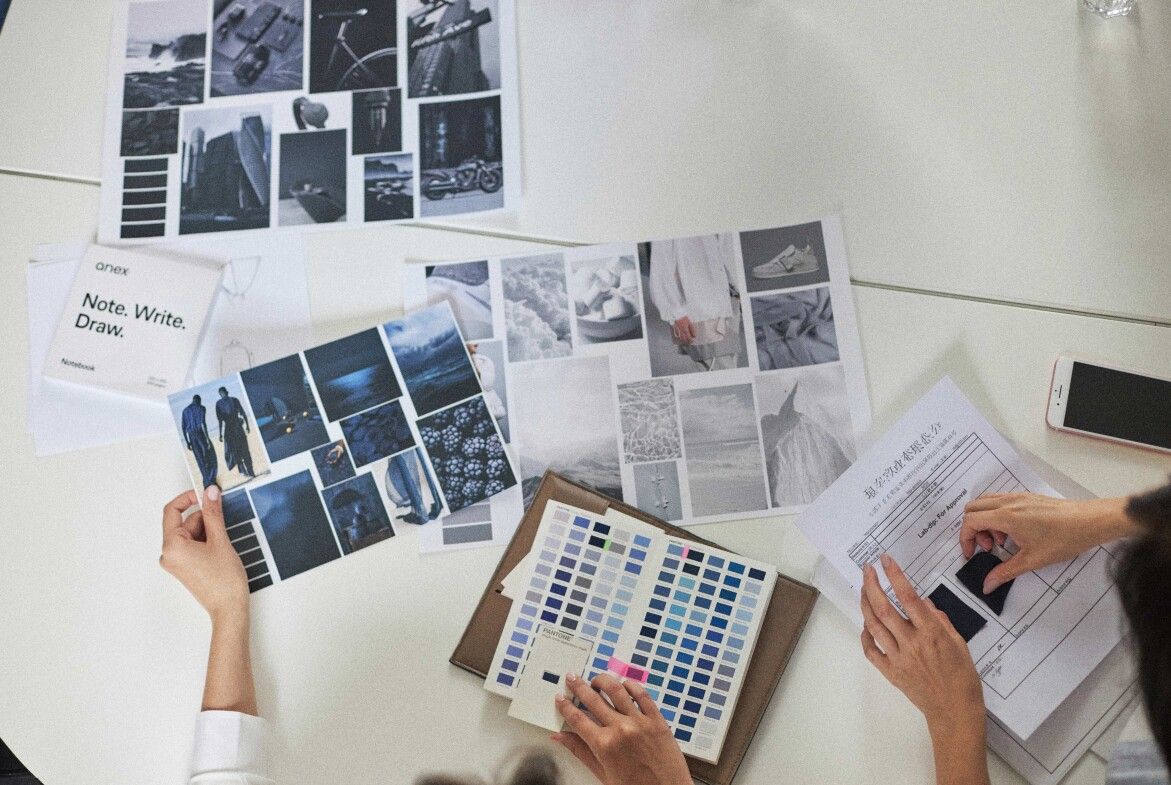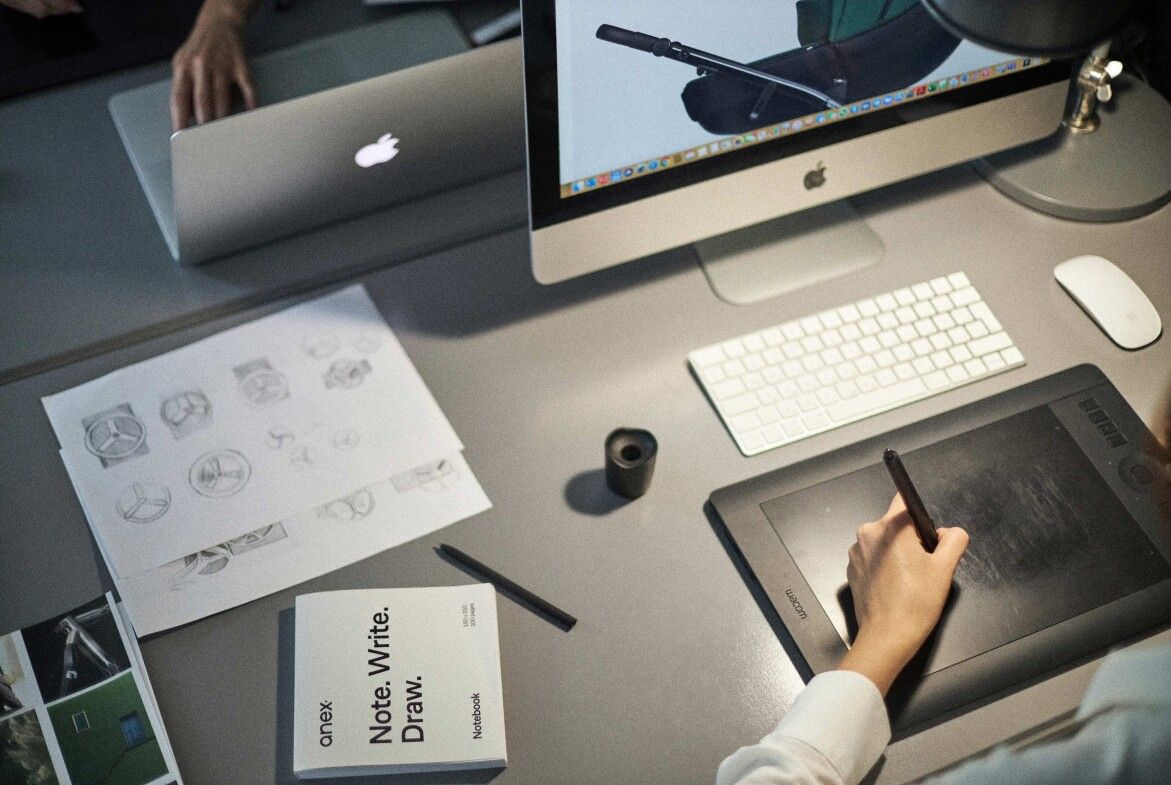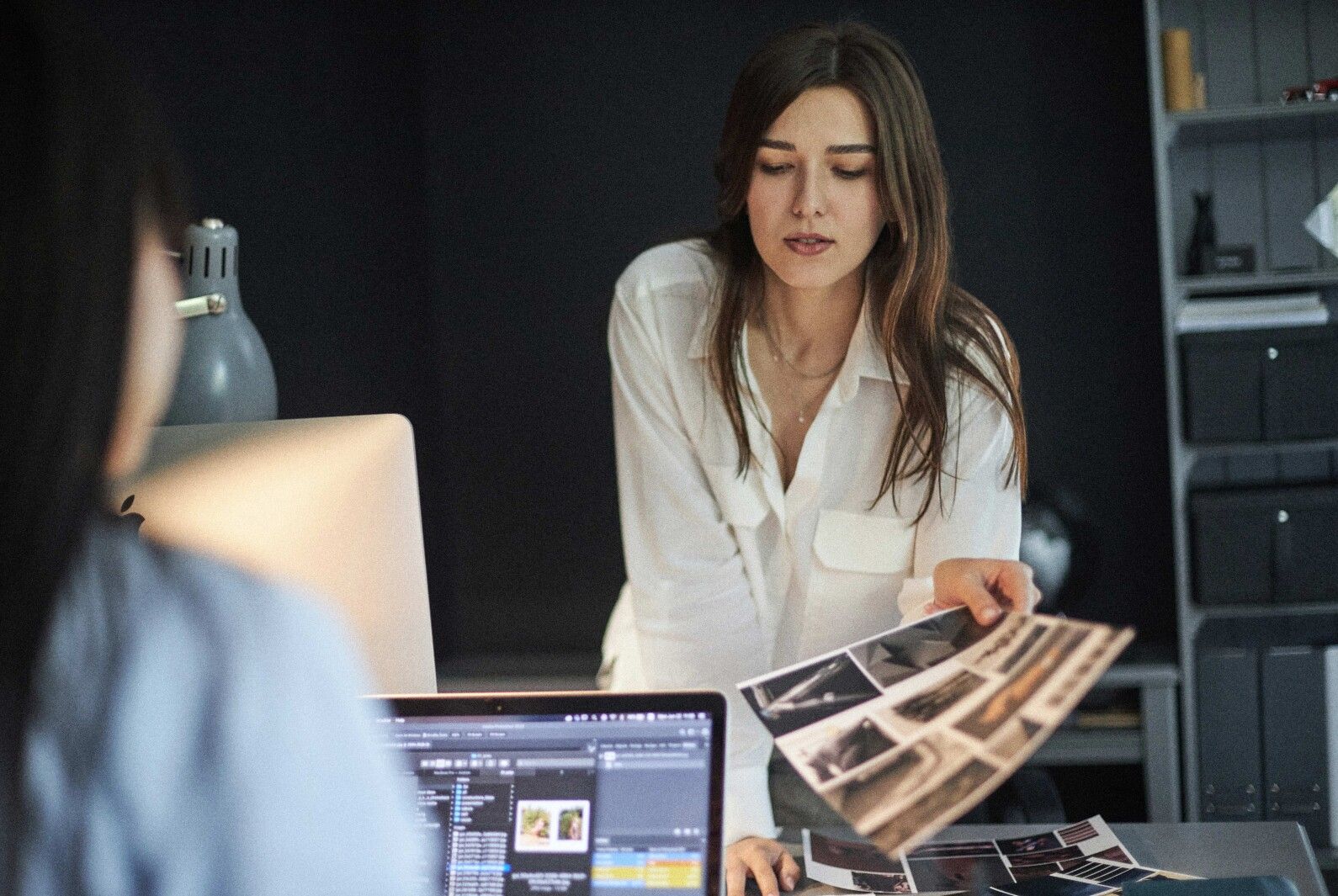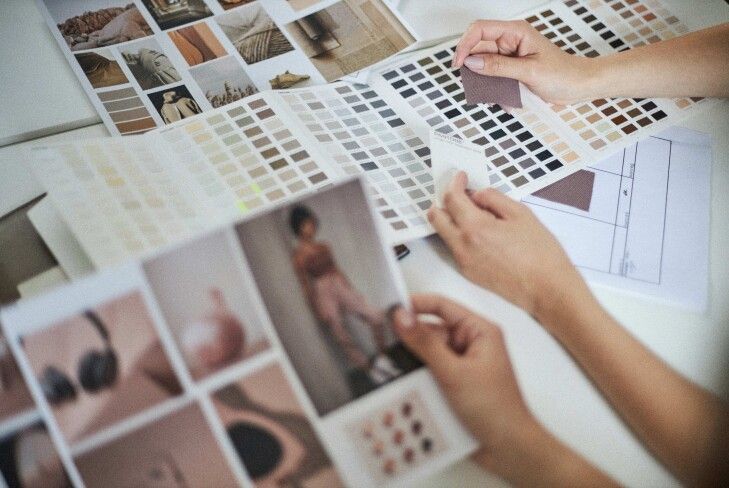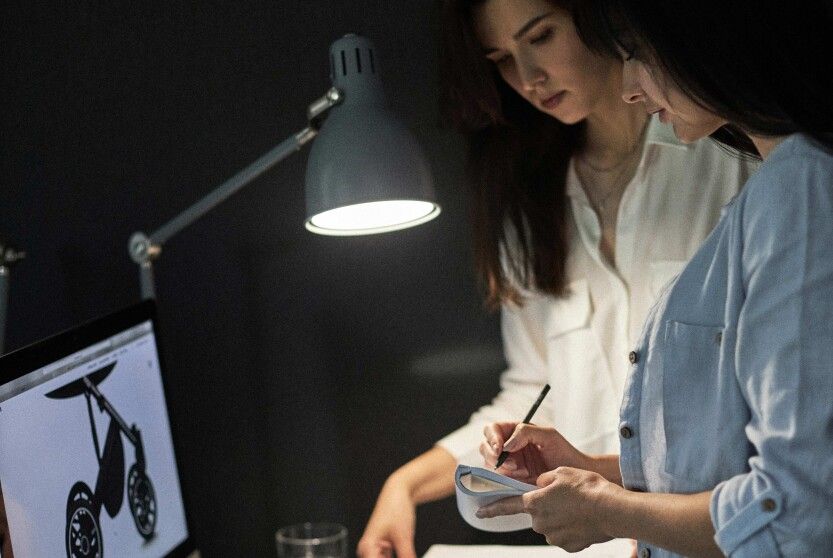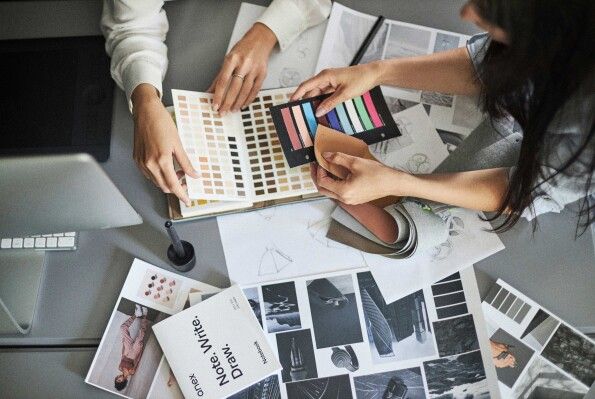 We carefully searched for colors moods among trends and our own ideas. m/type is about motion. We wanted our parents to be free to choose. To help parents find what suits them best. To let them keep their rhythm going.