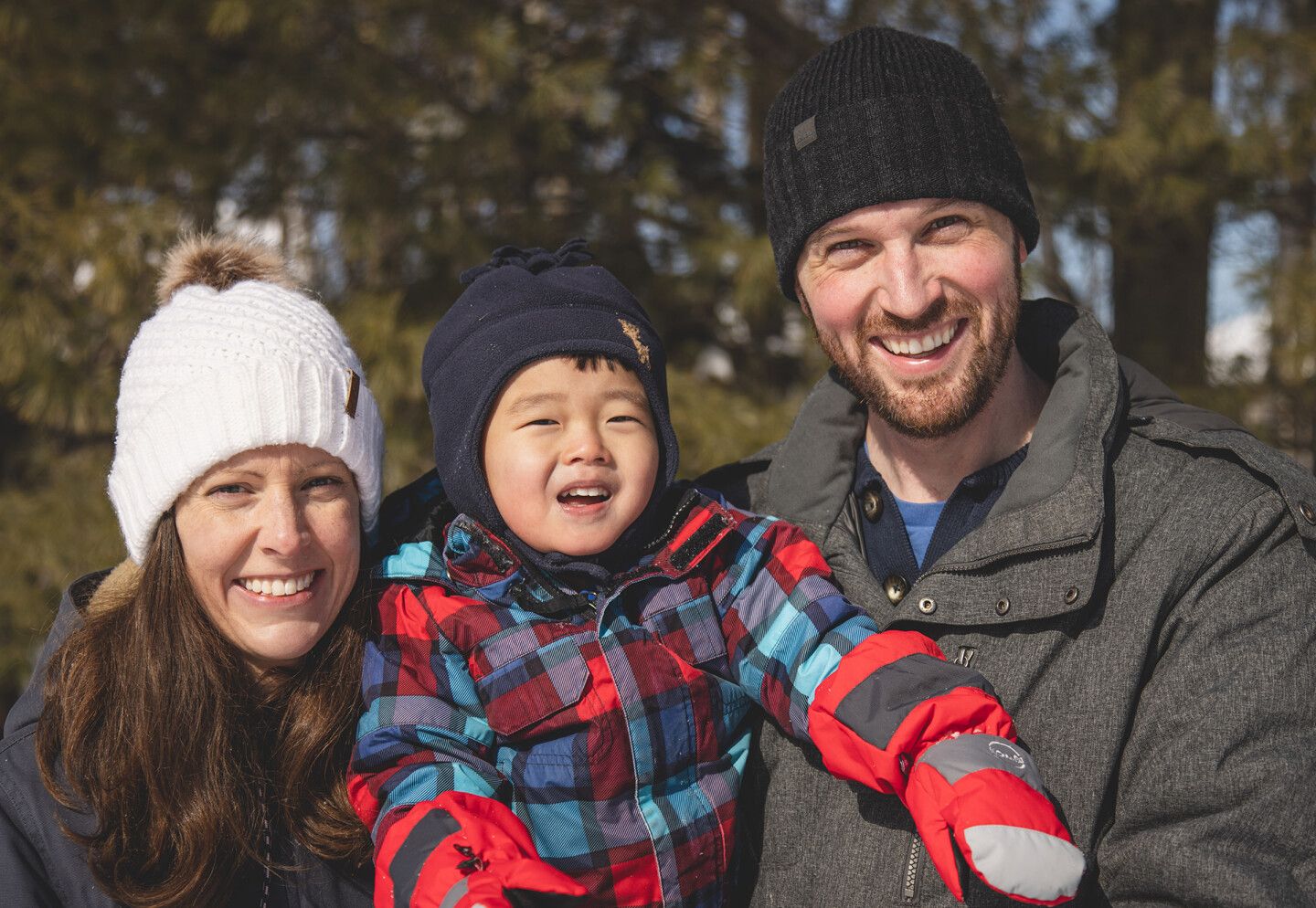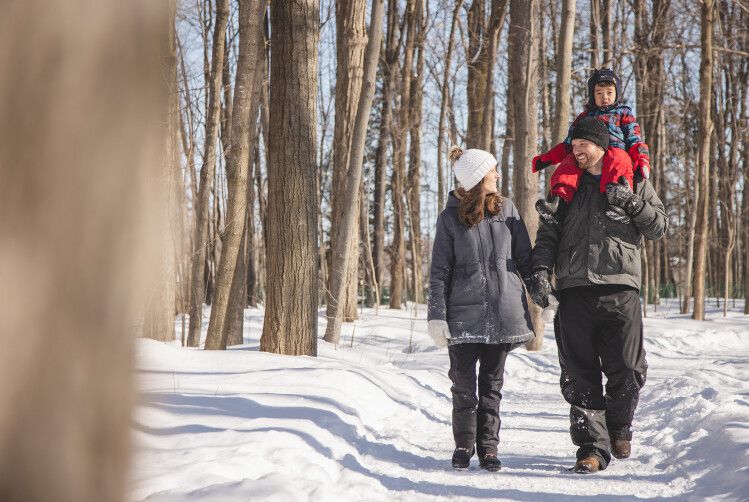 Adoption can come with a lot of tough adjustments and emotions. We focus on overcoming these doubts and turn this striving into Anex social mission. We Make Parenting Cool. The choice to become a family is the coolest kind of parenting.
We were lucky to spend one snowy day with Ollie, Ann and Josh. This curious family let us into their world and shared their cool moments with us. We were honored to visit a snowball fight and a sledding race, taste the hot chocolate and hear a lot of truly important words.
Ollie first came home when he was 16 months old. This baby traveled from South Korea to Canada to become a part of Ann and Josh's family, who had been waiting for him all their lives.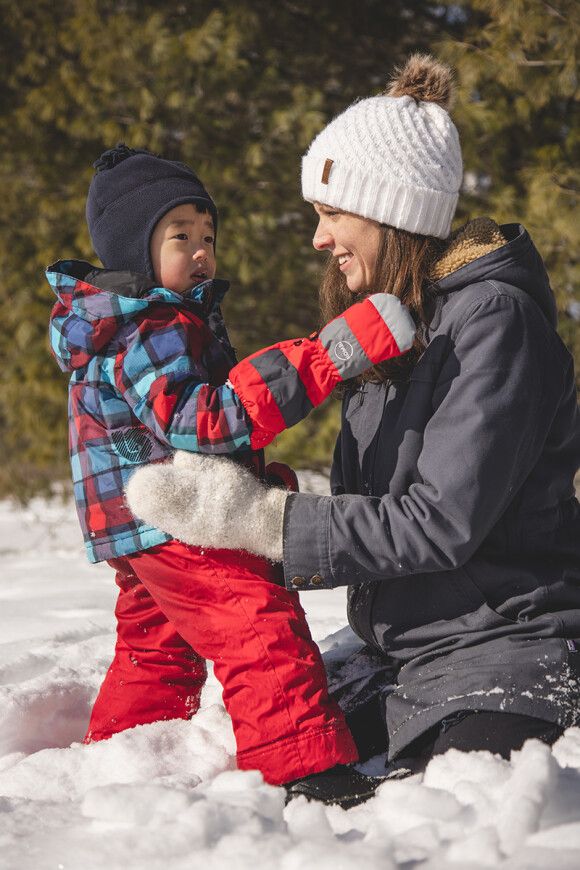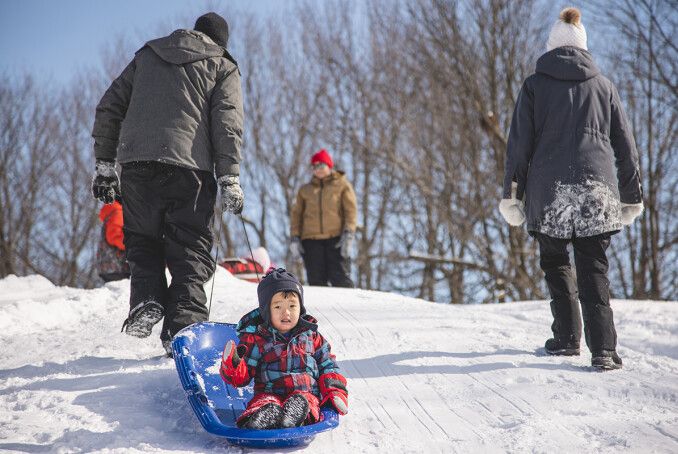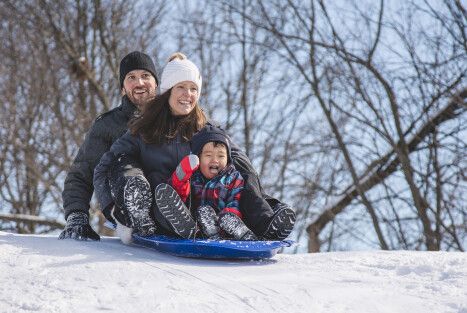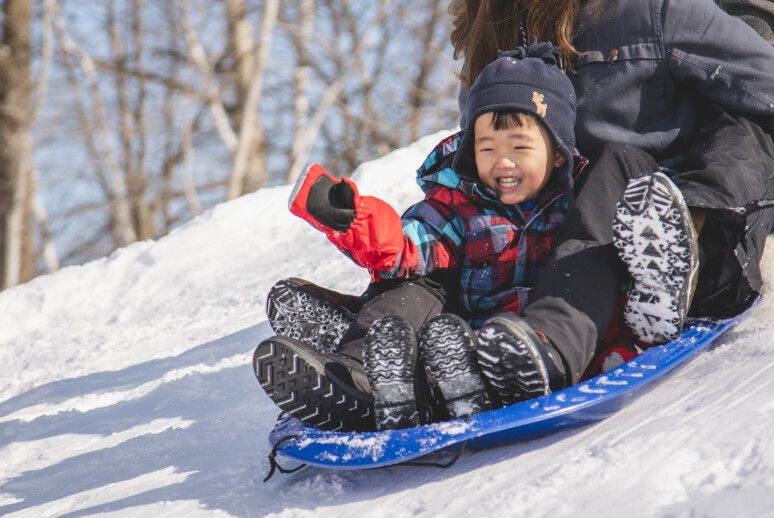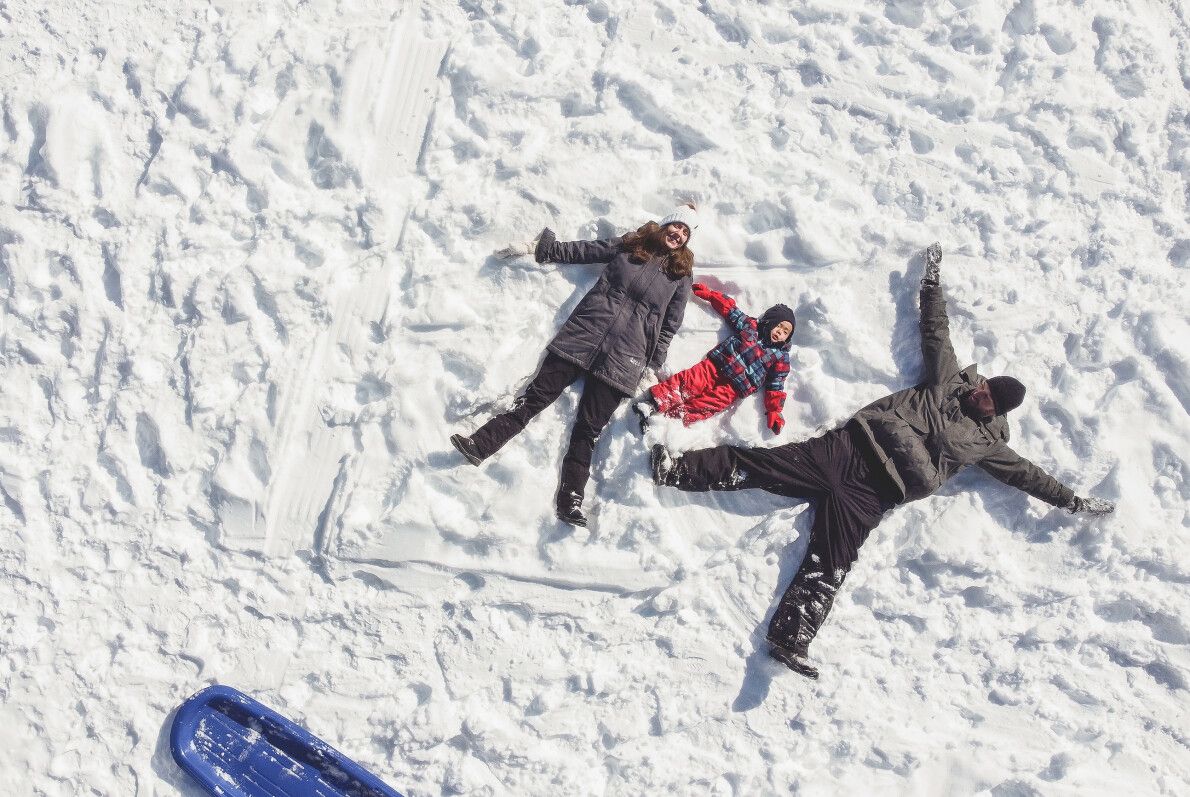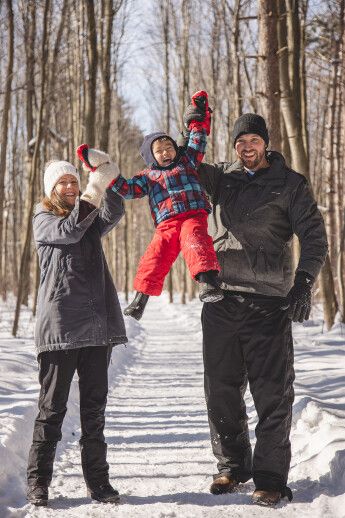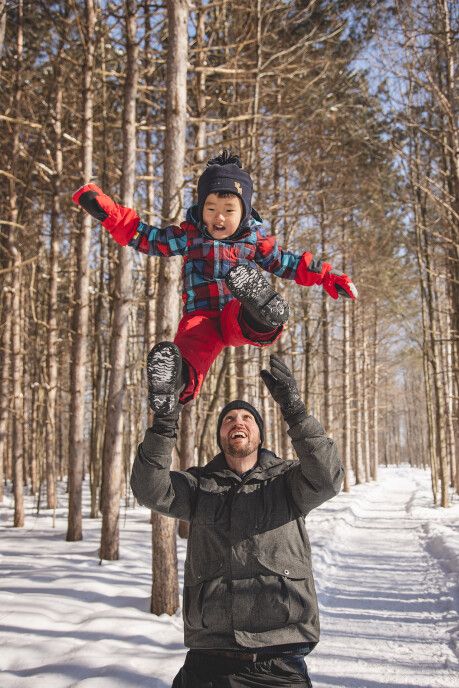 The adoption process took about two years. There were parenting courses, psychology assessments, and lots of documentation. Ann and Josh were worried in the same way any new parents would be. They didn't really know what to expect.
They might not know a lot of things. Ann and Josh might be confused at the beginning of their journey. But that's okay. They figured it out and now their life is definitely much funnier, messier, and more of a whirlwind. Now Ollie is three years old, and we have never met a boy with a more charming smile.
Advice from Kantor-Harrison Family:
"If you are considering adoption, we would recommend talking to other adoptive families to understand their experience. If you do decide to adopt, find an adoptive community of families as they will be a great support for both you and your child".