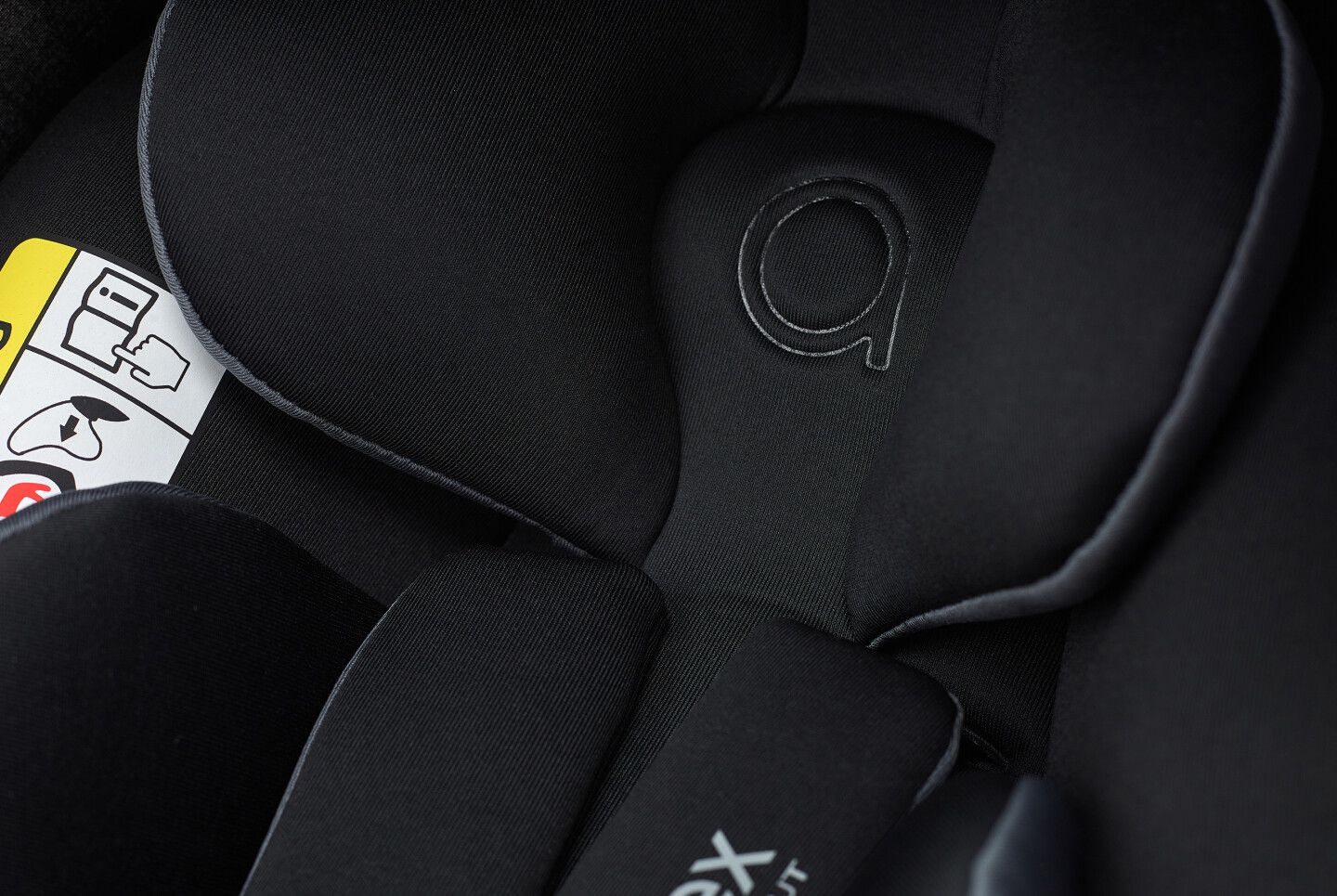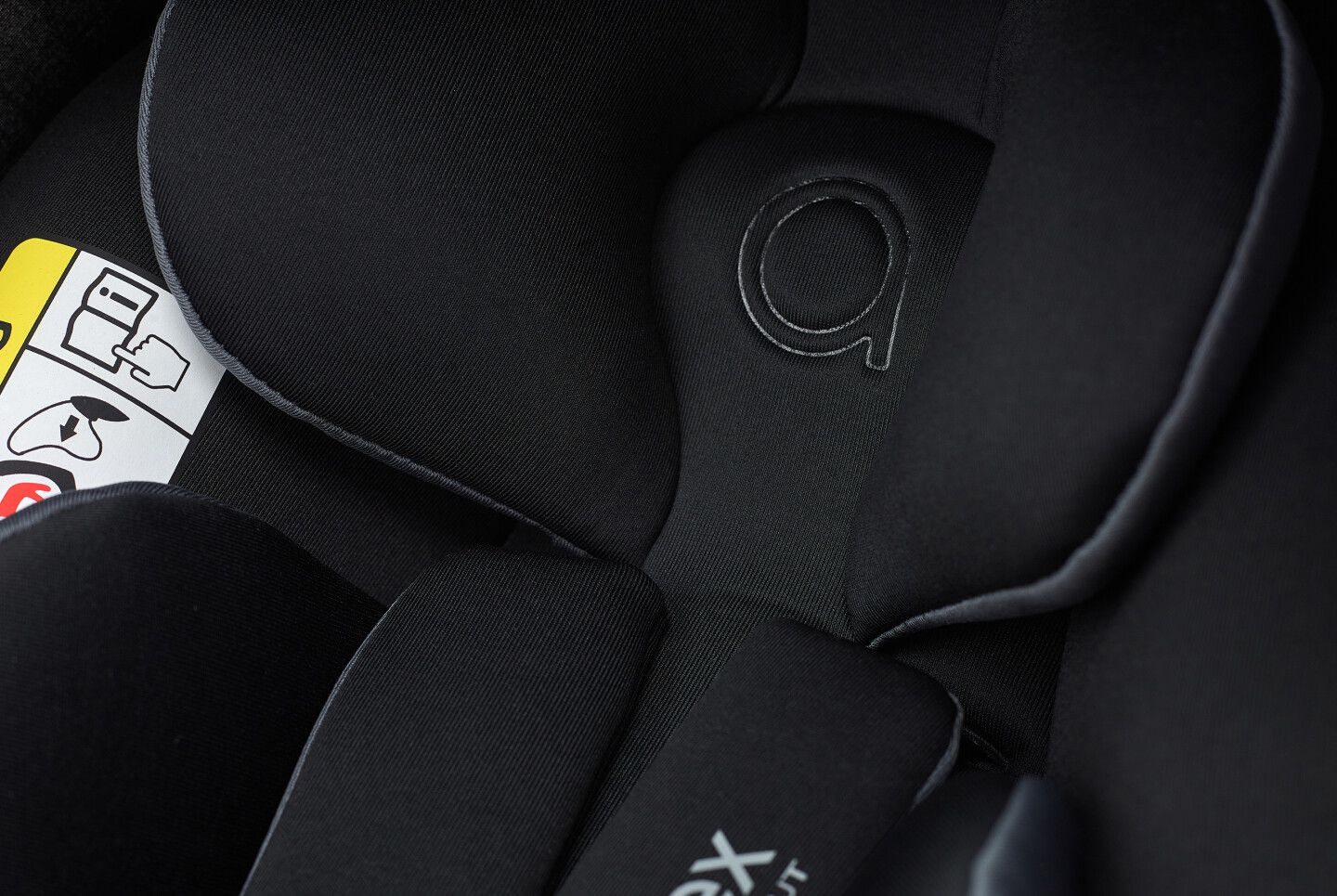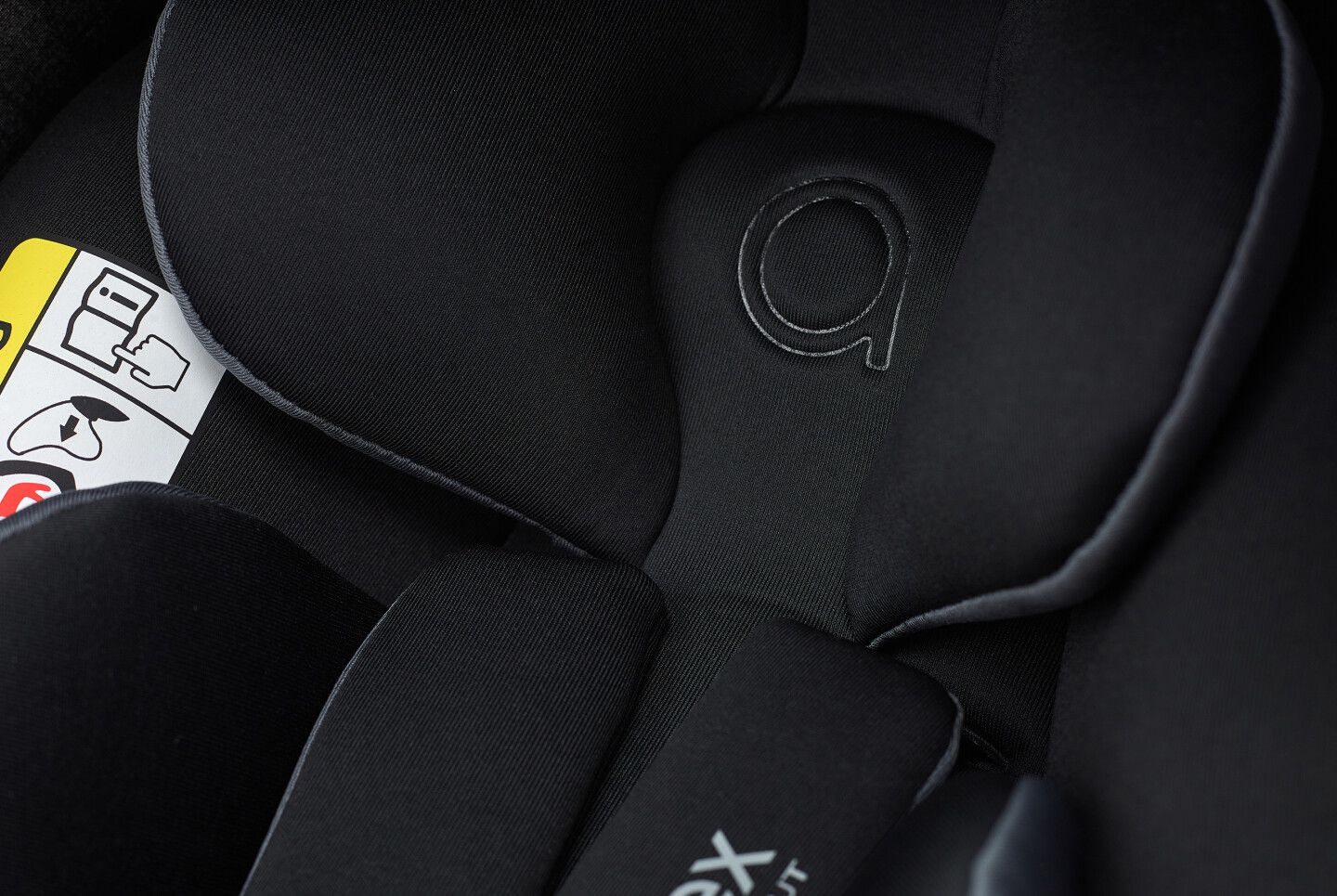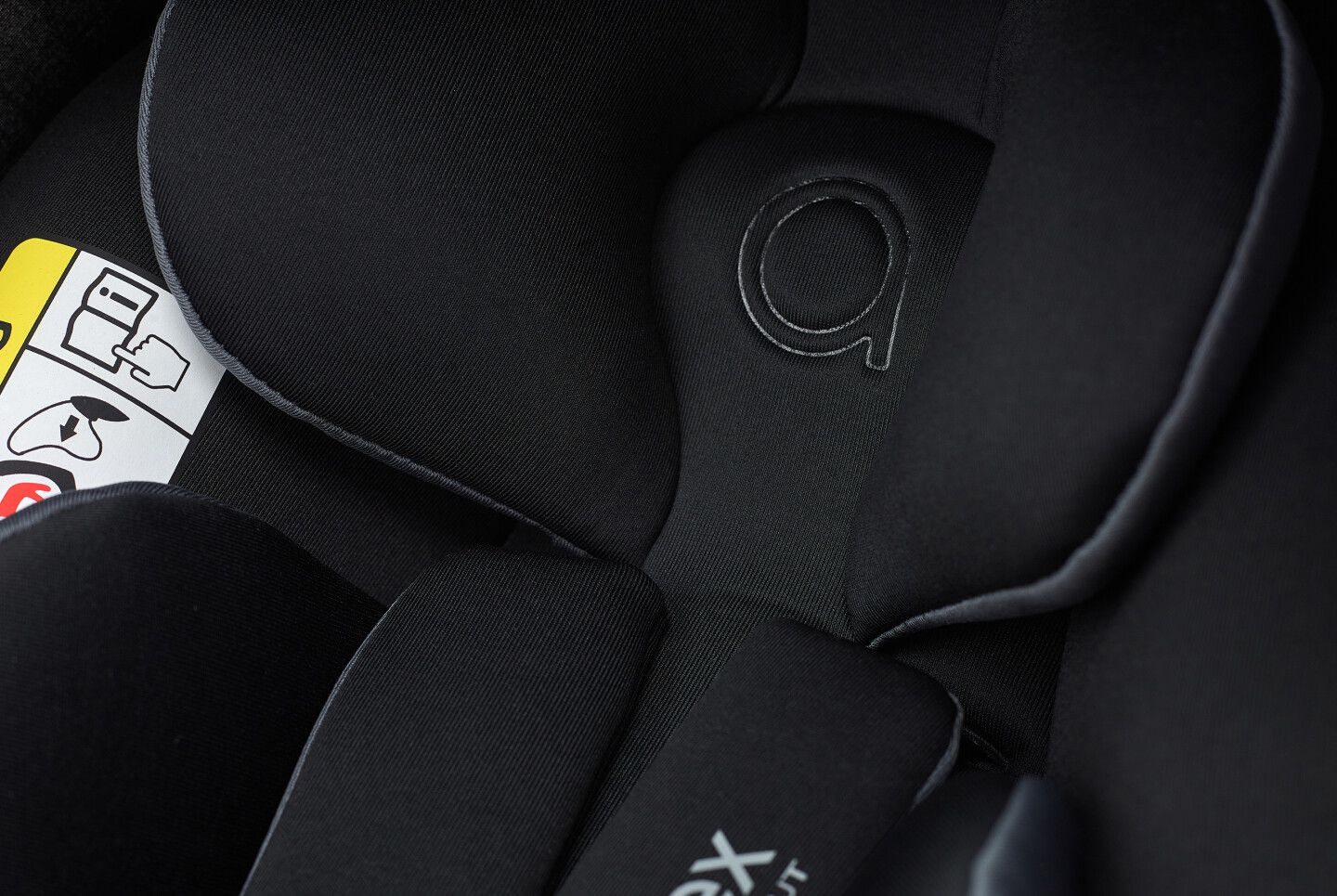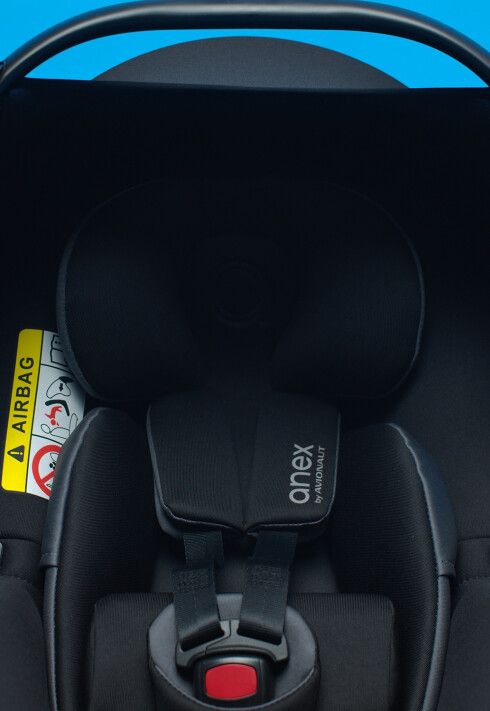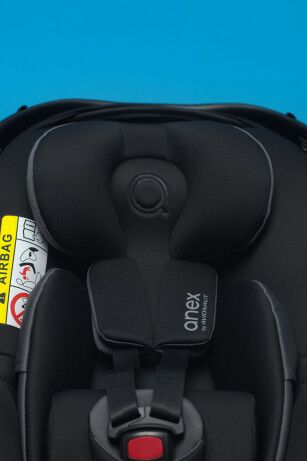 Sometimes all it takes is a shared vision to start a cool collaboration. We joined forces with a Polish brand Avionaut to offer the market something new.
Avionaut are known for their priorities in quality and innovations, but they are also one of the few brands focusing on ergonomics. Their mission is not only to provide safety, but also to educate their customers about it. They are driven by the desire to make parenting more conscious. Our cool parenting perfectly matches with it.
Together with Avionaut, we are launching a Pixel car seat that is made entirely of Expanded Polypropylene (EPP). It weighs only 2.5 kg, which is half the weight of the car seats you are used to. Its safety is confirmed not only by tests but also by medical experts.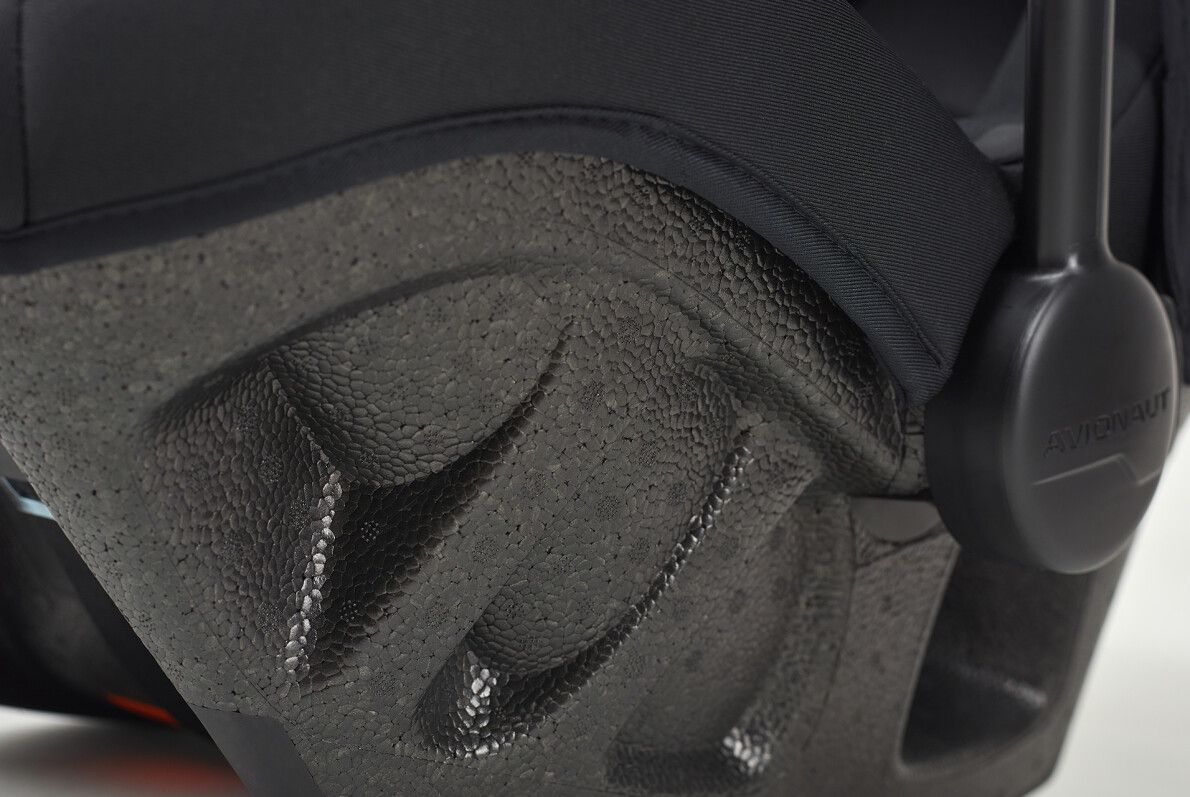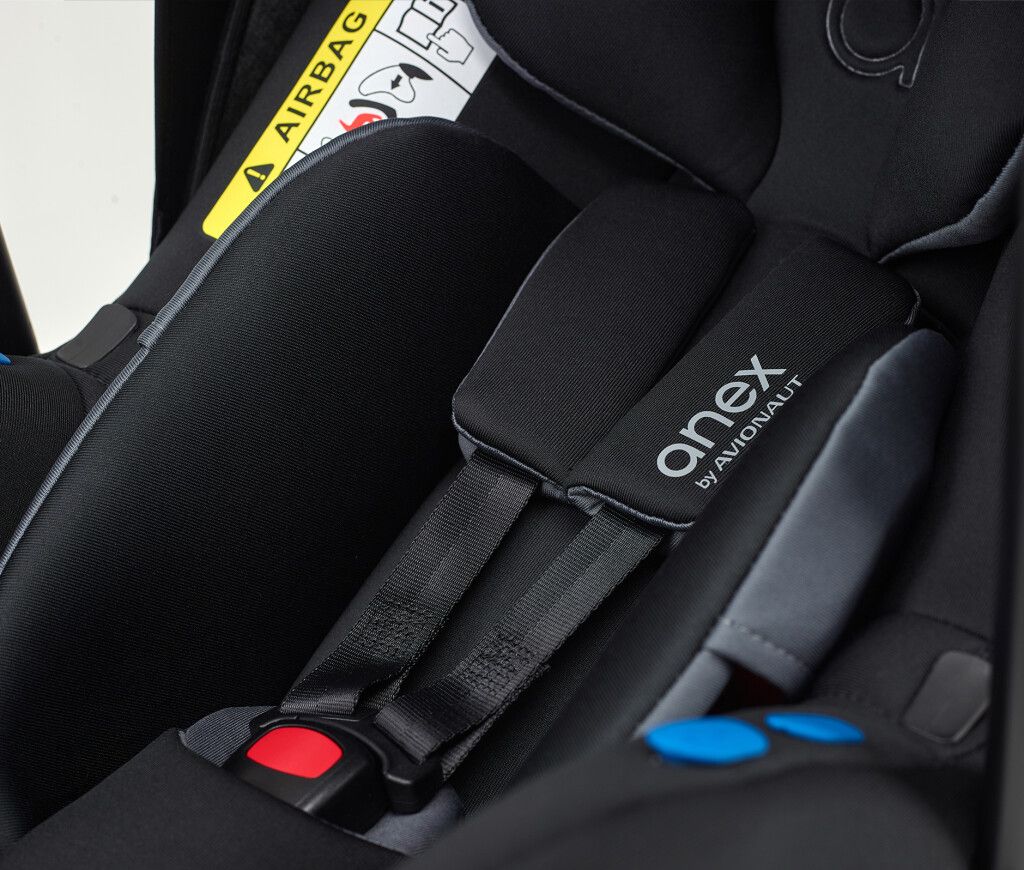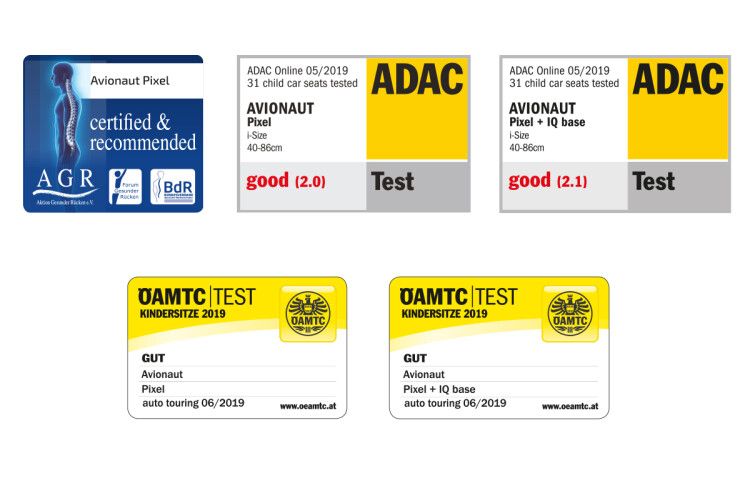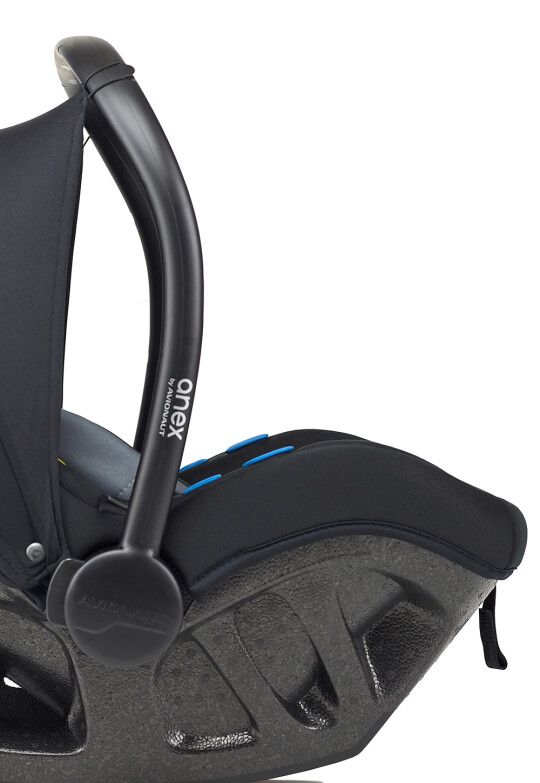 This summer, we have already expanded our collection with the m/type PRO stroller made of EPP material. Pixel is a continuation of this story of innovations. We are lucky to have found a partner as dynamic as we are. So forget about ordinary products, we have something better.