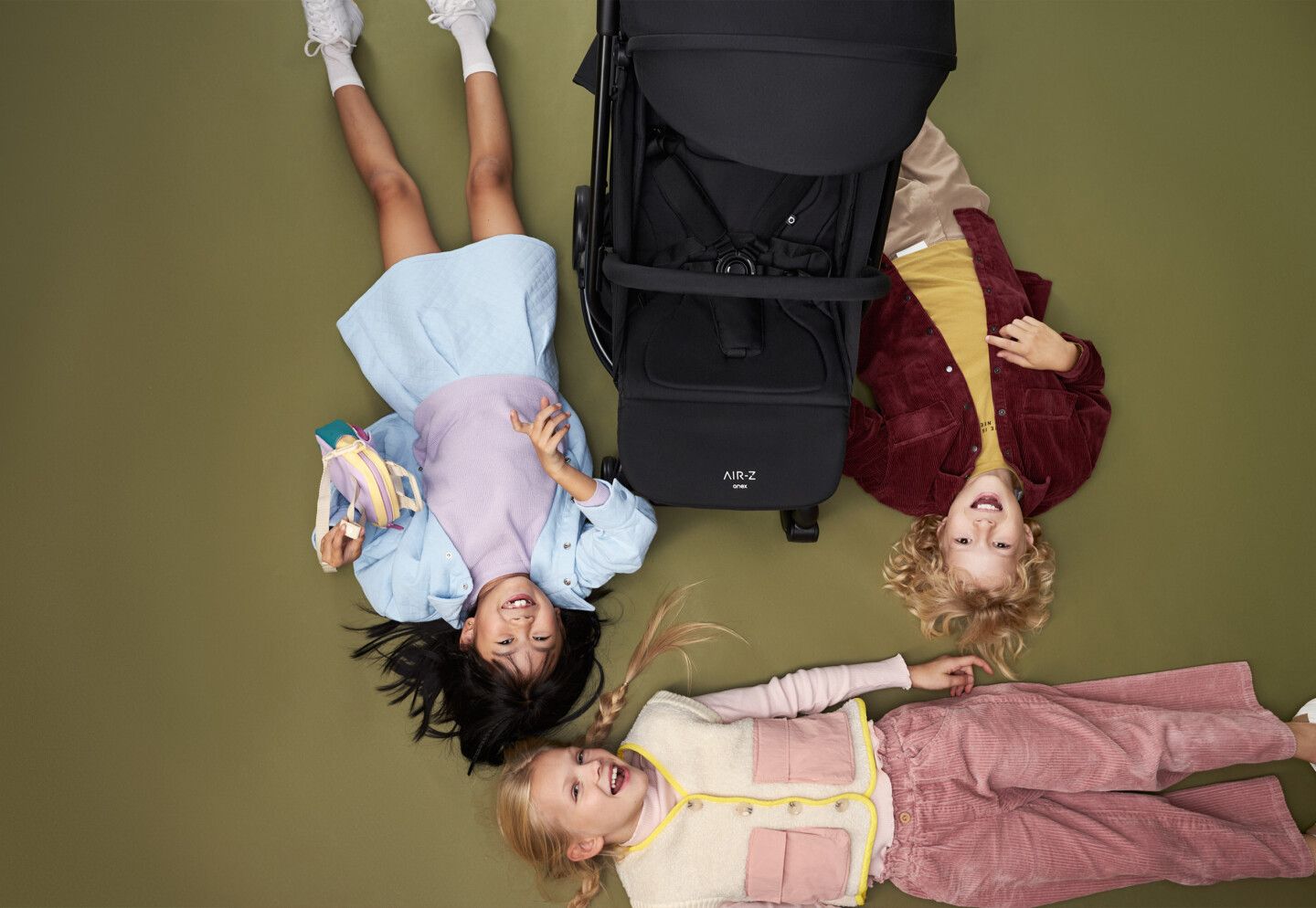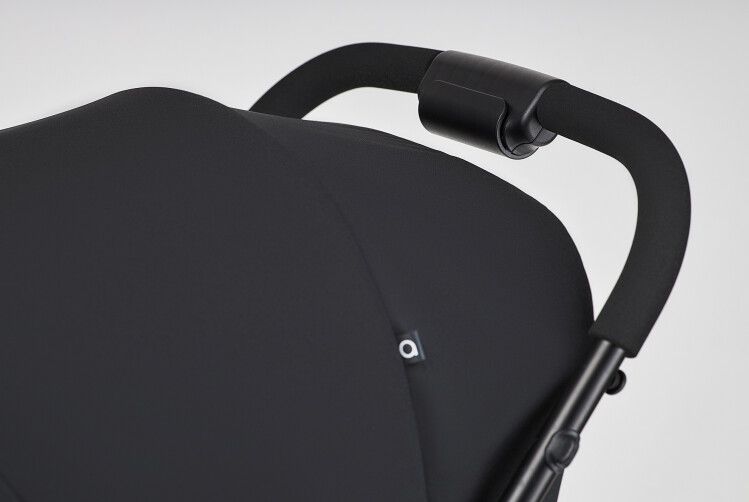 Children never cease to inspire with their cheerful emotions. It's ok for them to hug their favorite toys all day long or eat only pasta because it's the world's best food ever. Kids are sincere, and we want to keep this mood in our new stroller.
Just as a new bright idea can enter a child's mind, so the Anex Air-Z can adapt to any occasion.
This is a travel buggy that can be used from birth. The reversible seat can be easily switched to the facing parents lie-flat position. And you won't need additional instruments or accessories for this.
Simply put, the Anex Air-Z grows with your child. After all, both the switch mode and the buggy itself are suitable for children up to 22 kg.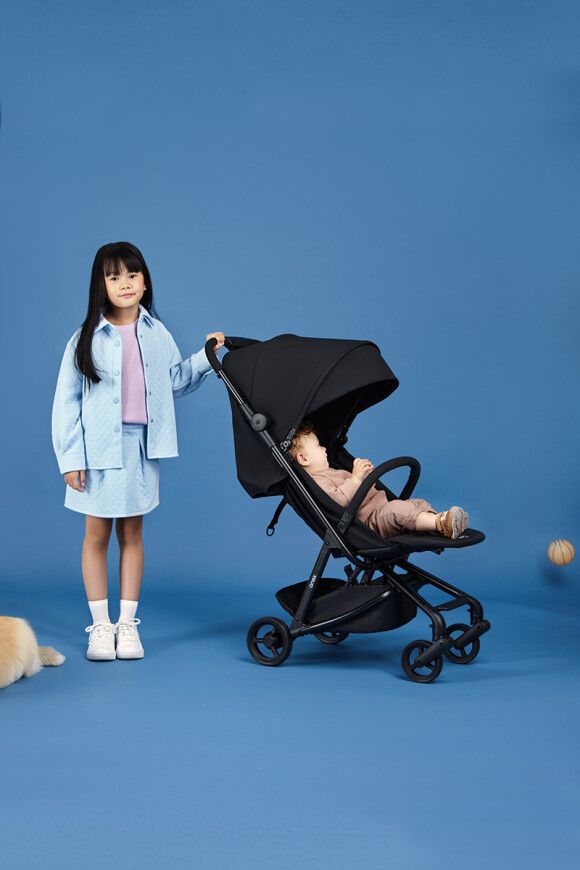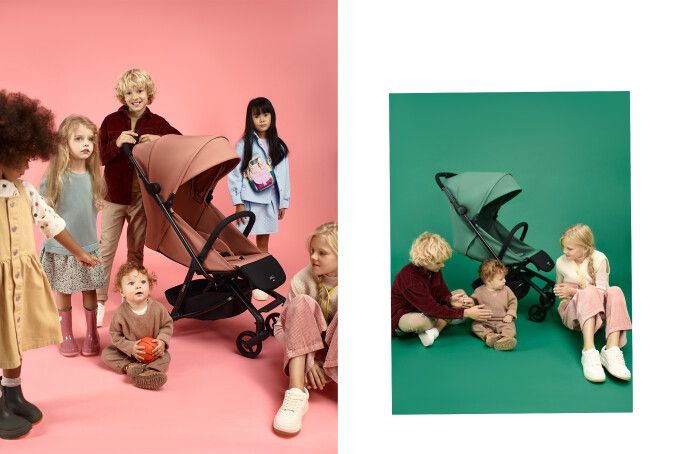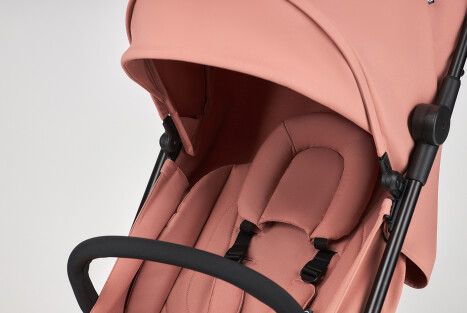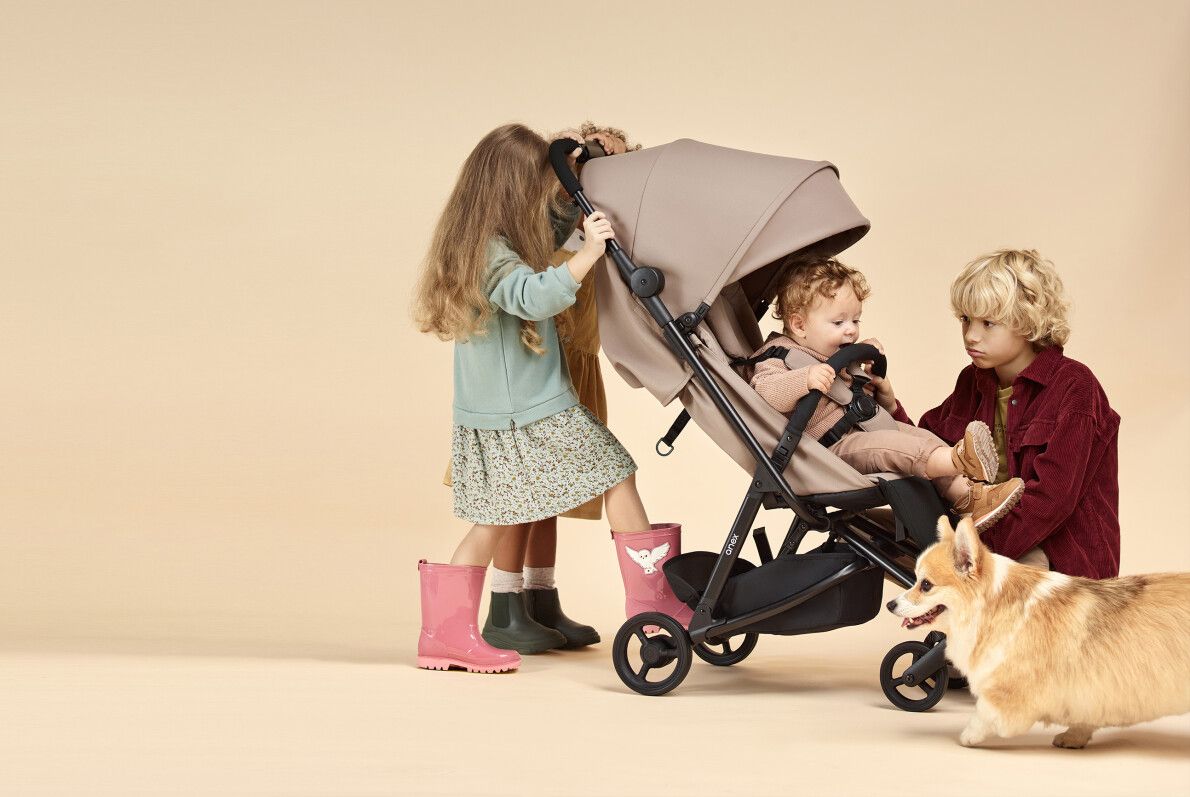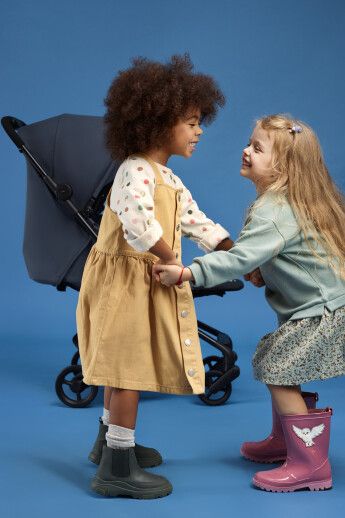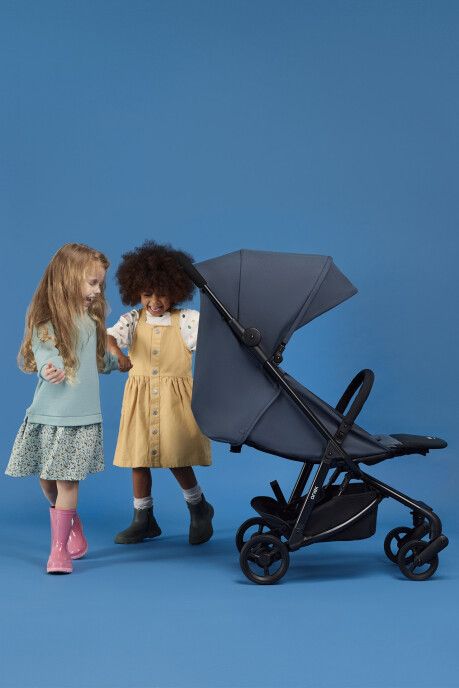 We could say that we've created a stroller transformer for modern city life, but we prefer to say that the Air-Z is perfect for drinking smoothies in it. For chewing a bumper and for non-stop sleeping. For any possible childhood scenario.