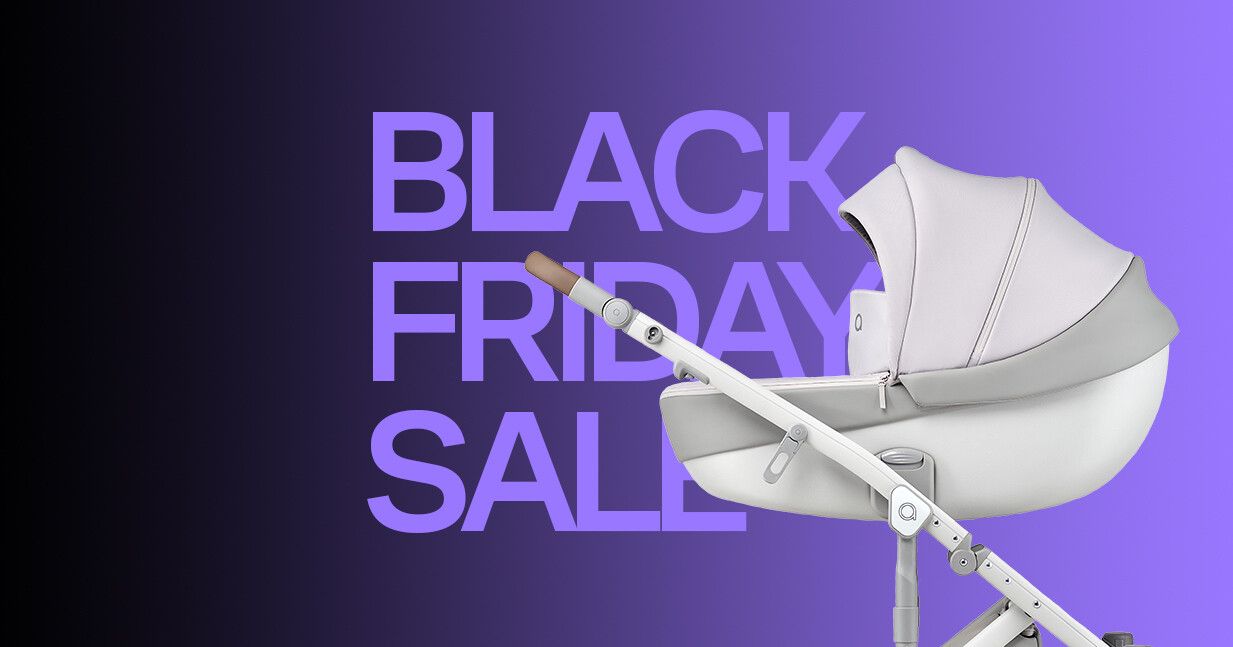 Anex strollers will be available with free accessories during the last week of November.
The offer applies to special colors of the Anex m/type, Anex e/type, Anex Air-X, and Anex Quant models:
Сanopy peak and fur duo go with the Anex m/type Ink and Iron.
Sun cover and blanket don't walk alone, you can receive them with the Anex m/type Arctic, Minty.
Grey adapters for the car seat, infant car seat cover and cup holder will complete your ride with the Anex e/type Noir.
Foot cover black, mosquito net and rain cover go with the all colors of the Anex Air-X.
Adapter for l/type carrycot and for the l/type
Footcover, backpack and mosquito net go with Anex Quant.
Ask Anex official representatives in your country (you can find the list at the link).
November 22 to 28, 2021. The number of accessories is very limited so hurry up!