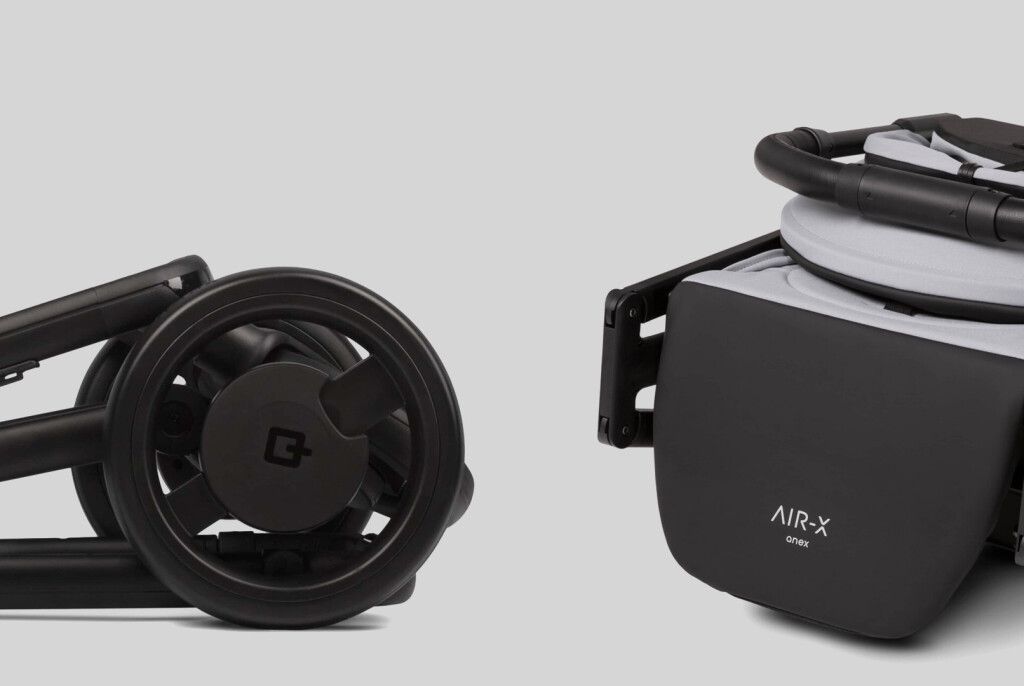 The design of Anex strollers has won the Red Dot Award 2019
Two Anex strollers have simultaneously been awarded the Red Dot Award, the most prestigious prize for design and communication. Quant and Air-X models were marked as the best in the category of Product Design.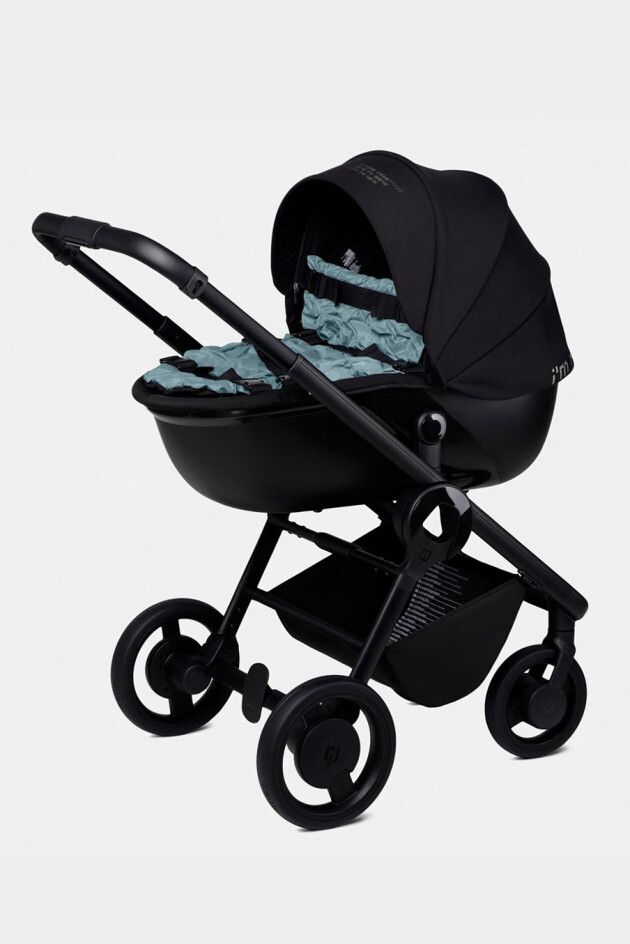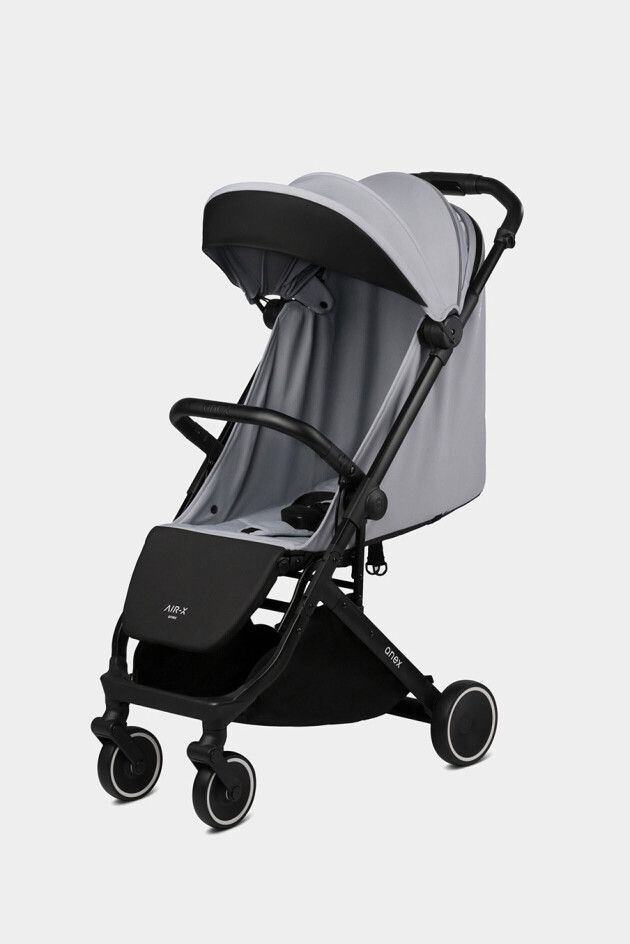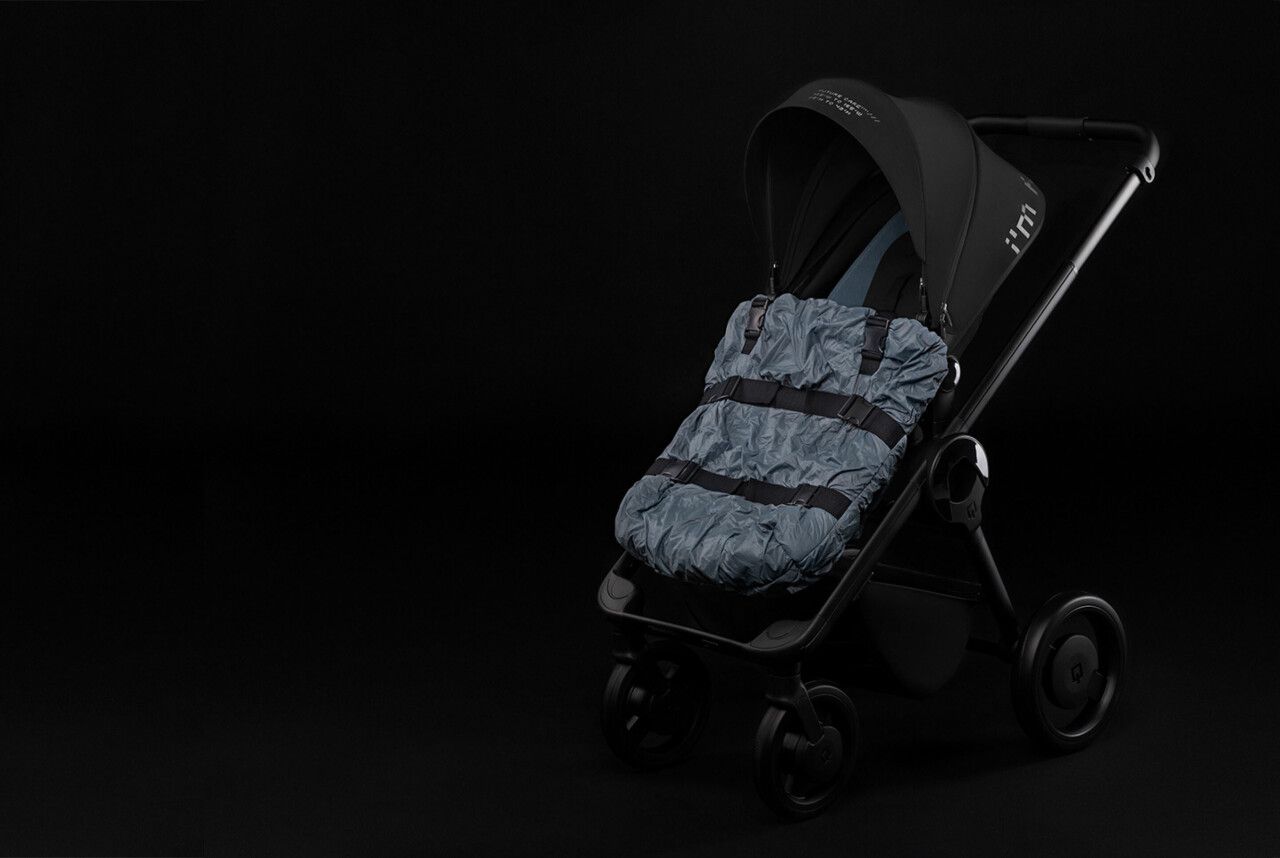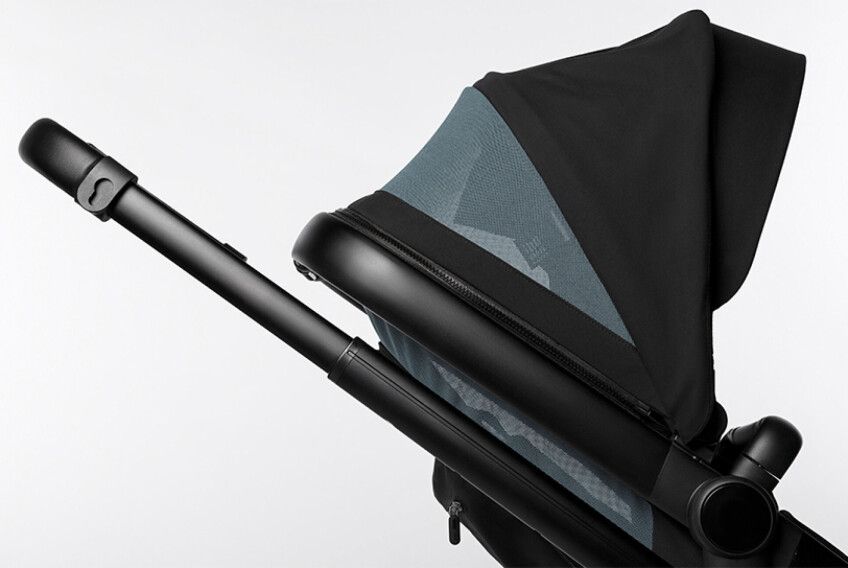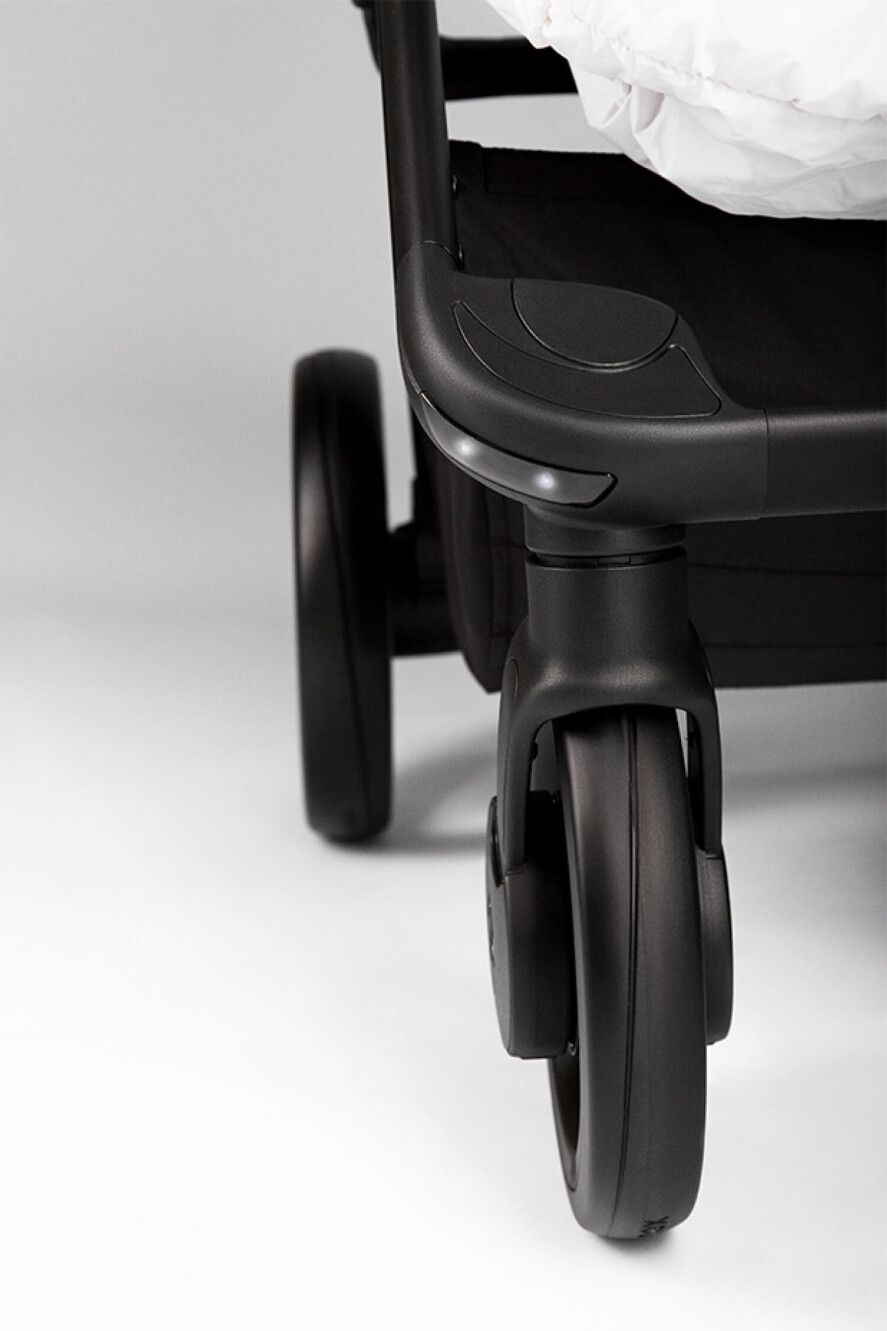 Anex Quant has won recognition in the premium segment of strollers thanks to its functional design which embodies bohemian style and the freedom of movement and travel.
Anex Air-X stroller impresses with its mobility and versatile design. It's intended to be used by 0+ children, and it allows you to travel with your kids easily.