Anex Air-Z
The Anex Air-Z is a combination for every occasion. The reversible seat can be easily switched to the lie-flat position without additional instruments or accessories. Simply put, the Anex Air-Z can grow with your child. It is perfect for any possible childhood scenario.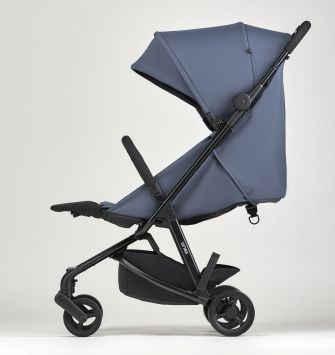 Features
The Air-Z features are a perfect match with all on-the-go stories. This is a travel buggy that can be used from birth.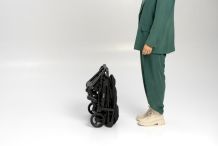 Speedy unfolding. After disconnecting the Folding lock, the stroller can be unfolded in one motion. Always check the fixation of the seat.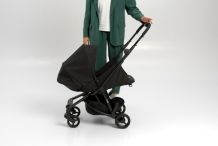 The seat can be easily switched to the facing parents lie-flat position. Suitable from birth and up to 22 kg.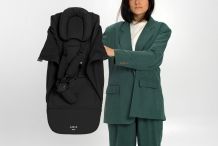 Easy care. It is easy to take off the fabric for cleaning to keep your stroller working properly and looking good.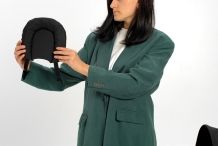 U-shaped pillow. The accessory for baby's gentle head and neck support is now a part of the basic set.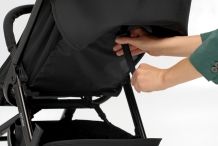 Backrest & footrest adjustments. You can choose an individual comfortable height and lying positions.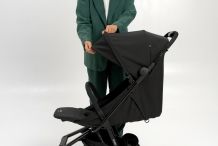 Large hood. The hood completely covers the child and therefore protects your kid from the rain, wind or other surprises.
360-degree turning front wheels. They make rides more comfortable allowing the stroller to overcome obstacles on the road.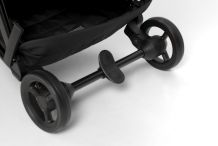 Shock absorption. The shock absorbers work simultaneously on front wheels and rear wheels providing smooth strolls.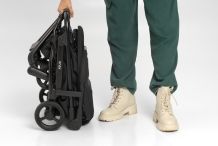 Fold & Go. The process of stroller's folding allows you to carry the Air-Z by its handle for transportation without making additional movements.
Awards & certificates & laboratories
Our strollers are tested and certified according to the European standards. They meet the requirements of security, stability and durability, that is proved by numerous international awards. Air-Z complies with the new standard EN1888:2018-1&2 and is designed for children weighing up to 22 kg (up to 4 years).
strollers for toddlers
stroller for kids
Foldable Pushchair
umbrella strollers
jogging stroller
baston bebek arabaları
Tam Yatar Baston Bebek Arabası
Çift Yönlü Bebek Arabası
Pratik Baston Bebek Arabası