Baby strollers Anex
Each of our models was designed to perfectly suit absolutely different needs of parents and children. Choose your ideal baby stroller.
All strollers
Where to buy Anex stroller?
Each of our models was designed to perfectly suit absolutely different needs of parents and children. Choose your ideal baby stroller.
Anex m/type strollers in Azerbaijan: Baku, Ganja, Sumqayit, Lankaran, Mingelchaur, Saatli, Qaracuxur, Sirvan, Bakixanov, Nakhchivan, Sheki, Yevlakh, Xankandi, Bilajari, Mastaga, Agdam, Khirdalan, Barda, Xacmaz, Salyan, Hovsan, Jalilabad, Shamkhor, Geoktschai, Agdzhabedy, Imishli, Lokbatan, Shamakhi, Sabirabad, Amirdzhan, Fizuli, Buzovna, Biny Selo, Agdas, Divichibazar, Haciqabul, Quba, Zabrat, Sabuncu, Kyurdarmir, Haci Zeynalabdin, Qazax, Shushi, Neftcala, Zaqatala, Terter, Yelenendorf, Ahmadbayli, Aghsu, Yeni Suraxani, Qusar, Ujar, Beylagan, Mardakan, Astara, Binagadi, Xudat, Ismayilli, Pirallahi, Qobustan, Prishibinskoye, Tovuz, Aghstafa, Qax, Qutqashen, Badamdar, Balakhani, Culfa, Zardob, Saray, Martakert, Zyrya, Yukhary-Dashkesan, Ordubad, Turkan, Masally, Belokany, Aliabad, Bilajer, Ramana, Kyadabek, Corat, Yayci, Kerbakhiar, Jebrail, Cahri, Nardaran, Zangilan, Dzagam, Qobu, Goranboy, Sharur City, Lerik, Severo-Vostotchnyi Bank, Naftalan, Qubadli, Aran, Oguz, Cinarli, Mincivan, Qizilhacili, Samux, Dunyamalilar, Boradigah, Xocali, Ceyranbatan, Avsar, Qarayeri, Khodzhi-Gasan, Novyy Karanlug, Yardimli, Qobustan, Lacin, Khyzy, Kyzyl-Burun.
strollers for children, stroller for the child, strollers for toddlers, stroller for baby, stroller for baby and toddler, stroller for baby girl, stroller for baby boy, stroller for bitty baby, pram for baby boy, pram for baby born, stroller for baby cost, stroller for newborn, comfortable stroller for baby, carriage stroller for baby, buy a baby stroller
Stores
Accessories
Anex comprises a big range of additional accessories. Choose your own for a new stroller.
All accessories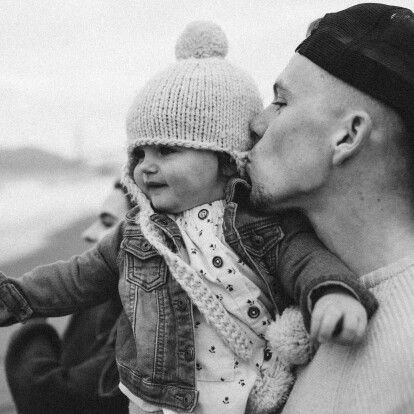 We Make Parenting Cool
We are a European brand of baby strollers and accessories. Our team creates products that help parents not to lose themselves in the midst of changes, but to enjoy them. We make babies feel homey, even when they are not at home.
There are no two identical families. The same is for Anex strollers. We designed them to inspire parents to be who they want to be. After all, every family has its own style, and cool parents are not afraid to show it.
About us
Stories
Here we will time travel. Because cool stories are worth it. So much is going on! We want to share it with you and leave it here as a memory.
Explore stories
Awards & certificates
Our strollers are tested and certified according to European standards. Every day we work hard to make our strollers conform to safety, stability and durability requirements.
Stay tuned with Anex
We promise to send useful information only a few times a month.