We Make Parenting Cool
We are a European brand of baby strollers and accessories. Our team creates products that help parents not to lose themselves in the midst of changes, but to enjoy them. We make babies feel homey, even when they are not at home.
There are no two identical families. The same is for Anex strollers. We designed them to inspire parents to be who they want to be. After all, every family has its own style, and cool parents are not afraid to show it.
What else do cool parents do? They live life to the fullest with their children. Of course, they need to take a lot of challenges, and find out how much time they can spend without sleep, but they take it for granted. Cool parents know how to have fun and enjoy the time together. They keep up with trends and are comfortable in the new role. That's what makes them truly cool. That's what we support.
Since 2012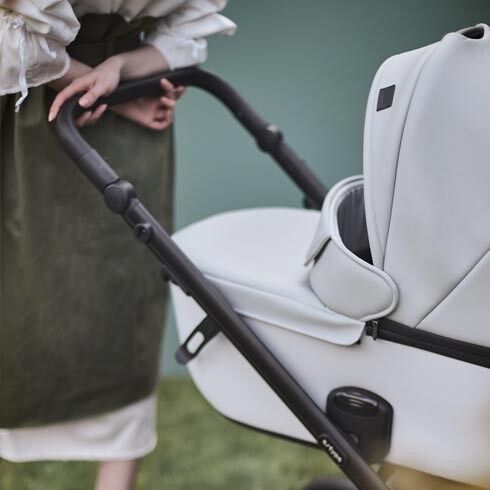 Our values are the greatest motivation during this journey. They are inside our brand and inside each of our team: Upgrade, Passion, Flexibility. We are guided by them in work, we believe in them in life. Anex brand is about experiments and continuous improvement. We focus on trends, but have our own way.
Our team of more than 50 people works every day to support parents in more than 40 countries.
Presentation in Moscow, 2018
A child needs your love, Anex will take care of the rest.