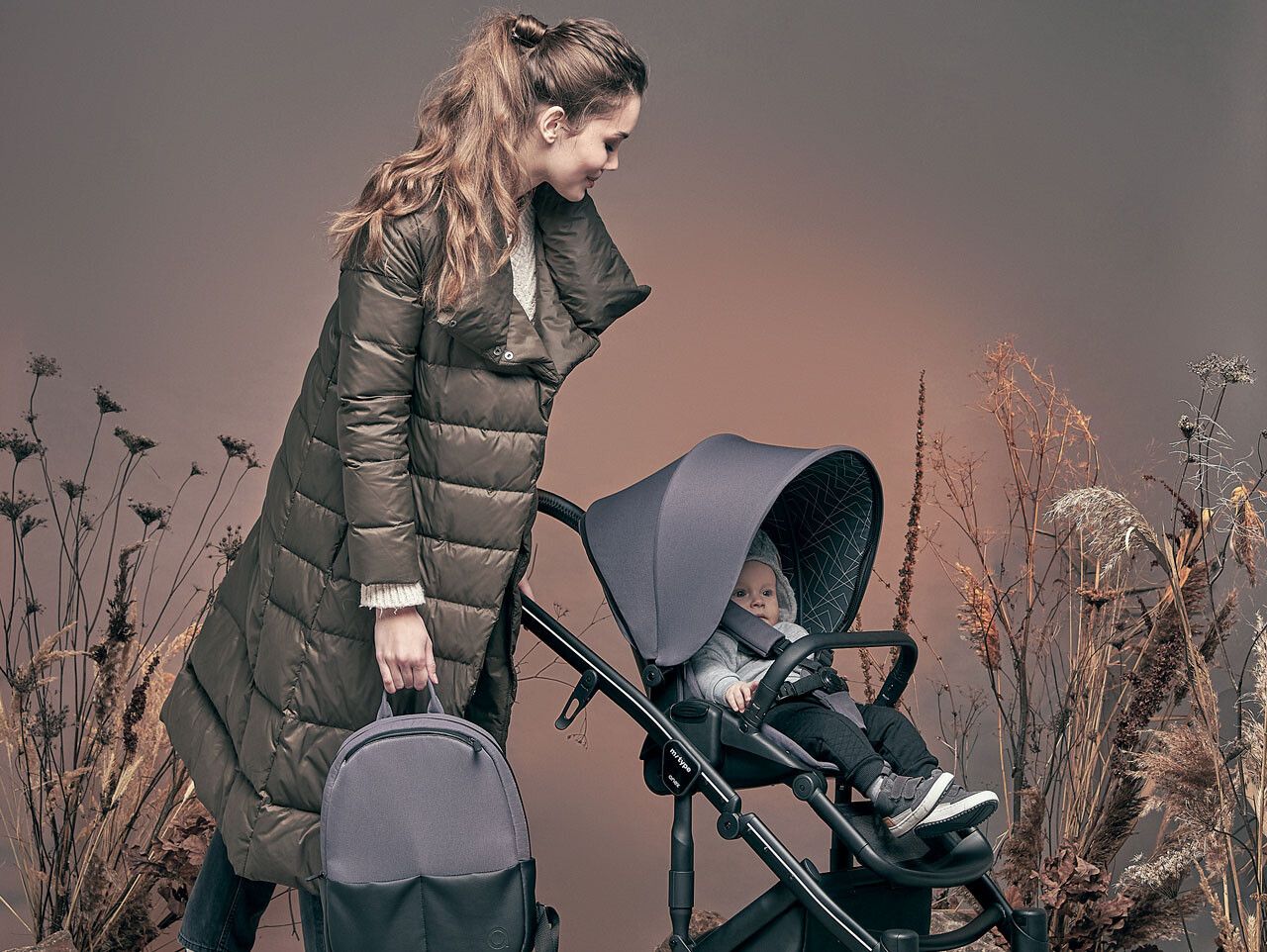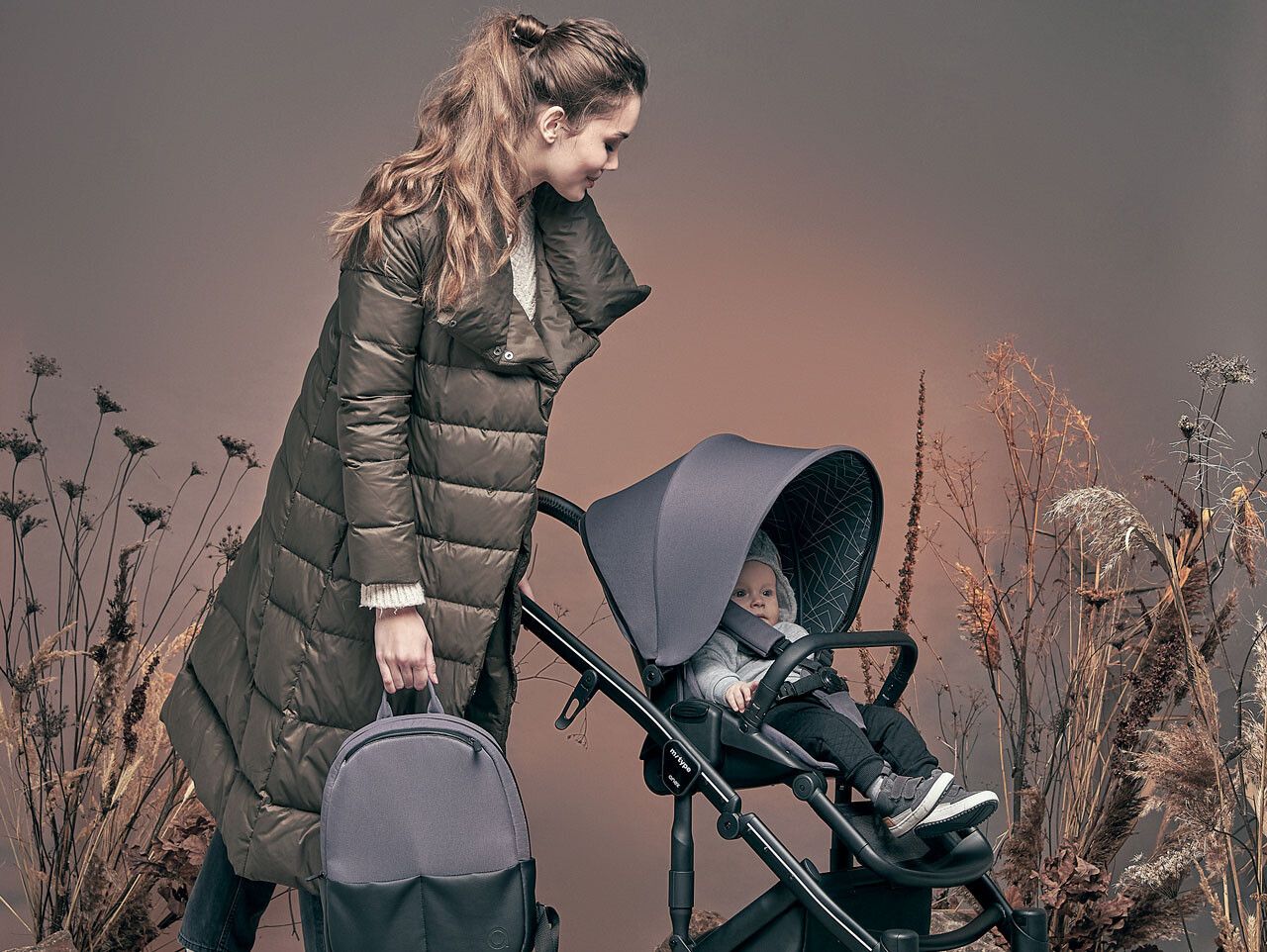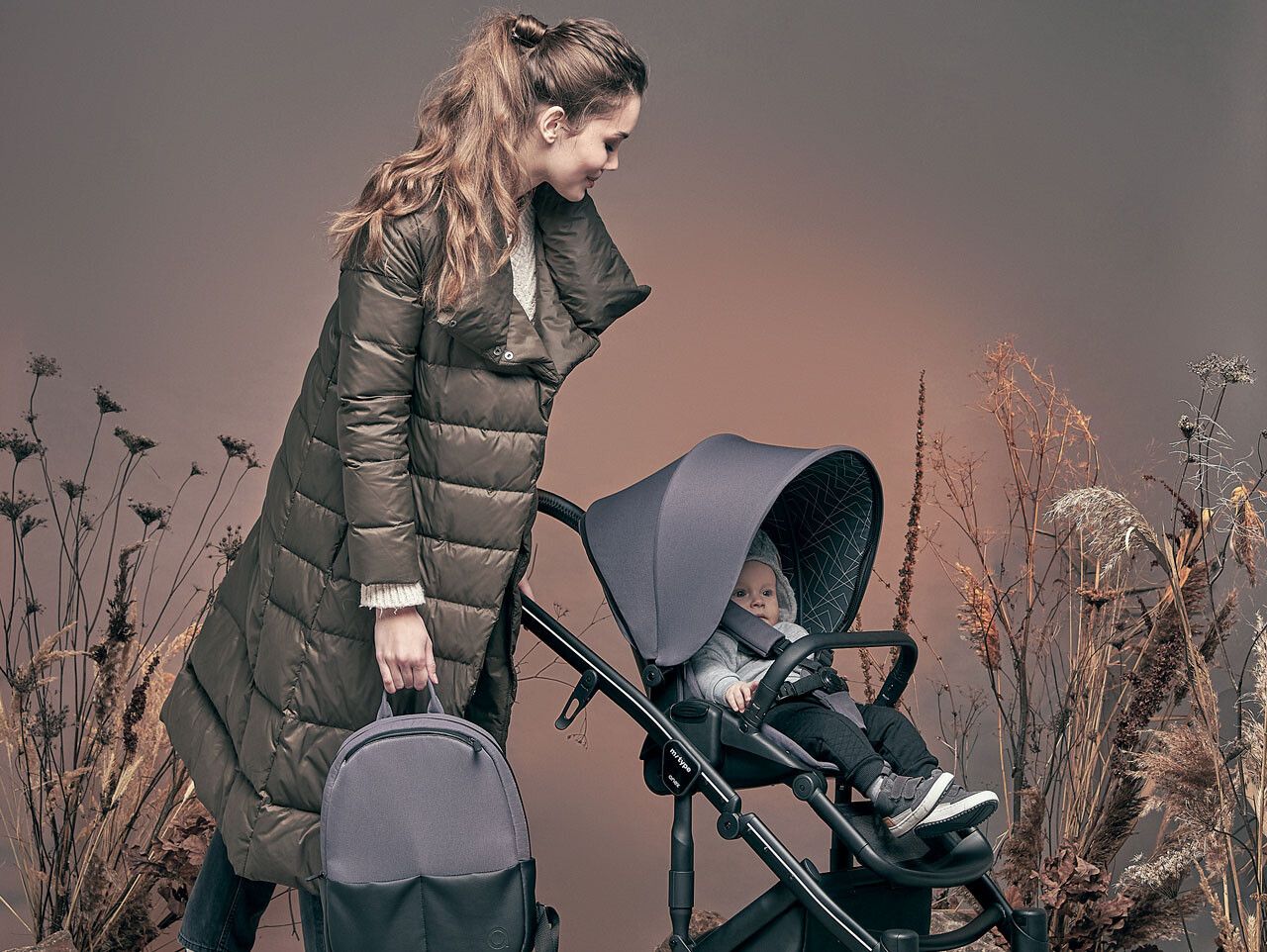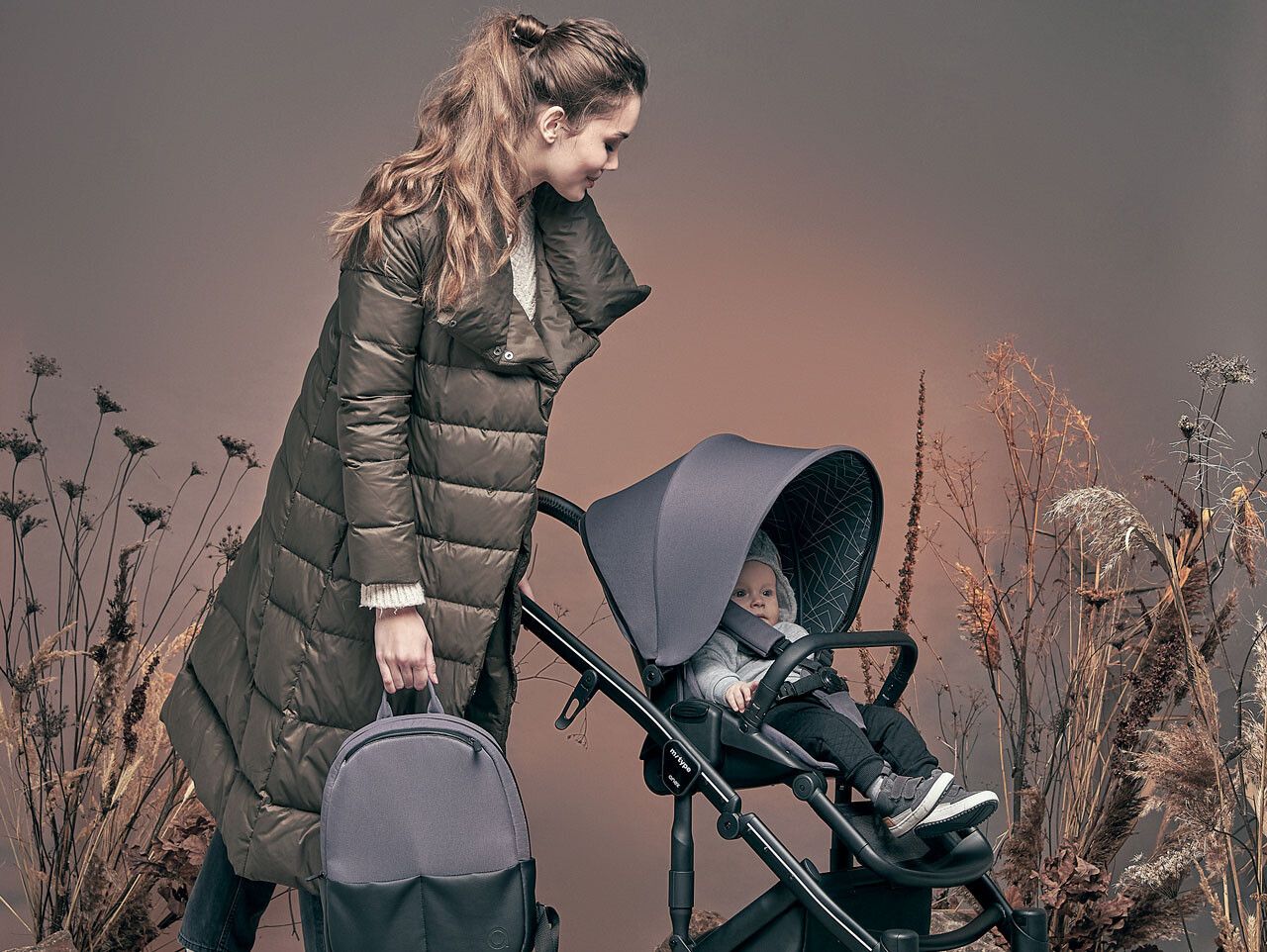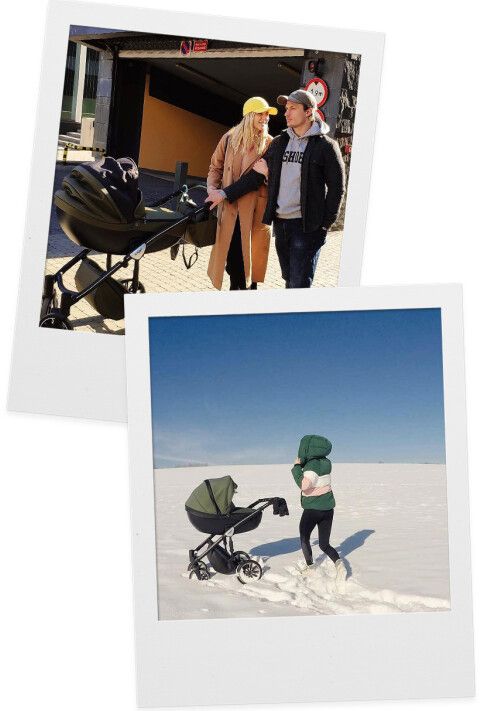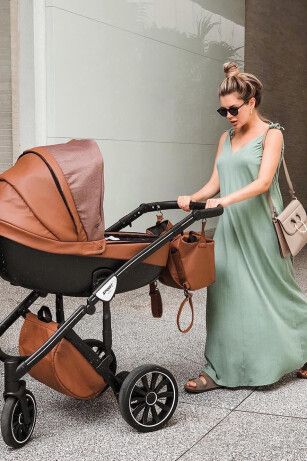 What can be bigger motivation than yours likes, comments and shares. We have gathered 15 the most liked m/type pictures of the last year. Favorites became: Dark forest, Desert haze, Ink, Rhino, Lavender field, Gray cloud and Nebulas blue colors. Let's choose your stroller color HERE.
Everyday we get a hundreds requests on the social medias. You don't let us to be bored.
The most popular question is WHERE TO BUY?