We Make Parenting Cool
We are a team of driven designers and engineers united in a common cause. Making the lives of babies and parents easier, better, and with a touch of the unique.
We are inspired by people who perceive parenting as the most exciting and fascinating adventure of their lives. We desire to support them and make their journey cool!
Since 2012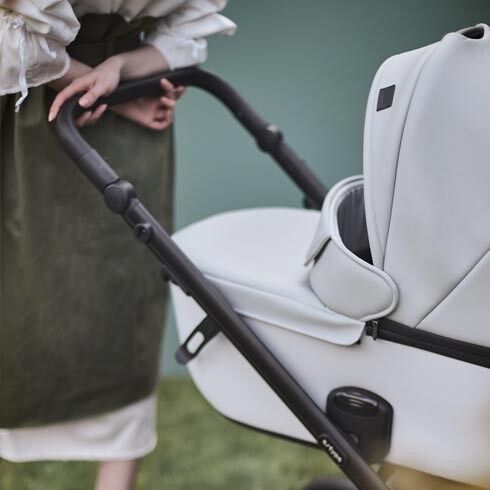 We challenge stereotypes. We are passionate about creating ergonomically sound products accentuating a family's personal style.

We believe that safety and beauty are allies.
Being practical and reliable does not mean we have to sacrifice innovation and elegance.
Our team of more than 50 people works every day to support parents in more than 40 countries.
Presentation in Moscow, 2018
A child needs your love, Anex will take care of the rest.