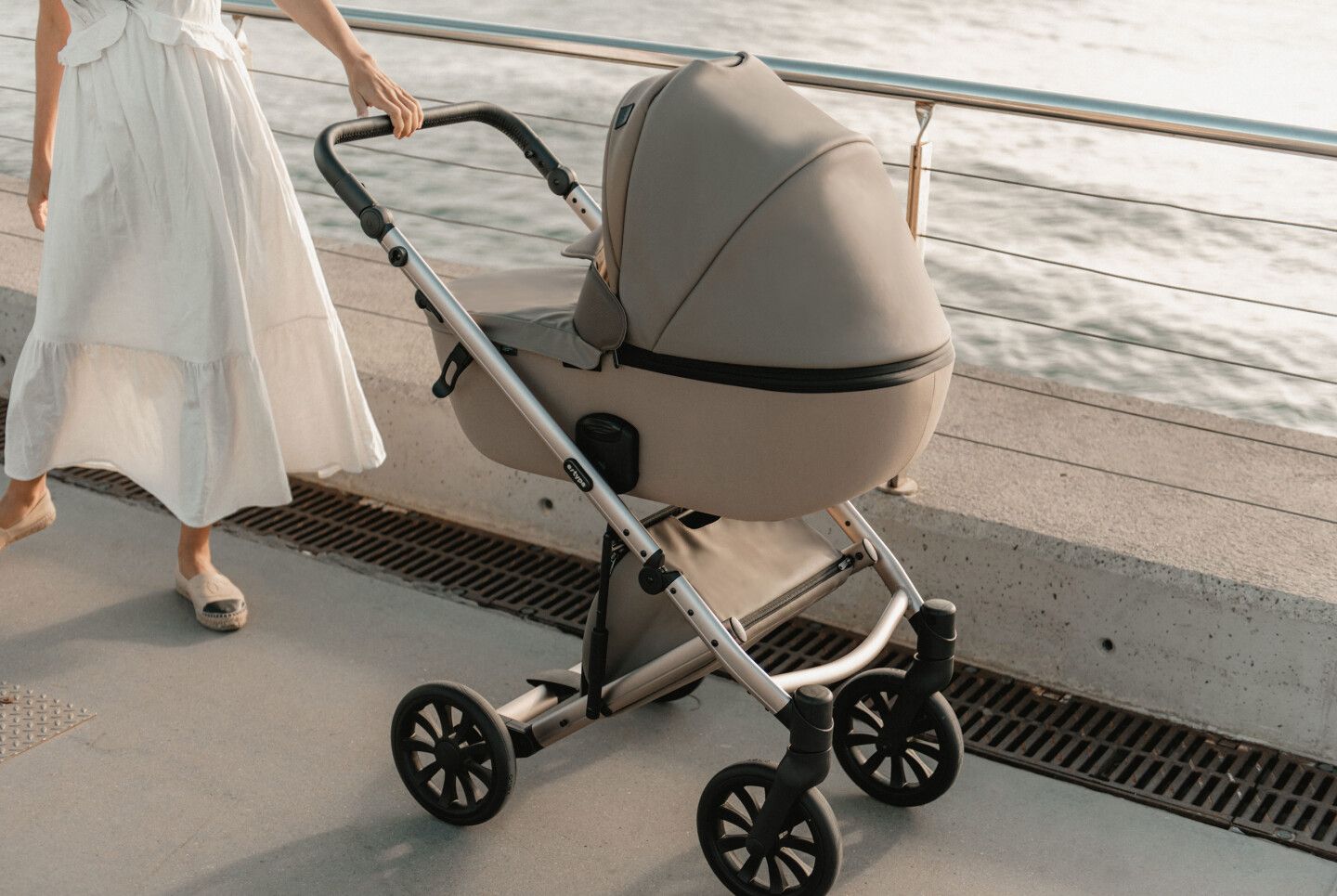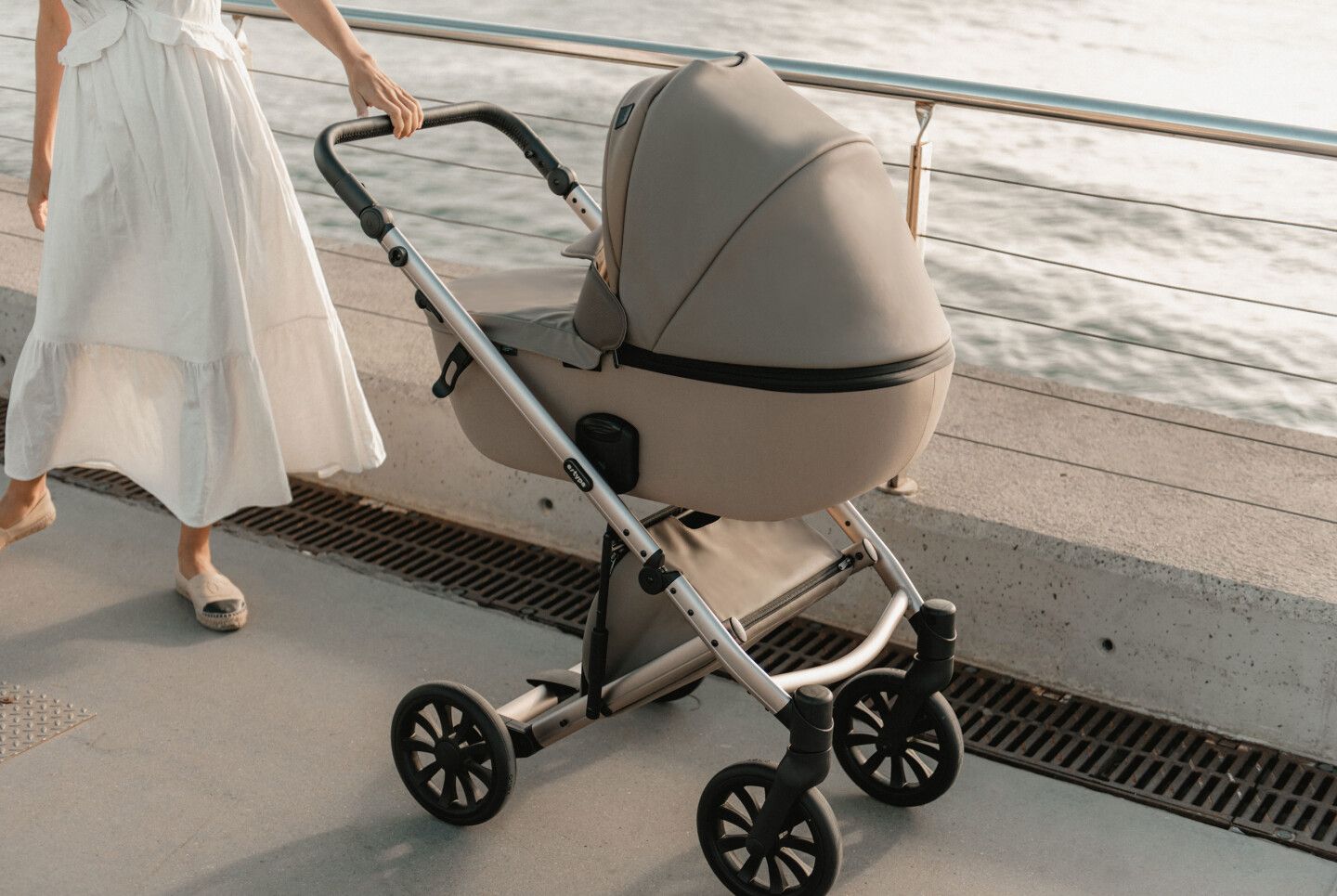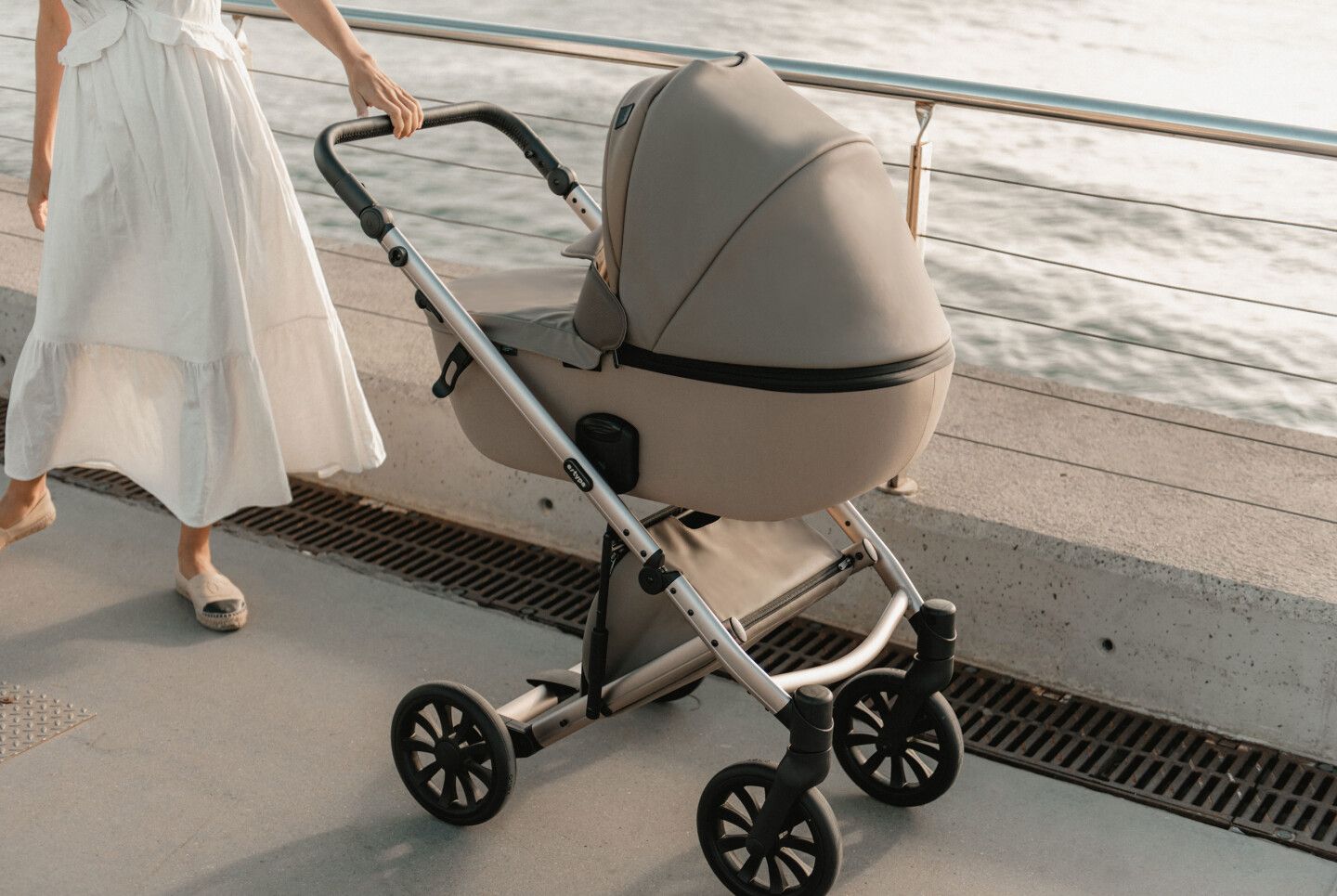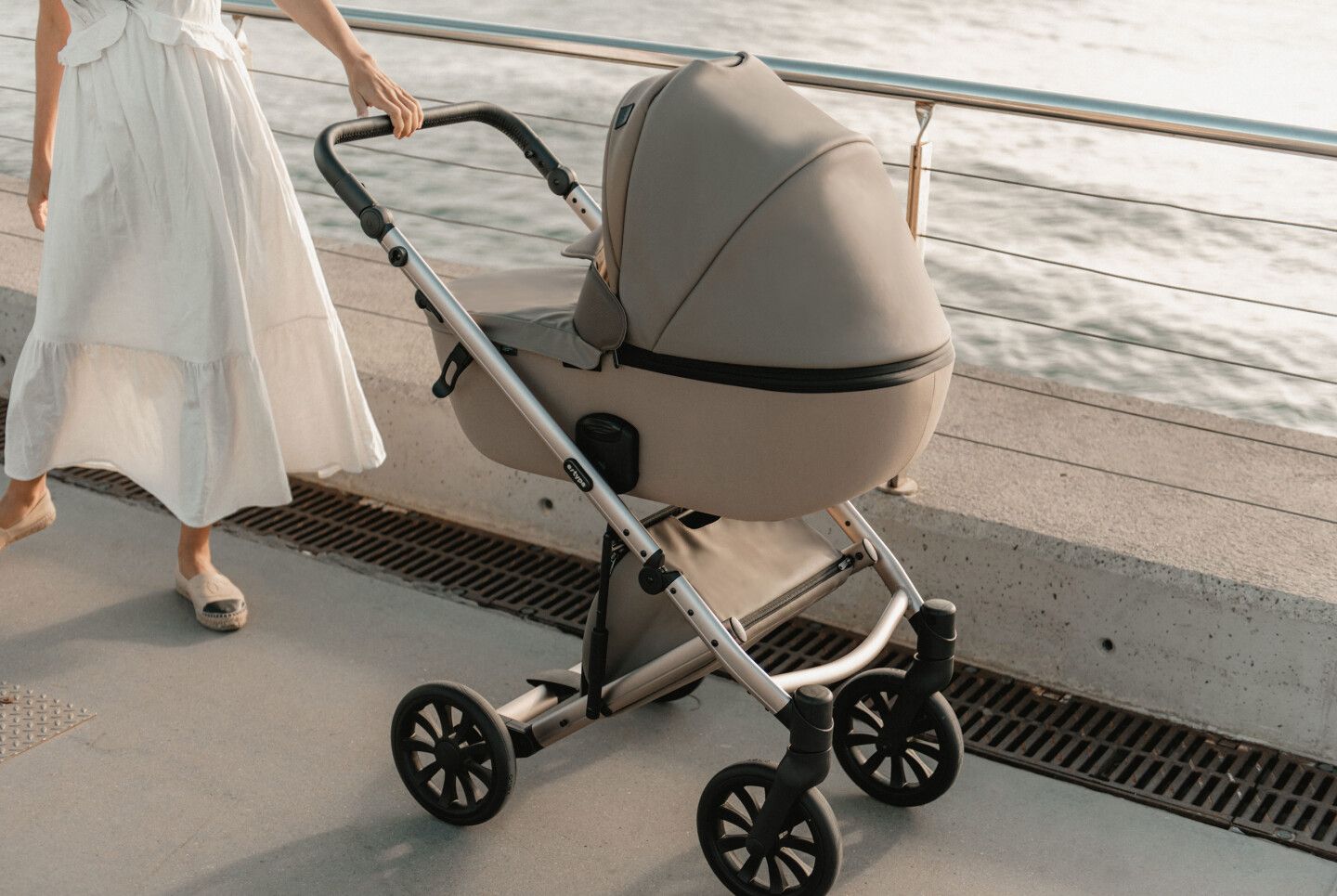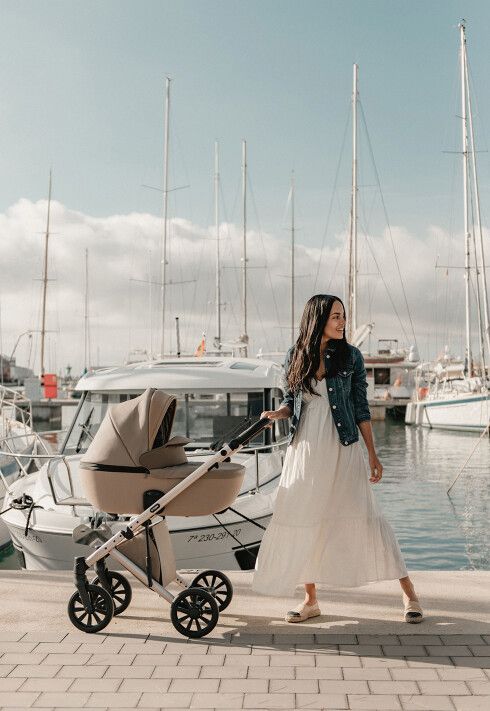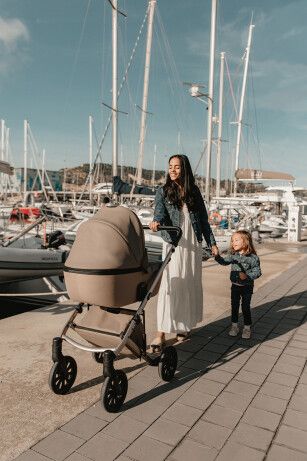 There are moments that would be great to turn into photos. To put them inside the pocket, to have them with you. Moments of calmness, when all the puzzles have found their place. There is no place for rush in such moments. It is much more important to be here and now.
Truffle special edition was inspired by this harmony. Materials combined with colors, textures complemented the details. Sense of balance was emphasized by shades of eco-leather, fabric and metal.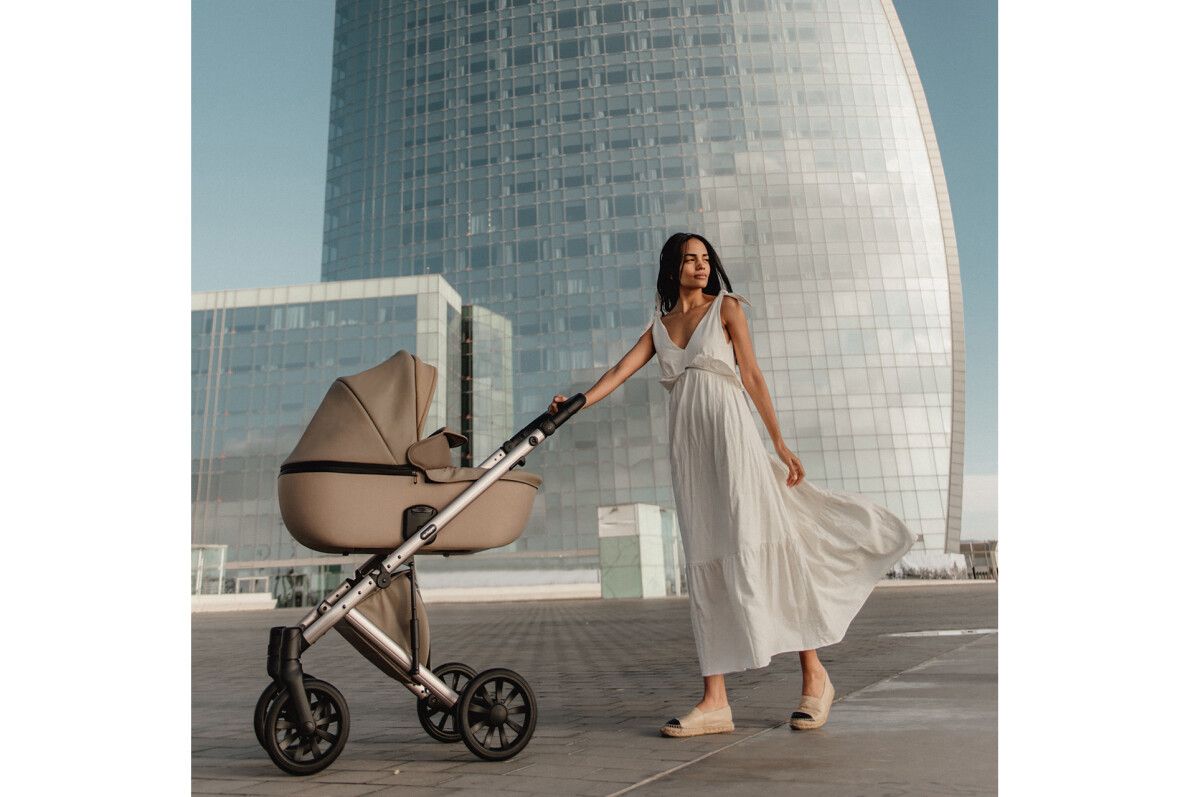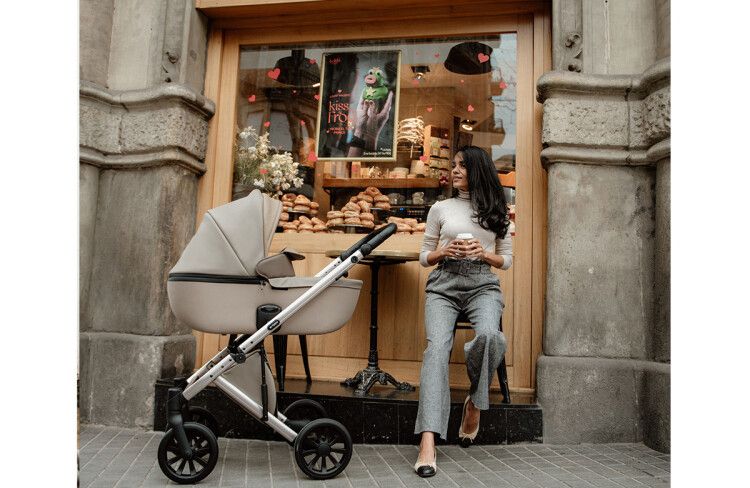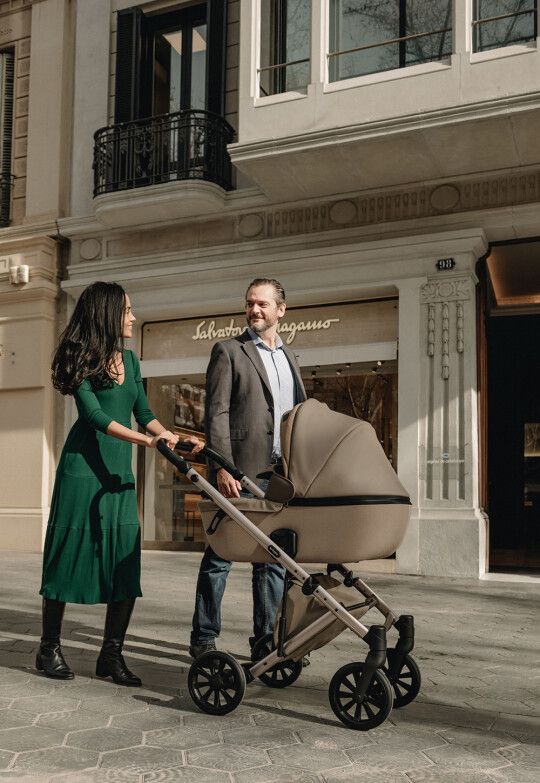 It seems that we have revealed the secret of elegance. Find it out with Anex e/type Truffle.