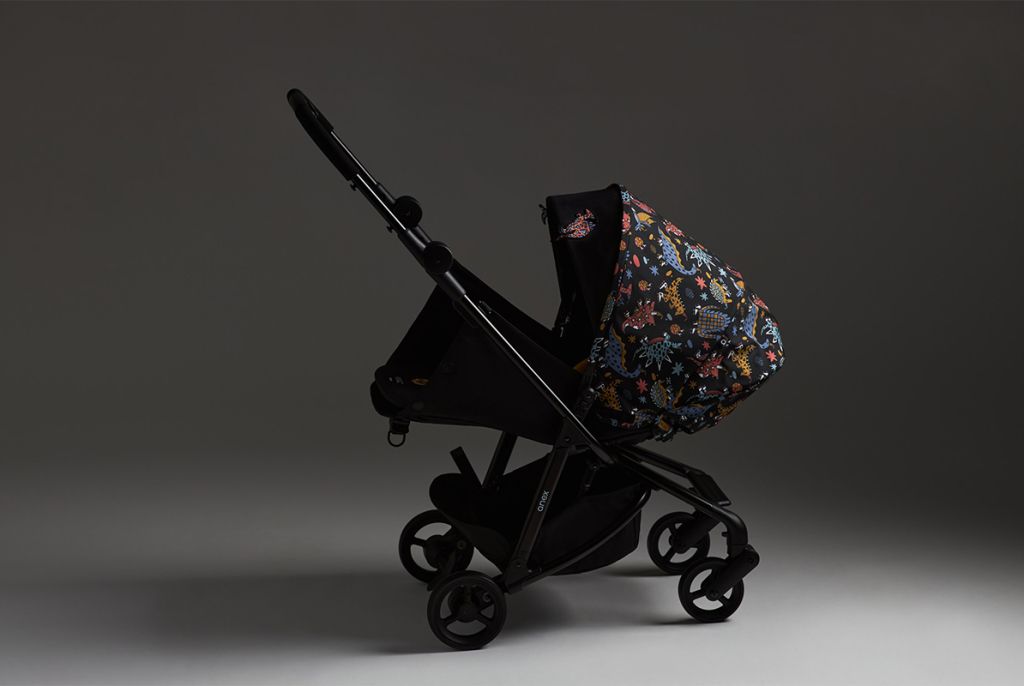 Watch out parents! A ROAR-some new stroller in collaboration with Mr Woody Woods is coming to Anex.
Although the dinosaurs went extinct millions of years ago, the design of the Air-Z Arrr is so modern it's not going anywhere. The print features eight dinosaur dudes roller skating their way to a super-duper cool party and guess what - you're invited!
The dinoskates will bring fun and laughter to every venture out, for both little explorers and the big ones (that's you!).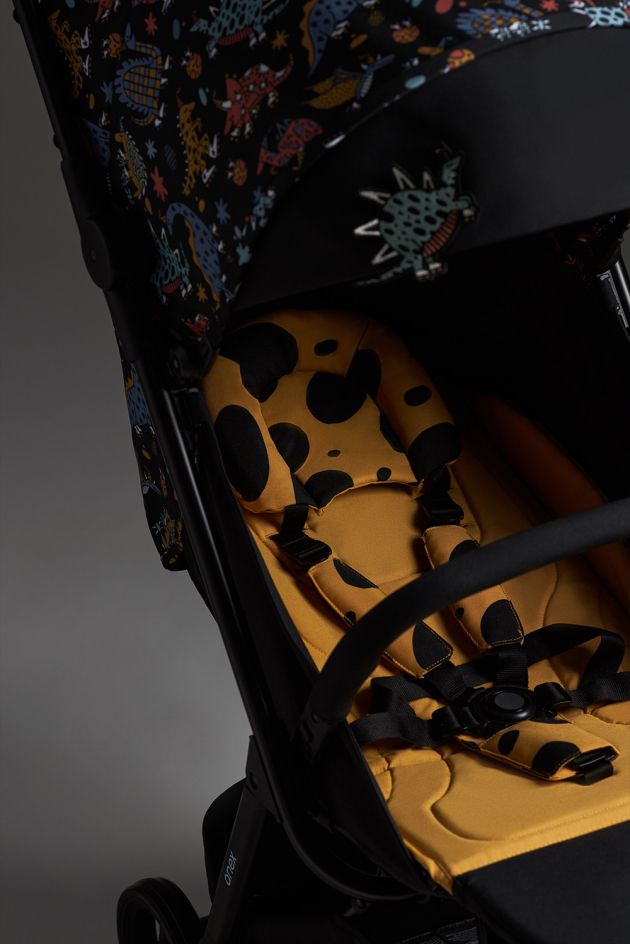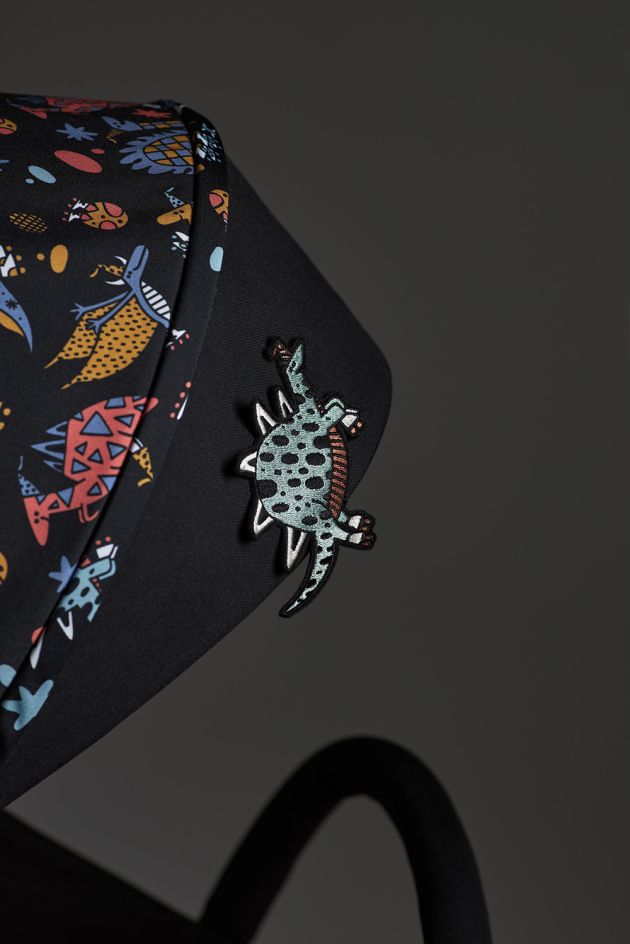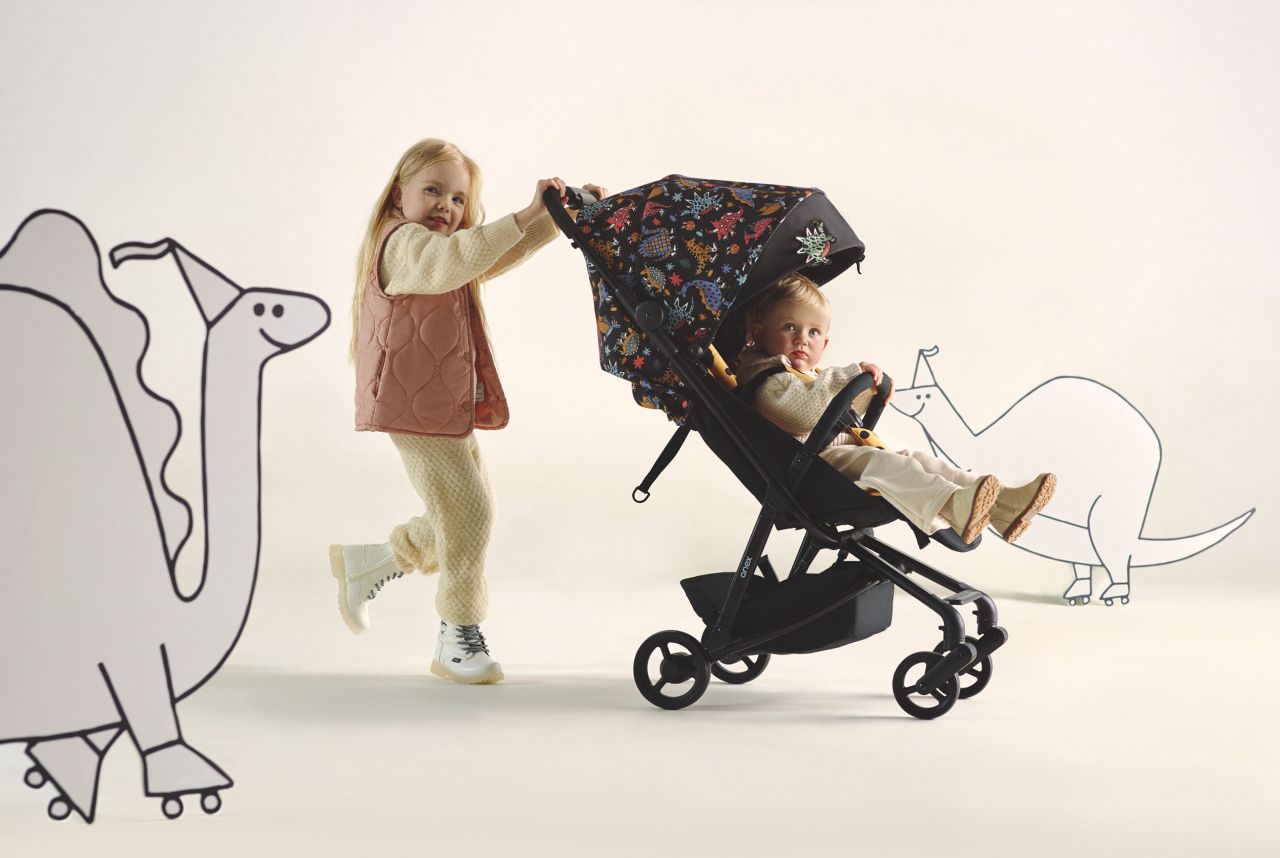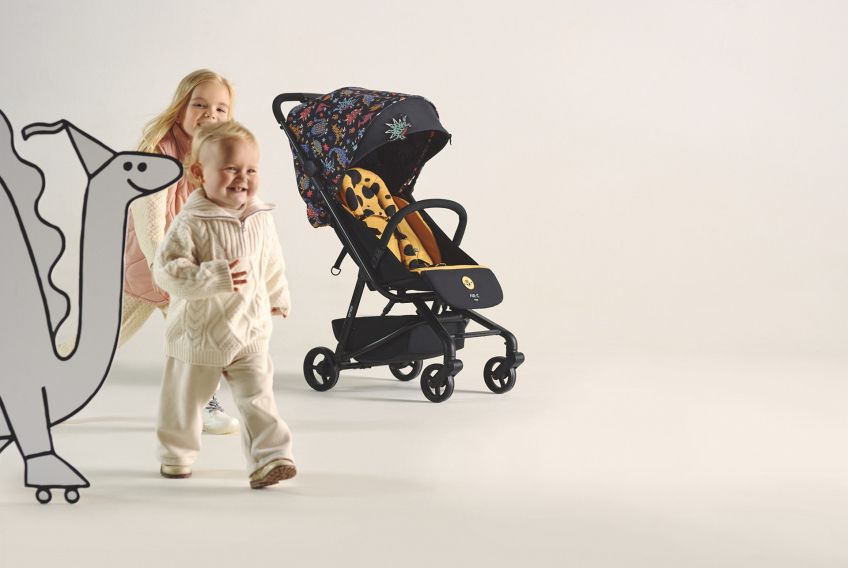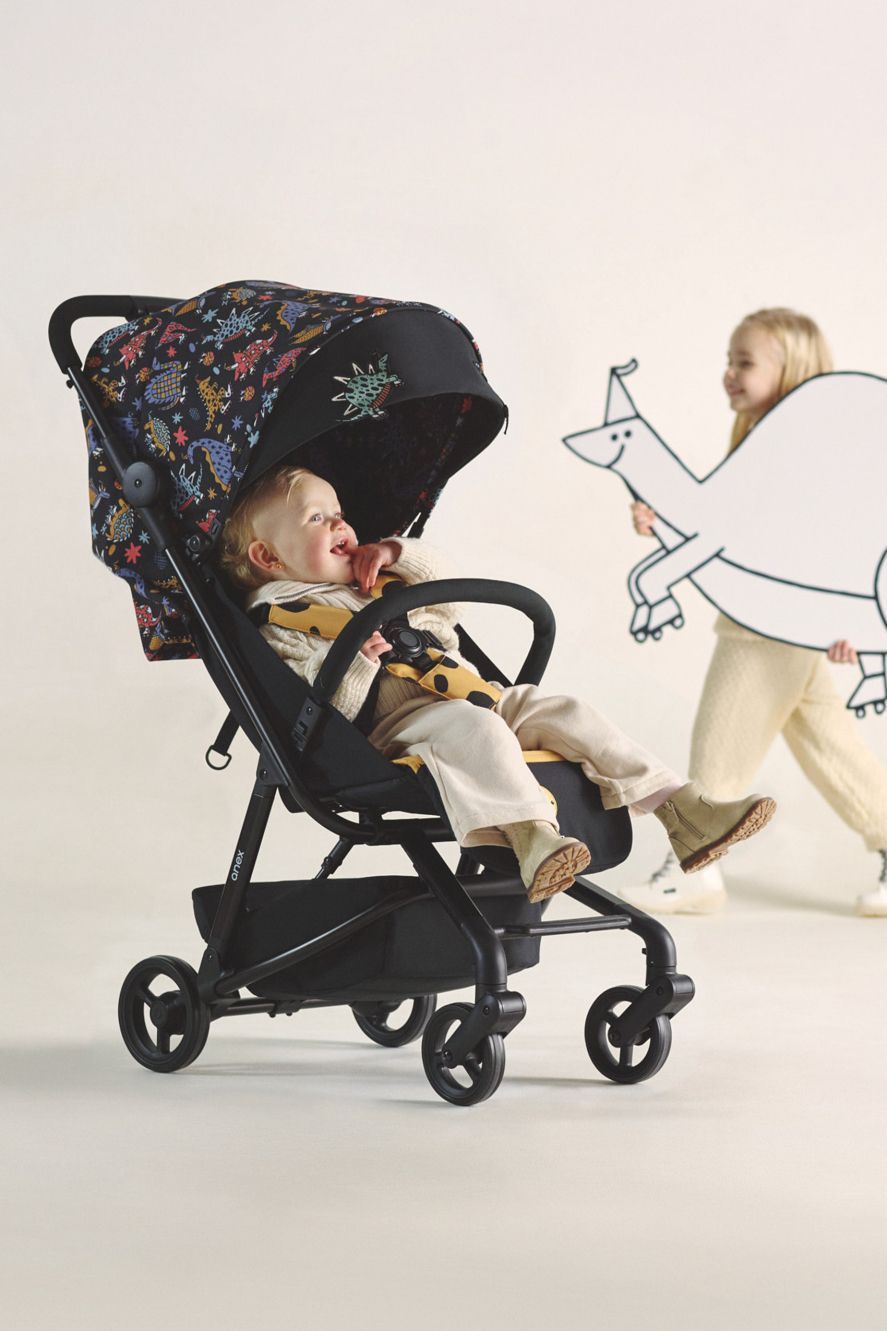 The Air-Z has a compact, easy-to-use design built for all kinds of strolling into a land long forgotten. The stroller can easily be switched into the facing parents lie-flat seat position (suitable for babies) without needing any accessories to assemble. Unfolding at lightning speed, you will have total freedom on your daily strolls and weekend getaways.
Treat your little dinosaur fan to the best stroll ever!