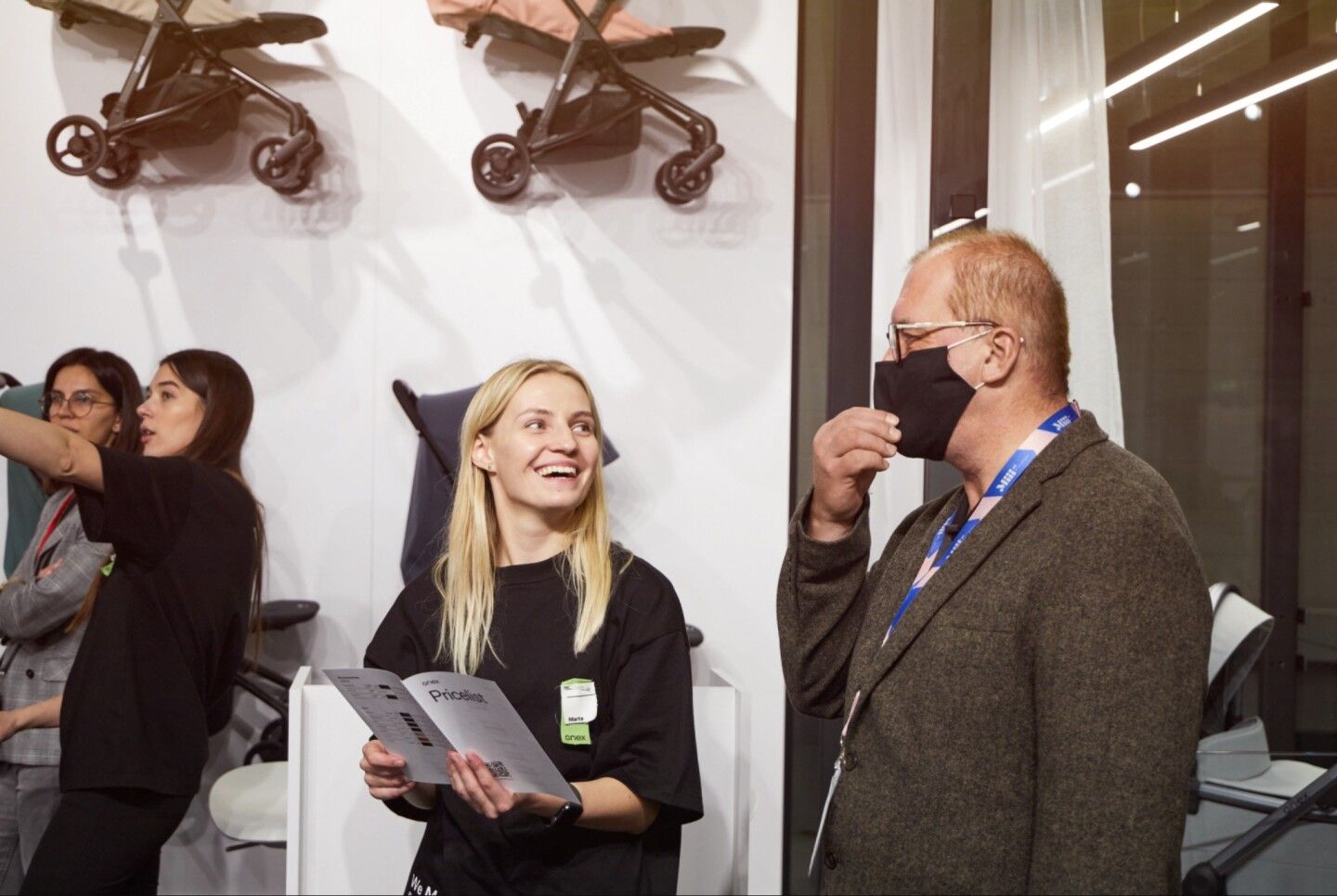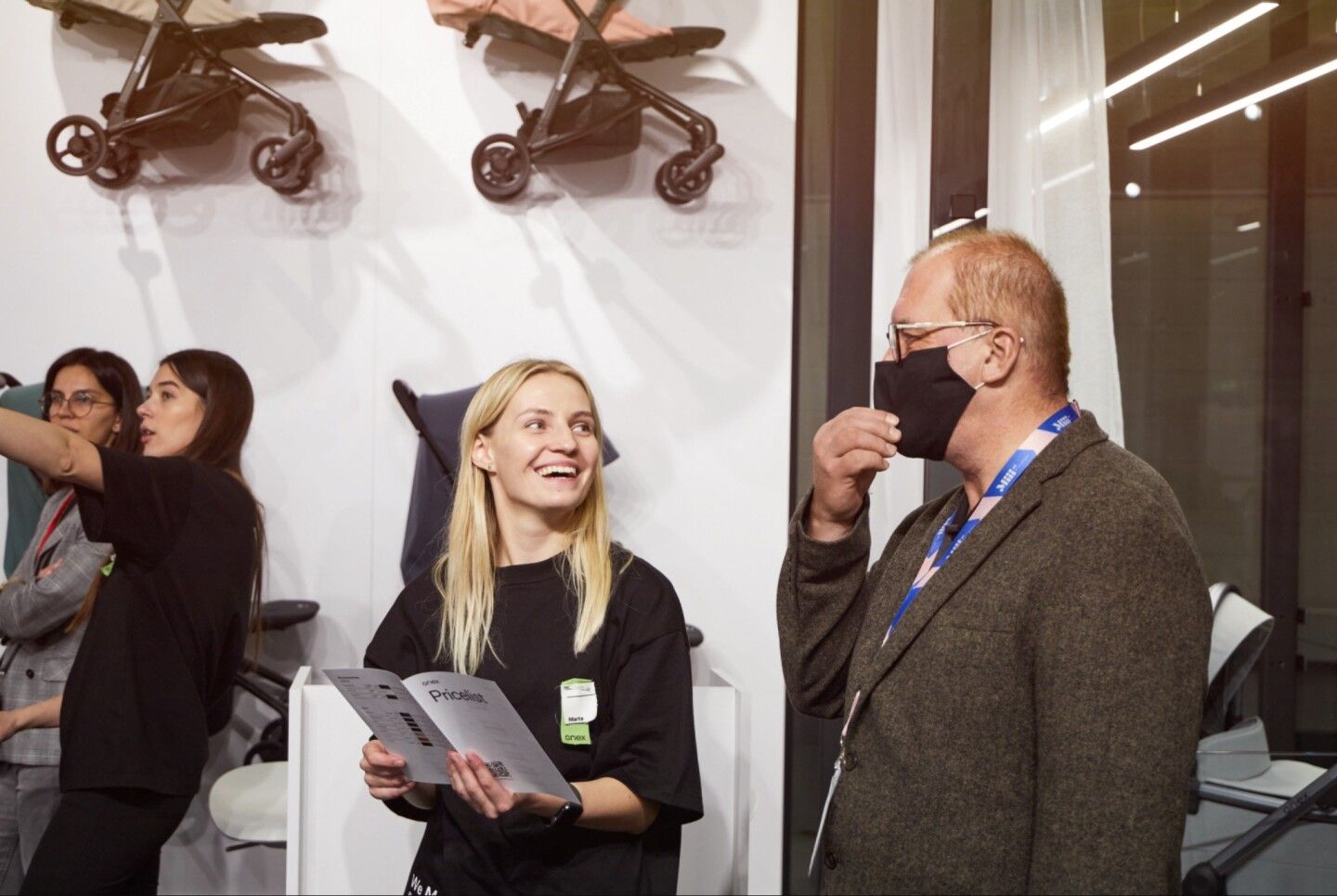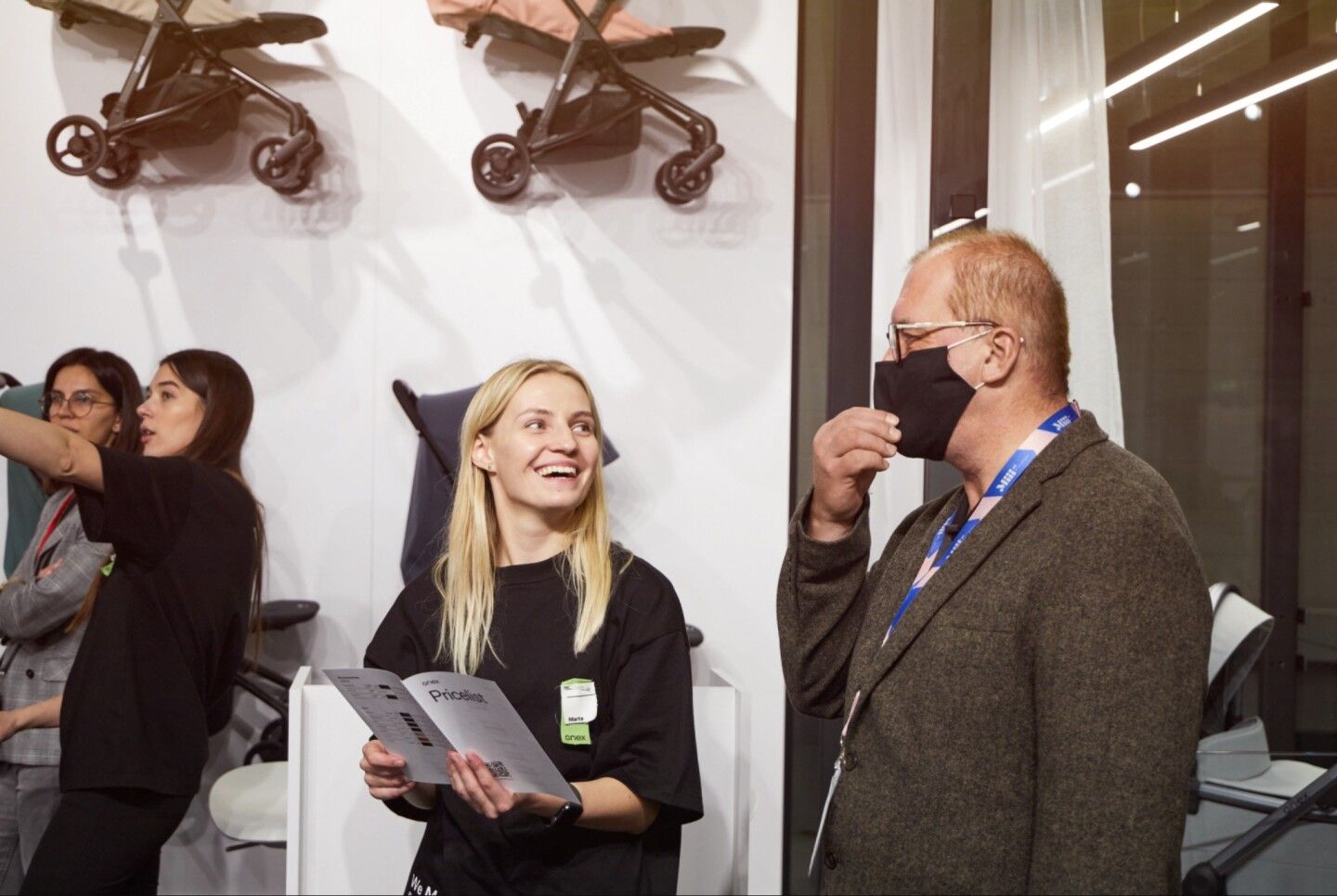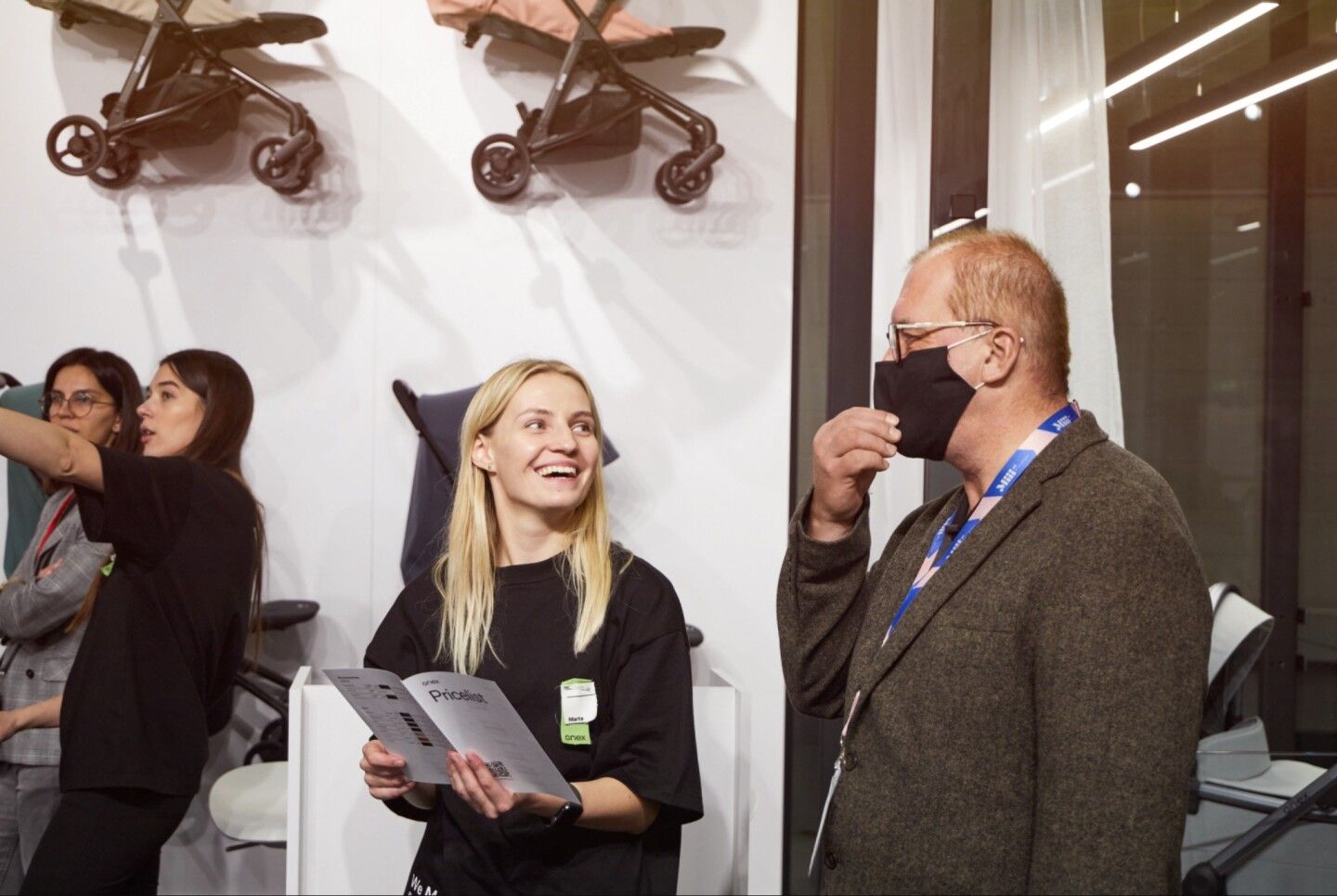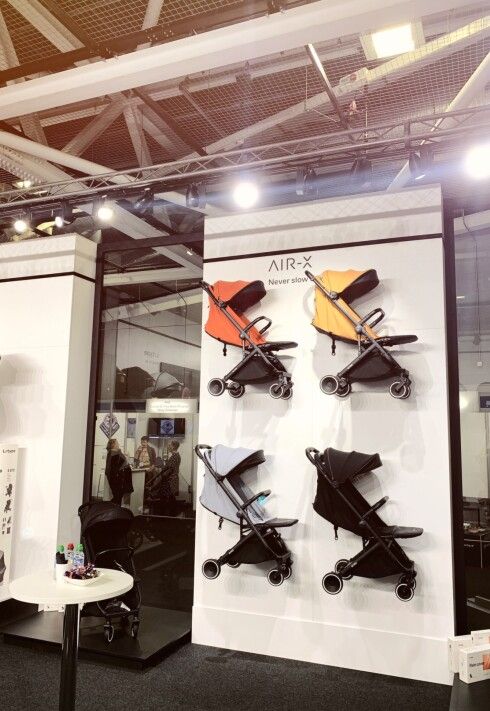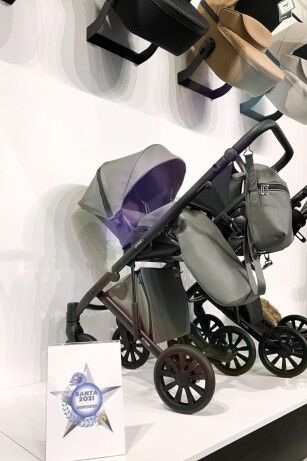 We have not participated in offline exhibitions for more than a year. Harrogate 2021 was like a return to the stage.
50 products. 4-meter walls of the stand. Light and space.All three days were scheduled for an hour, and the last meeting ended with the lights in the pavilion turned off.
The United Kingdom was introduced to the lightest Anex Air-Z stroller and the Anex m/type PRO that is improved by EPP material. Orders were placed immediately on the stand.
Thank you Nursery Fair for exceeding expectations! The next British activities are on the way!