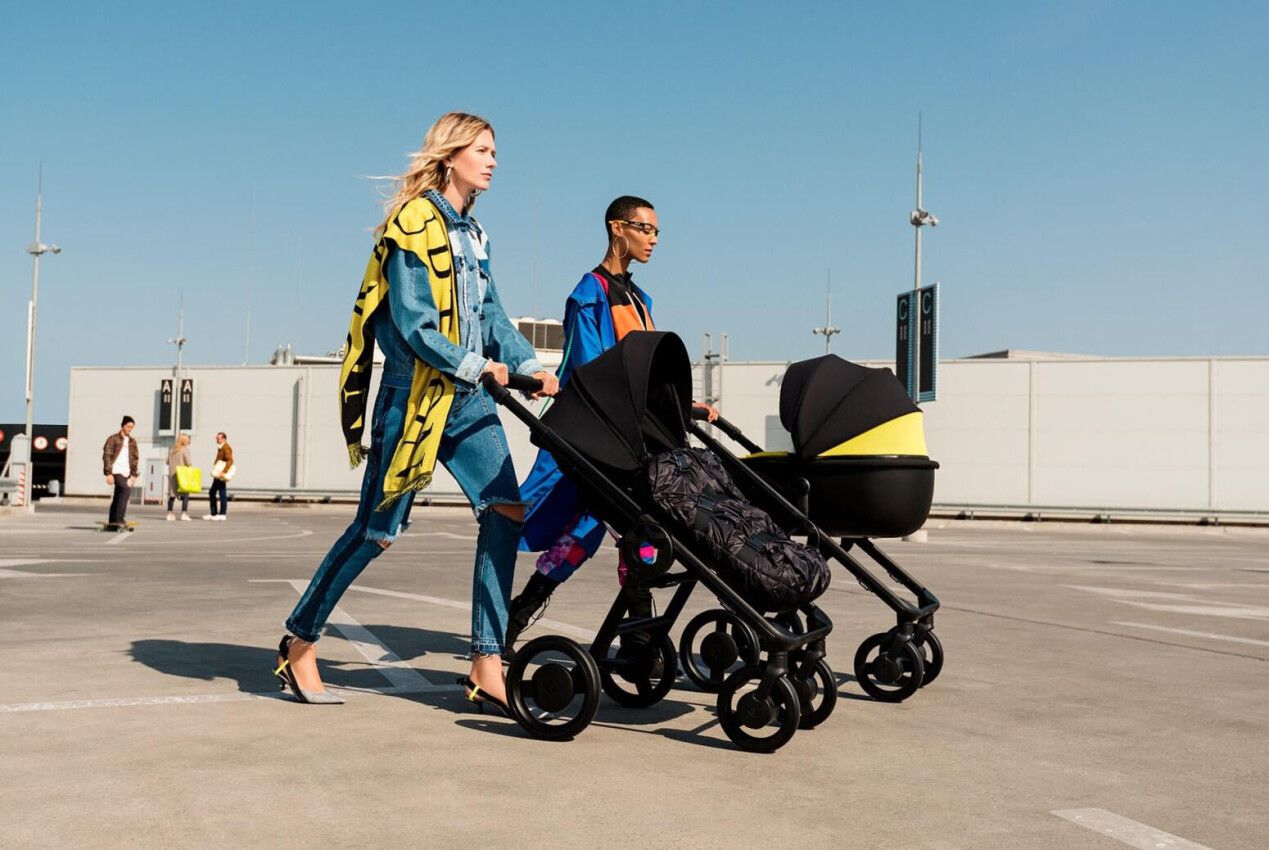 We challenge the established norms and this is our decision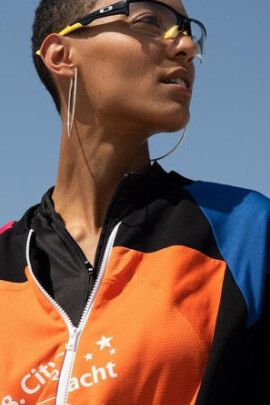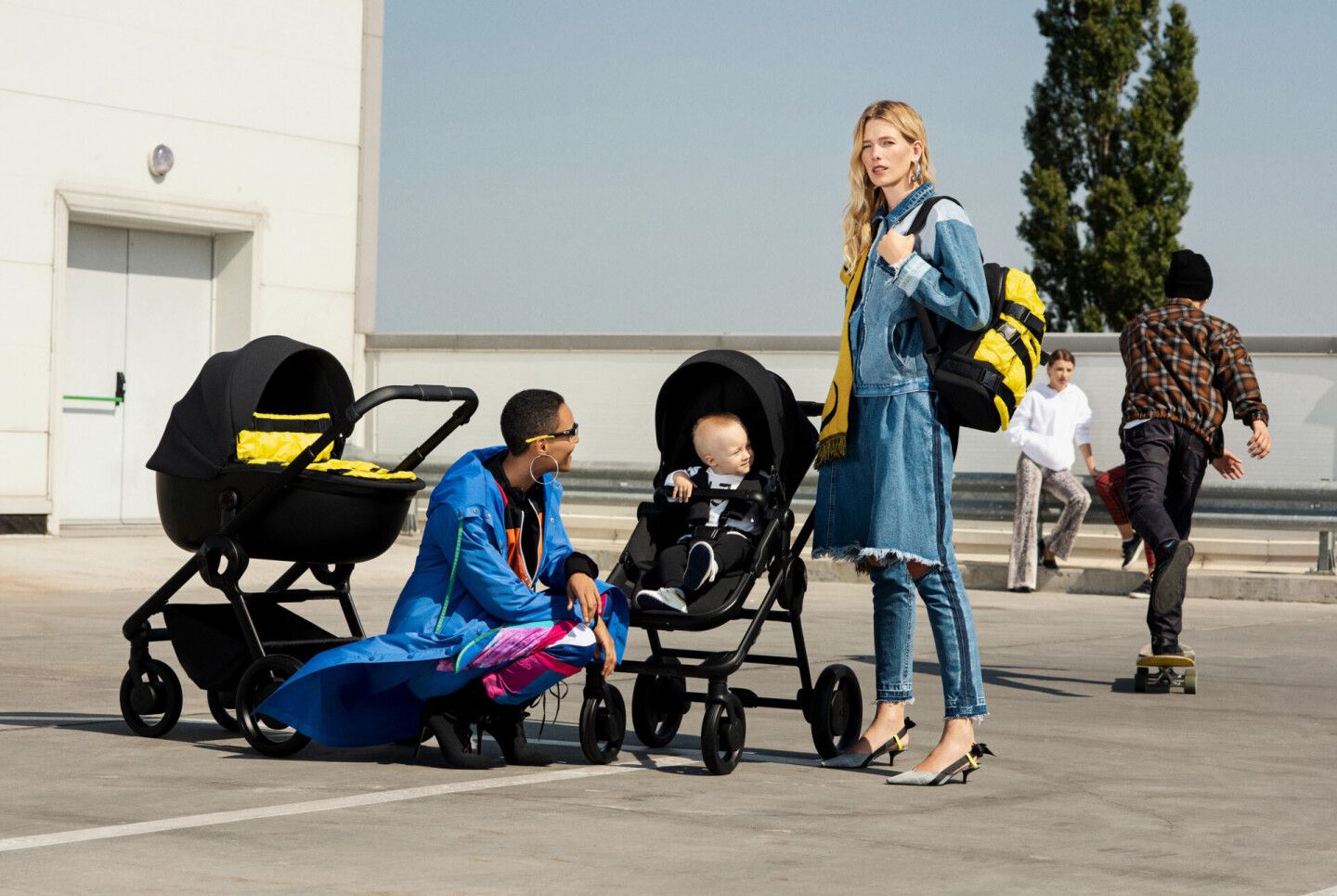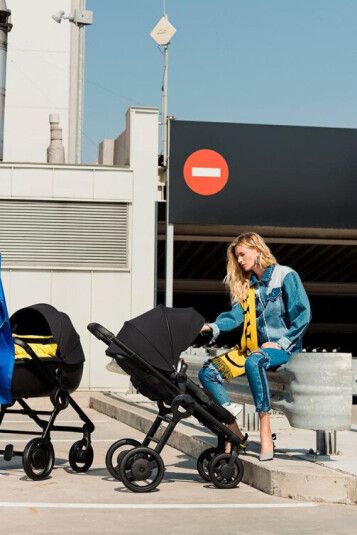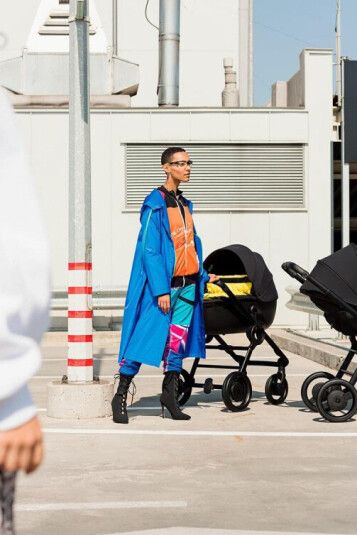 We want the next generation to be free from stereotypes.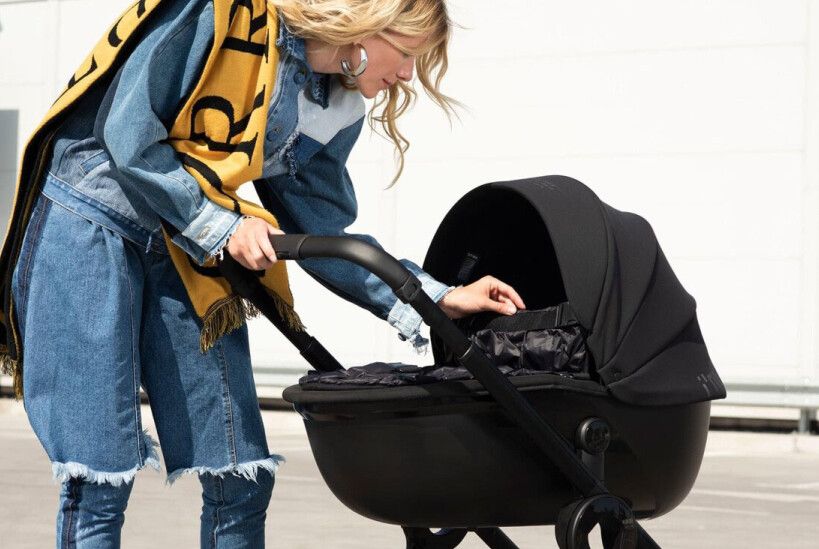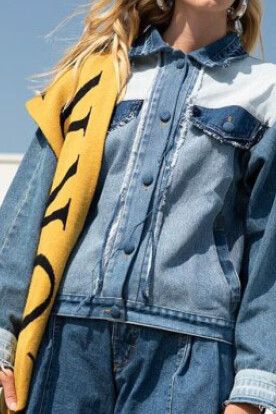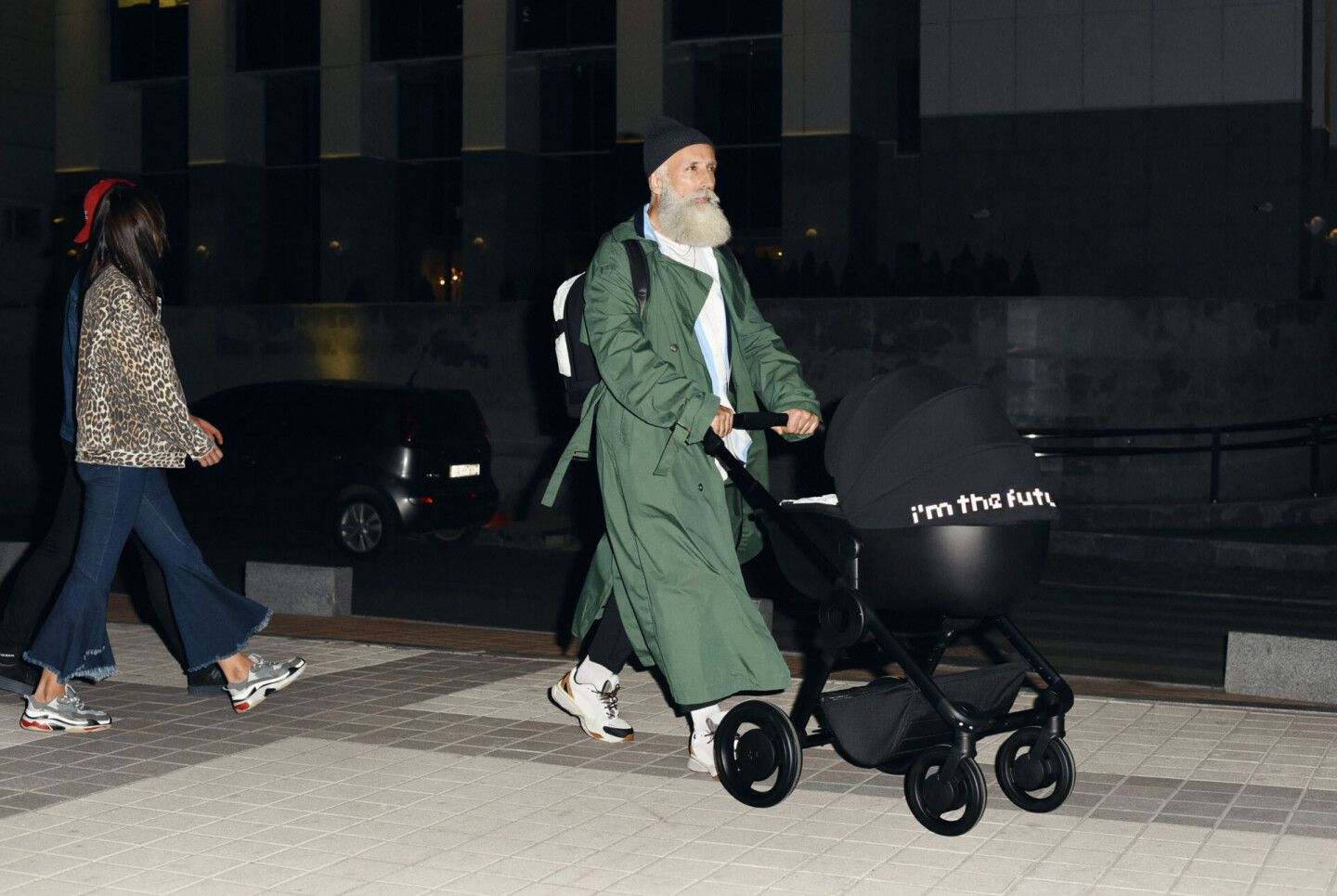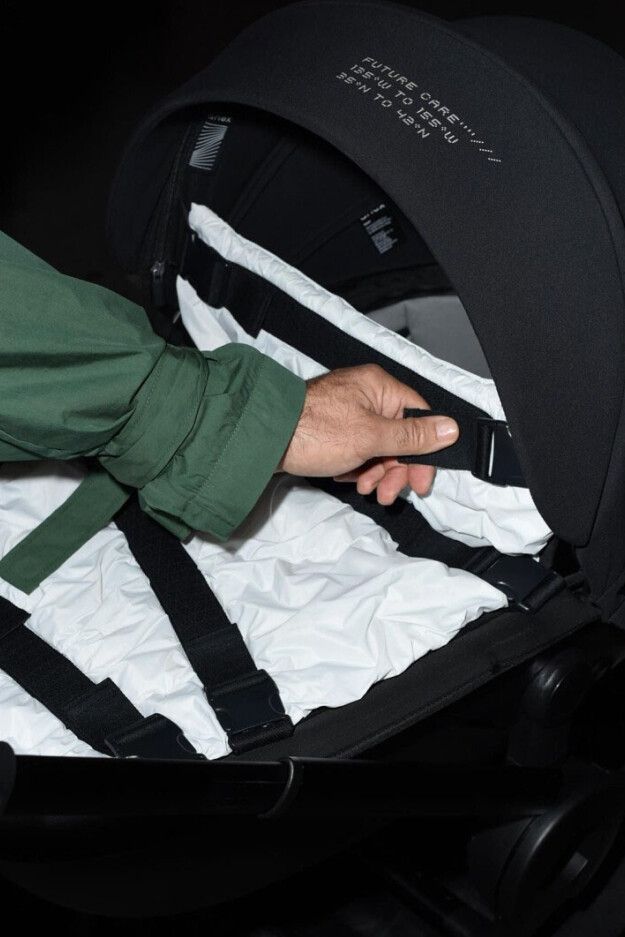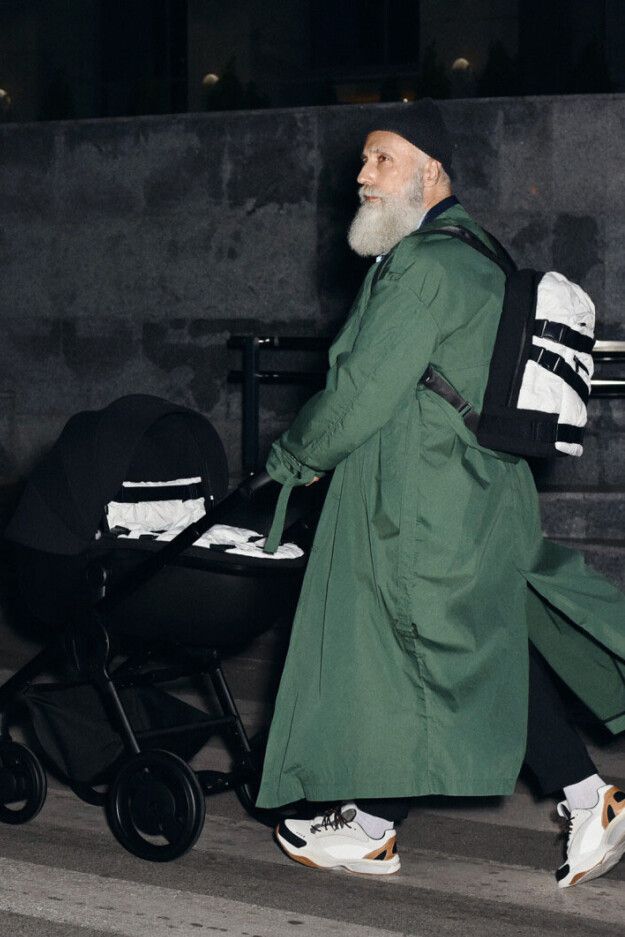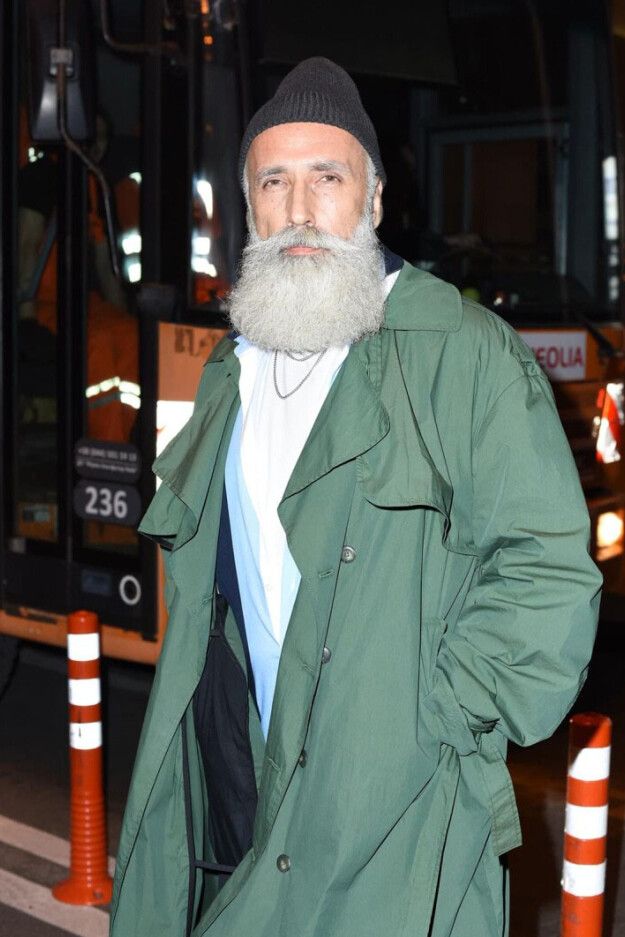 That's why we created the Quant, stroller
for open-minded parents who want to have more freedom, stand out and move beyond.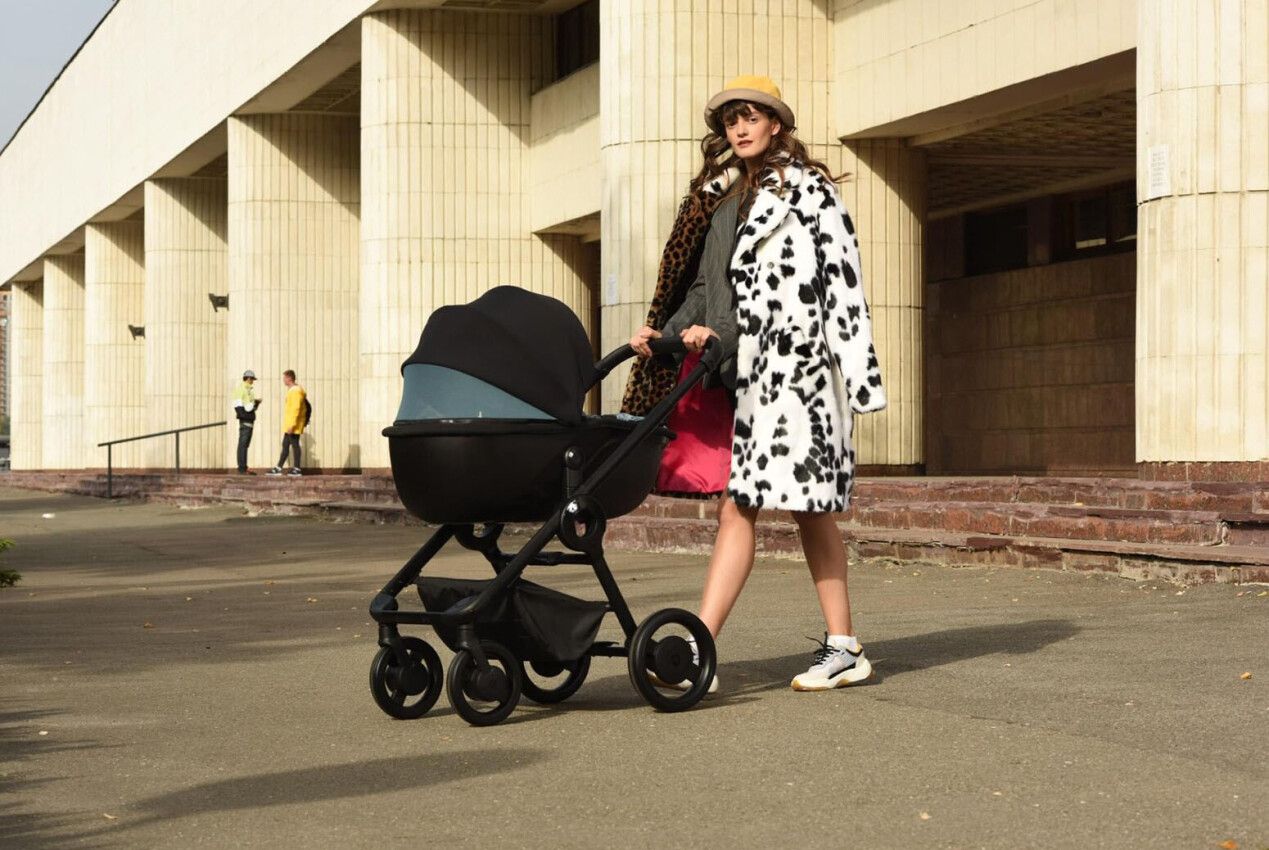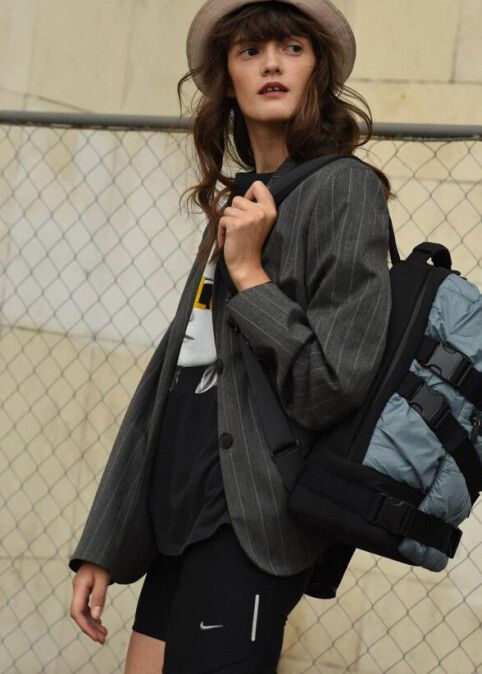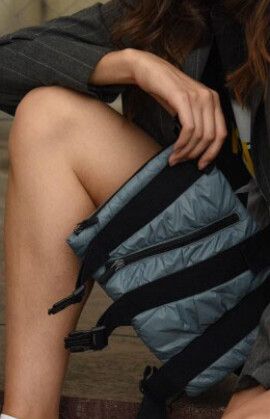 We believe that small acts can bring global benefits. We use recycled plastic fabrics.