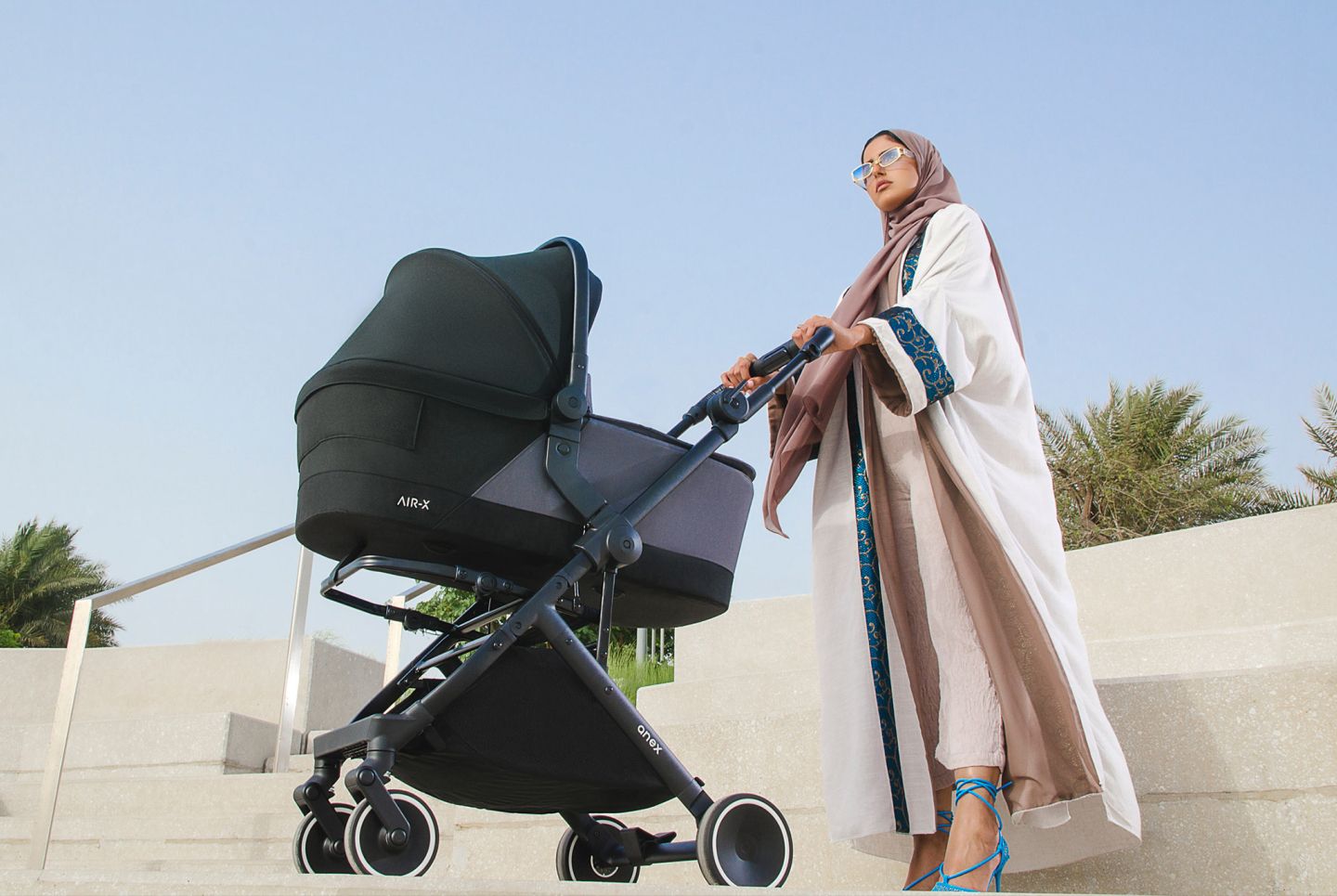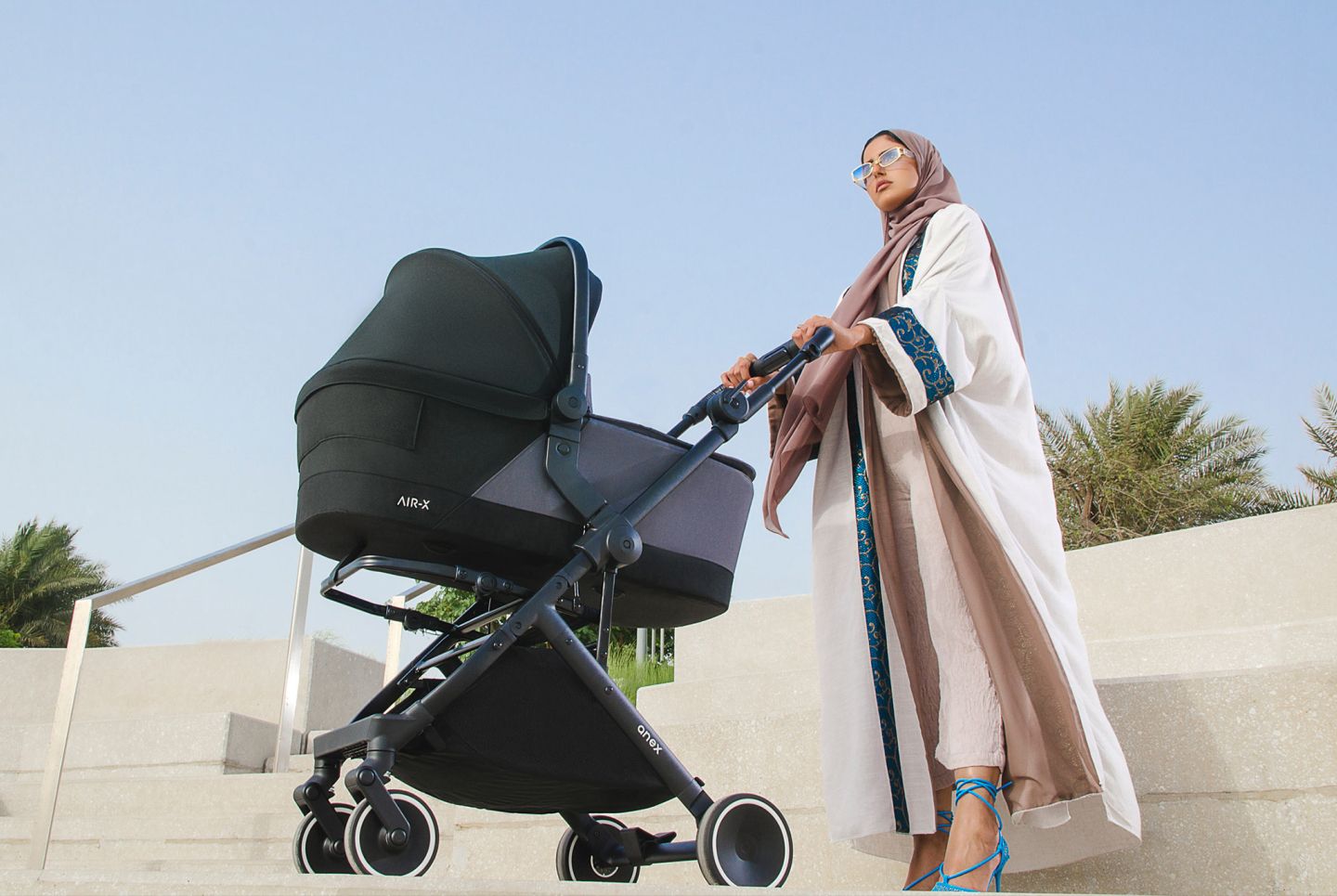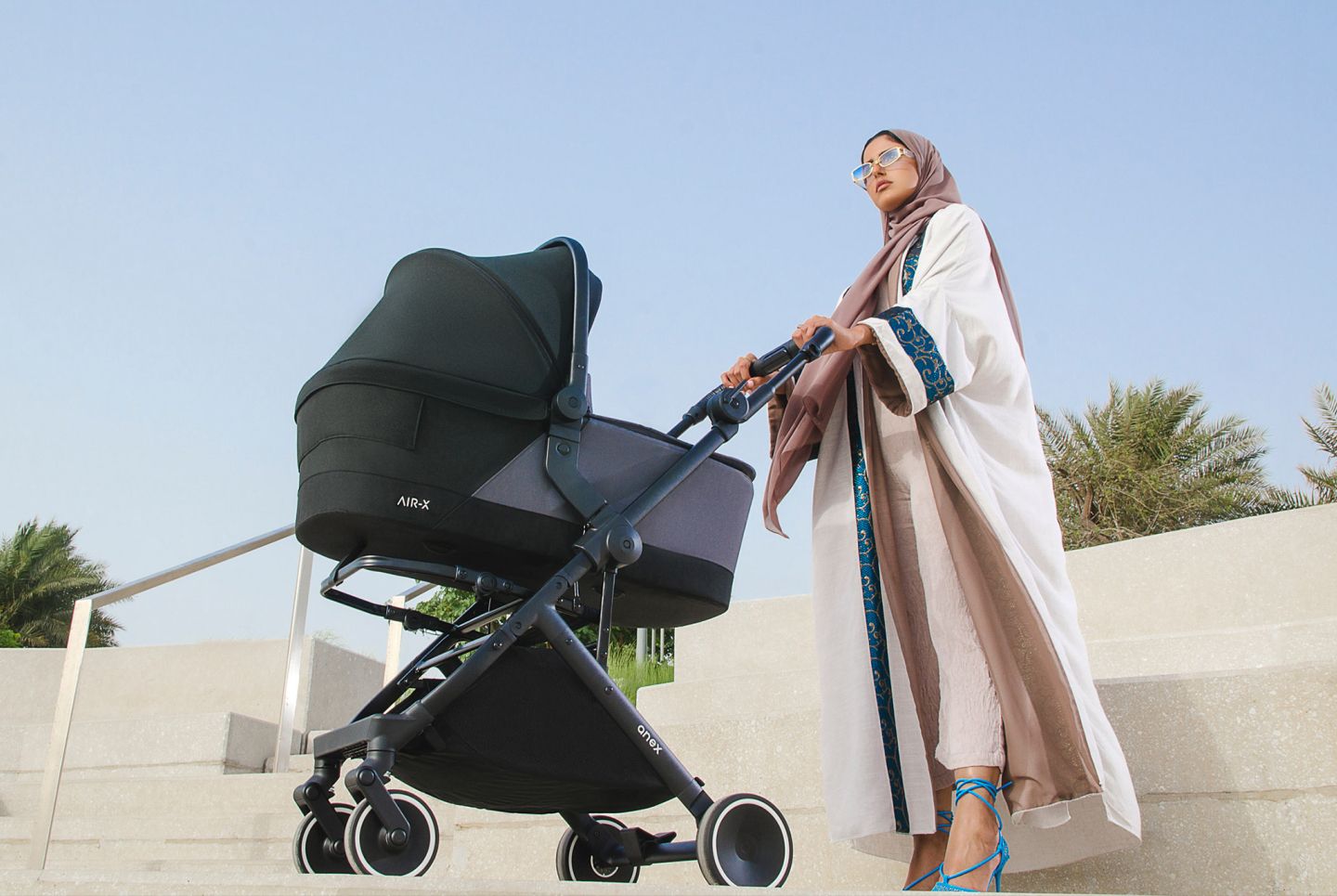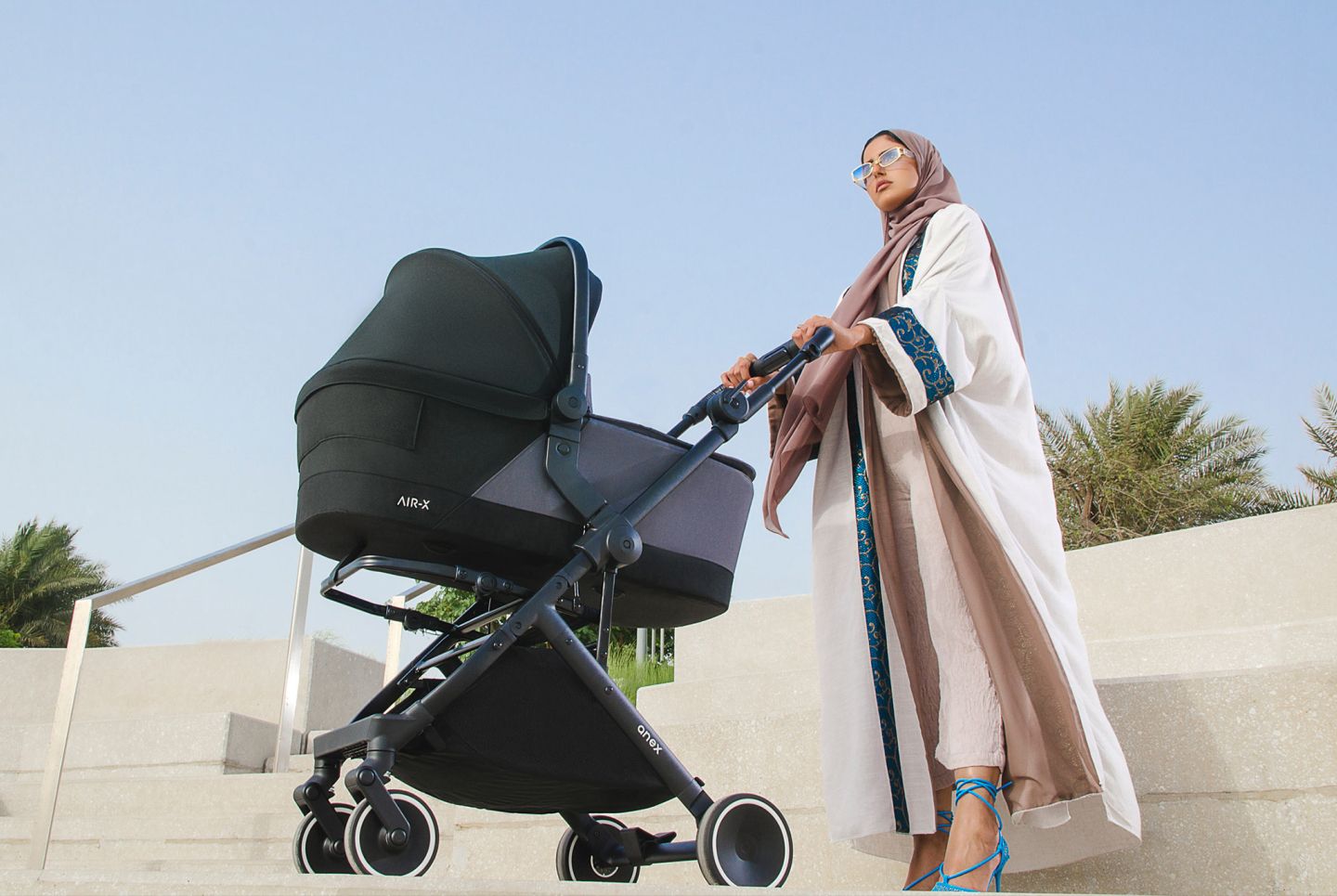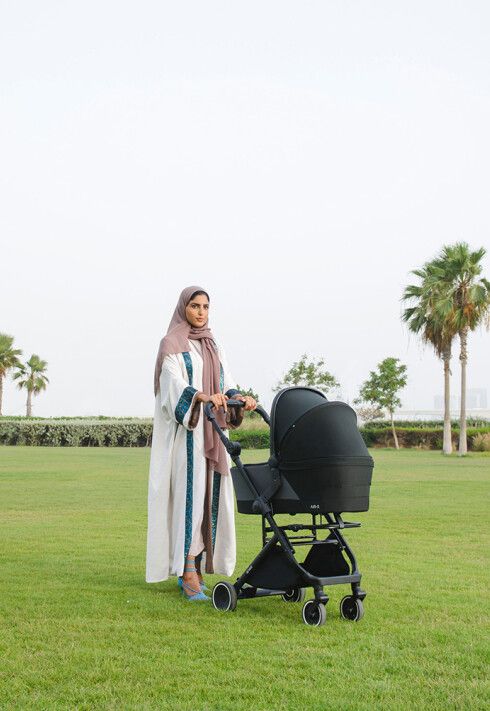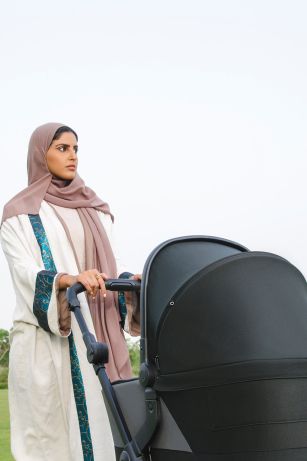 Anex Air-X is a buggy. However, with the additional Travel Cot, it turns into a real 2-in1 for traveling from birth.
The carrycot is easy to transport because it is much lighter than standard ones and weighs only 3.6 kg.
With the Travel Cot, you don't have to wait until your baby grows up to take them on a trip. And when they grow up, you won't have to buy another stroller.
Whether it's a picnic or an adventure abroad, your baby will be comfortable on any trip. The Air-X carrycot provides double ventilation (front and hood), has a big sleeping space, and the hood with an extra section allows you to fully cover your baby.
The Air-X itself folds like a book. The Travel Cot folds in height and in half! It is compact, so it is convenient to take it in the car, plane or any other transport.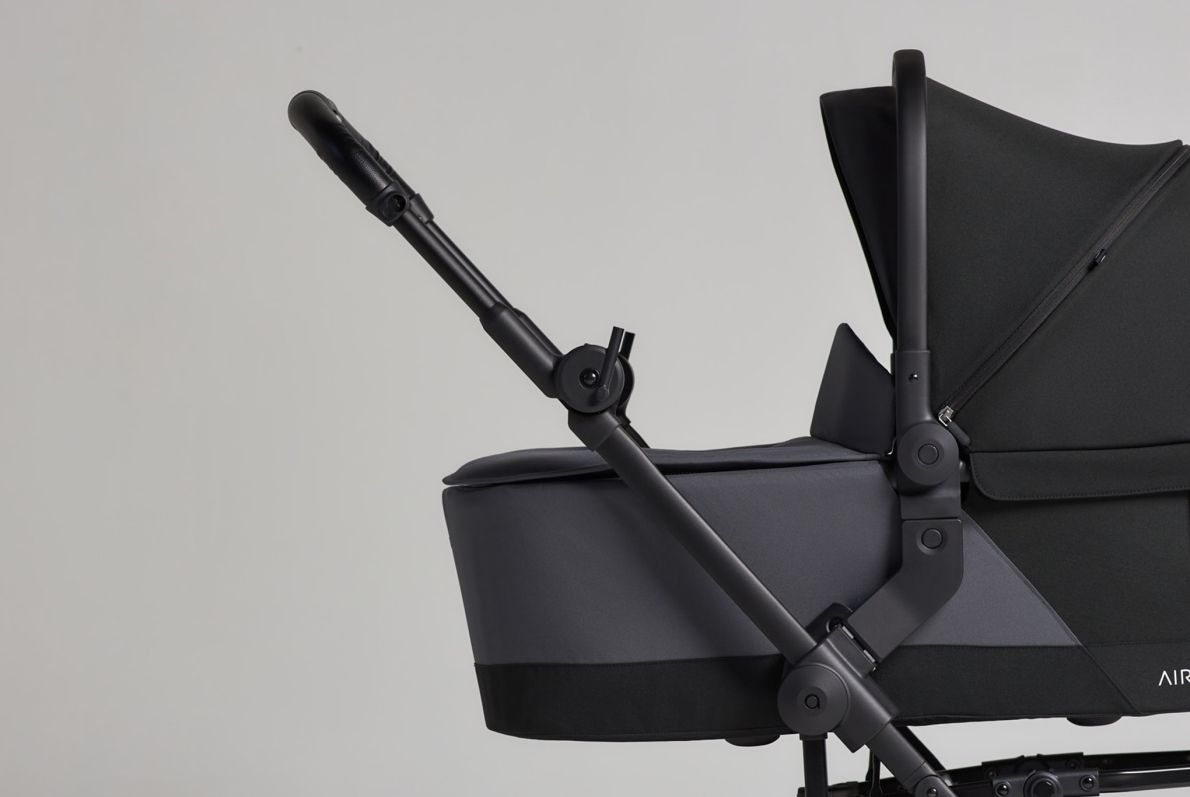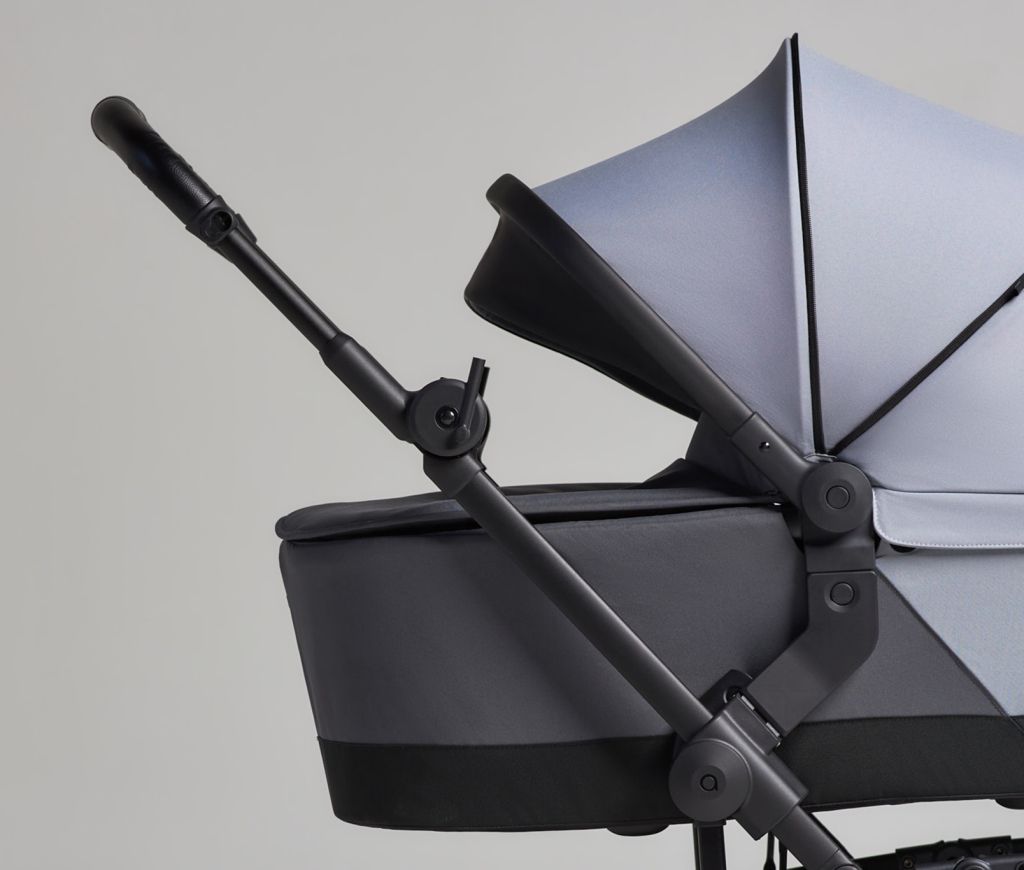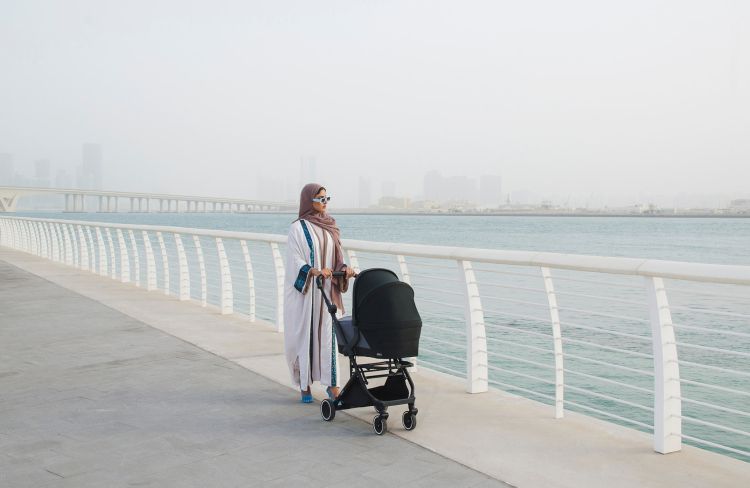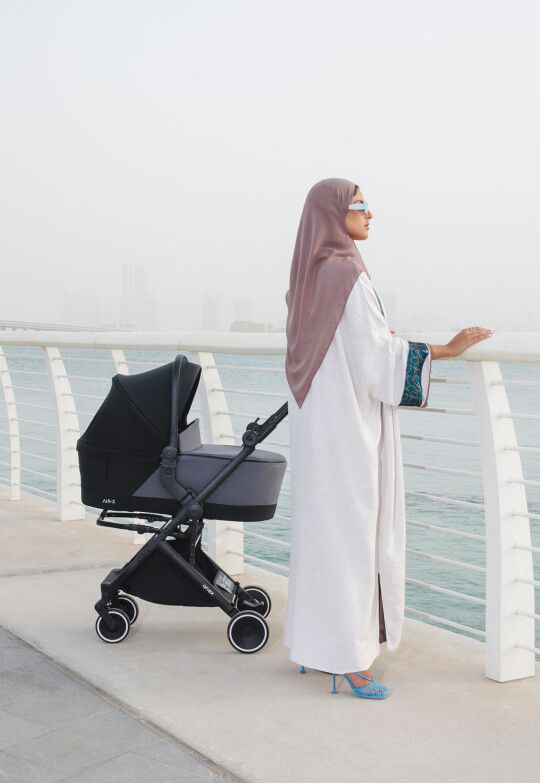 This carrycot is suitable for Air-X strollers only, but you won't need anything else. Just the willingness to travel and explore the world with your baby.