Anex l/type
Telescopic handle and double ventilation of the carrycot - these are just two of the 20+ Anex l/type functions. This model is a smart choice for parents who care about functionality and usability. The Anex l/type is equipped with a large 5kg basket, so there's never any compromise on the things you want to take with you.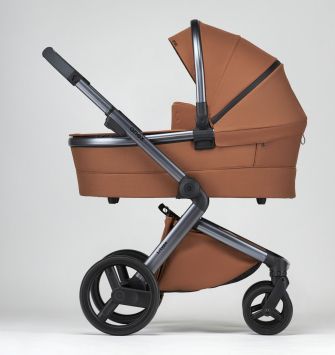 Features
We have provided everything you need in the l/type stroller to get parents ready for life with their baby.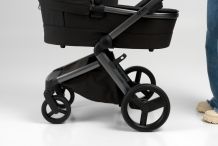 Comfortable sleeping space. Shock absorption. The shock absorbers work simultaneously on front wheels and rear wheels providing smooth strolls.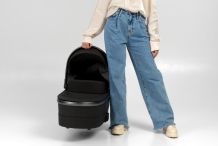 Easy removing cot. Press the buttons to remove the carrycot. The adapters' memory system will keep the buttons pressed until you pull up the cot.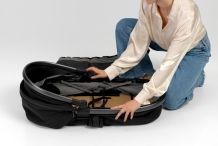 Lapcot. The carrycot can be easily removed from the frame and folded in height into a compact size: 85х43х23 cm.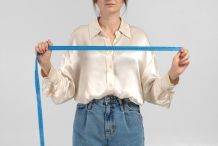 Comfortable sleeping space. Newborns will sleep tight in the area of 77×33×19 cm.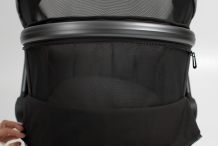 Double cot ventilation. The stroller is equipped with ventilation in the front part of the carrycot and in its hood. These two parts can be used together or separately.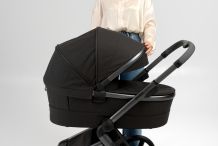 Large hood. The hood completely covers the child and therefore protects your kid from the rain, wind or other surprises.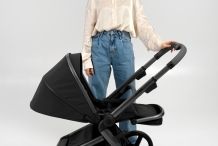 Position for newborns. The seat unit can be used from birth due to the ability to lower the backrest.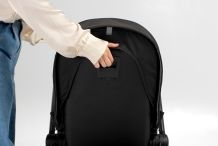 Backrest & footrest adjustments. You can choose an individual comfortable height and lying positions.
Basket+. The functionality of the basket provides options of increasing its capacity: 5kg max load. Basket+ can be used in a completely open mode.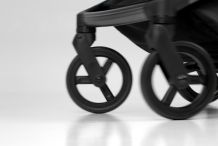 360-degree turning front wheels. They make rides more comfortable allowing the stroller to overcome obstacles on the road.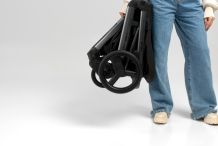 Space saver. The frame can be folded together with the seat unit. The size of the folded stroller is perfect for any car.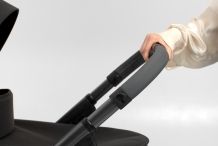 Telescopic handle. A height-adjustable leatherette handle makes riding with the stroller more comfortable for parents of different height.