Air-X is a lightweight stroller, that can be easily folded with one hand. It is designed for parents that are always in motion. You can go out, spend time on long walks in the countryside, work and even travel by car or plane. Do what you want with the Air-X.
Features
You can do all that you want, all what you need. It's so easy with the new Air-X. Just try.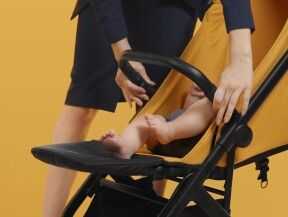 Position for a newborn (0+ babies). It's possible to use the stroller for newborn babies.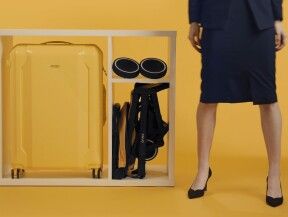 Portability. The size of the stroller packed with an additional case make it easy to take for trips / as carry-on luggage.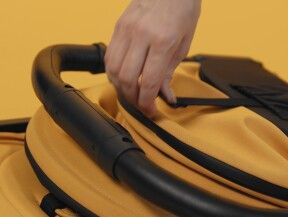 Unfolding the stroller with one hand. To operate / fixate / adjust — all these you can do with one hand.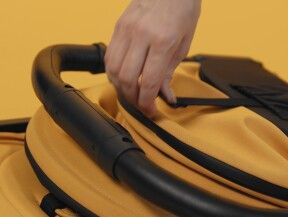 Folding the stroller with one hand. To operate / fixate / adjust — all these you can do with one hand.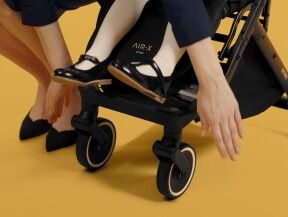 Shock-absorbing system for front and rear wheels. The stroller's shock-absorbing system includes the amortization of front and rear wheels for smooth stroll.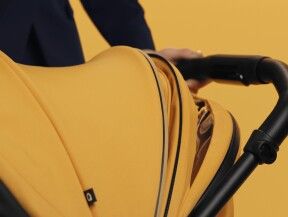 Big hood. The hood completely covers the child and therefore protects them from the rain and wind as well.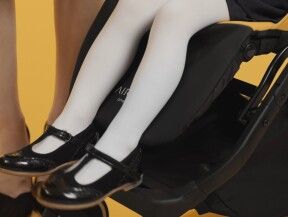 Footrest for older children. The wide footrest is designed for your baby's feet, for comfort, safety and relaxation during a stroll.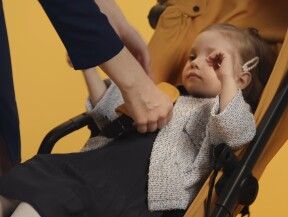 Removable bumper and five-point safety belt. A baby gets double protection due to a five-point safety belt and a removable bumper. The stroller's bumper can be removed with one hand.
What included
Frame with 2 Wheels

Hood

Seat Unit

Shopping Bag

2 Wheels

Carry Bag for Stroller
Tech Specs
We provide each stroller with a range of safety systems, and use materials that are compliant with all standards so that each baby feels comfortable and parents don't worry.
Anti-wobble system

An anti-wobble system prevents wheels vibration during the stroller's motion and provides a straight and smooth ride.

Large passing wheels

Such wheels provide easy control even with one hand. Conquer the curbs; drive in bad weather; feel mobile.

Air-free wheel system

Wear-resistant and elastic wheels. These wheels consist of solid polyurethane.

X-lock

The stroller features an automatic protection system against accidental frame folding called X-Lock.

Comfy stop

Comfy stop brake system is activated and deactivated simply bу pressing а pedal. Thanks to reliable strengthened breaks, your stroller will not move out of position.

Water-repellent fabric

Stroller made of fabric with a water-repellent impregnation called waterproof. Drops of water slide down without penetrating into the fabric.

UV 50+

This stroller made of fabric with UV 50+ technology allowing it to absorb more than 50% of ultraviolet radiation.

Light-reflecting zippers

Zippers on the hood of the stroller are made from a special light-reflecting material.

Hood Ventilation

This system includes the hood ventilation that creates an ideal ventilated environment for babies.

Supervision

A unique view window at the top of the hood enables the observing of the child during a stroll

Two cup holders on R and L side

There are two places for cupholders on the frame. One on the right side and one on the left.

Durable basket

The basket can withstand heavy load. However, do not load the basket with more than 5 kg according to all standards
Weight, external and internal dimensions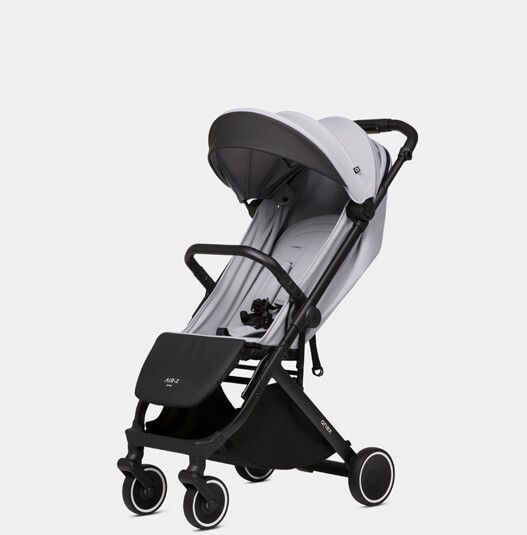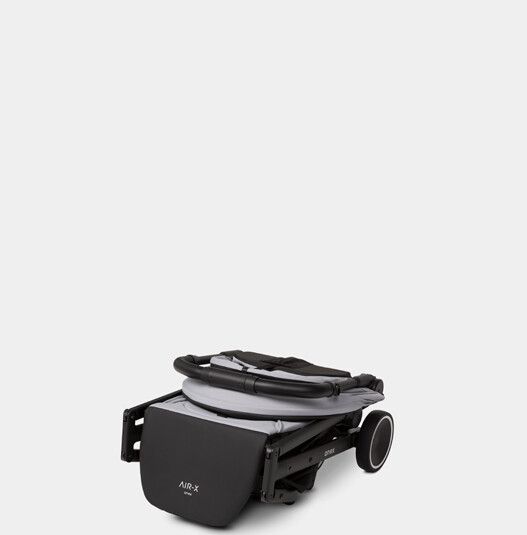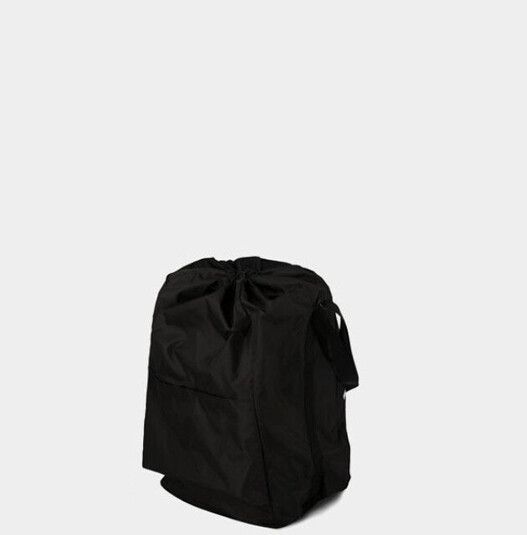 Awards & certificates
Our strollers are tested and certified according to European standards. We have won several awards because we work hard to ensure that our strollers comply with all the safety, stability, and durability requirements. Air-X complies with the new standard EN1888:2018 and is designed for children weighing up to 15 kg (up to 3 years). EN 1888-1:2018
Keep up with Anex
We promise to send only useful informations maybe few time a month.
Where to buy Anex Air-X stroller?
Buy original baby strollers in our official representatives' stores. You can find the closest shop here.
Stores
Accessories
We design all accessories according to two rules: their design should convey the spirit of Anex and be beneficial both children and adults.
All accessories