We Make Parenting Cool
We are an international team that cares about you finding the stroller of your life. One and only until it's time for the buggy.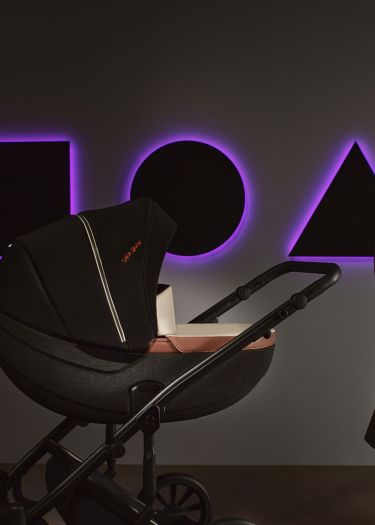 Since 2012, we've been doing our best to make sure you don't have to choose between style and convenience. Experimenting with the colors and materials of strollers? Why not. Camouflage, leatherette textures, or illustrated prints with AR - we always have something for you to fall in love with.
Since 2012
Some might say that Anex is about 900+ representative stores or 40+ countries, but in fact, Anex is about you, parents who want to express themselves in their new role.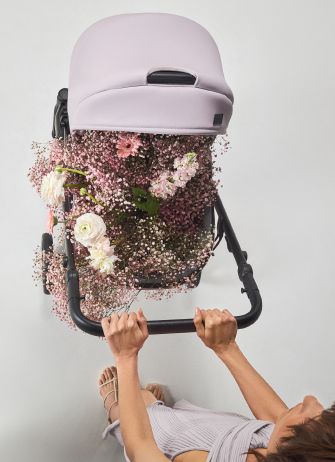 We are proud of our Red Dot awards or our collaborations with Safa Sahin and Mr. Woody Woods but our main achievement is the trust of cool parents.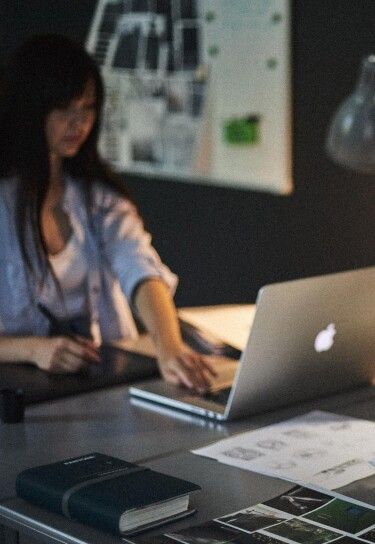 Our team of more than 50 people works every day to support parents in more than 40 countries.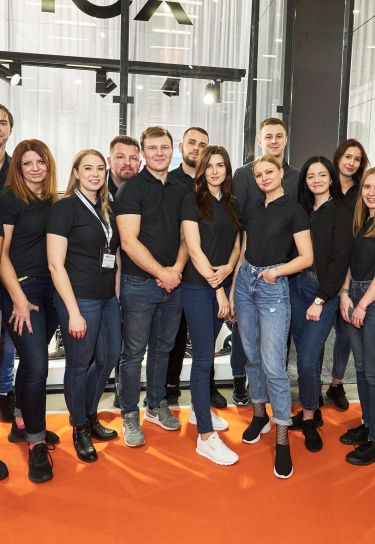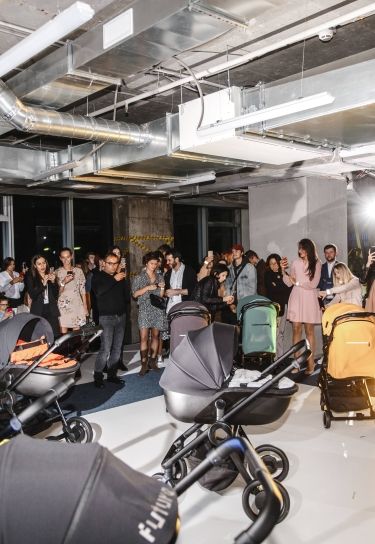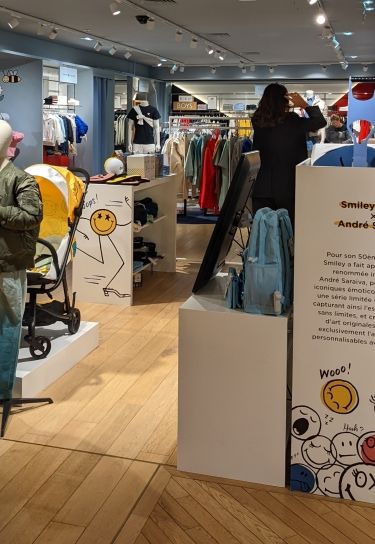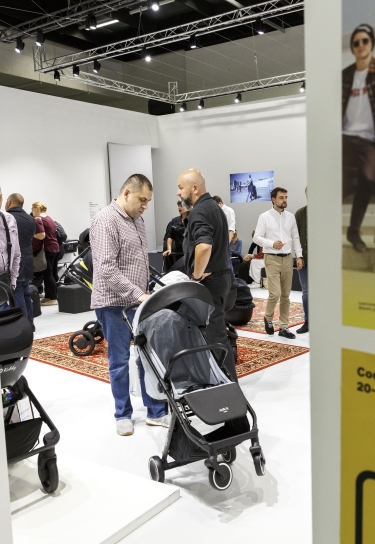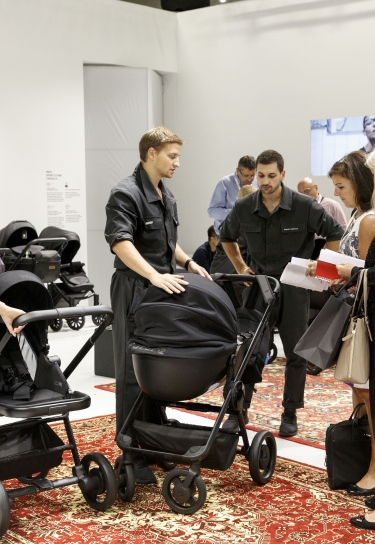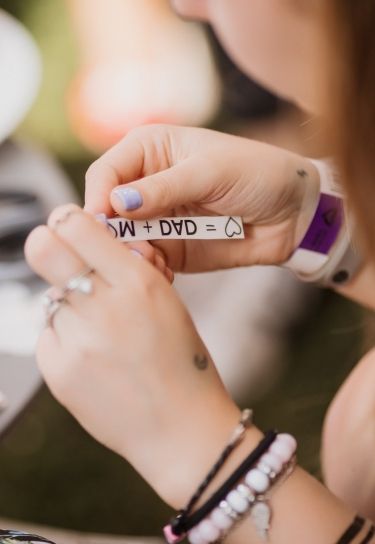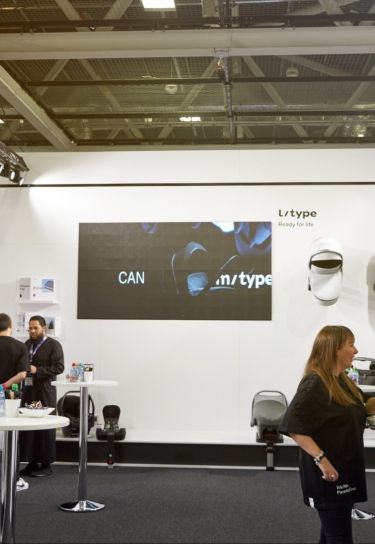 Thank you for choosing Anex for your family.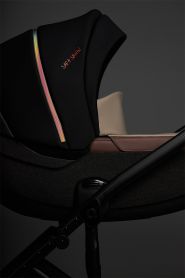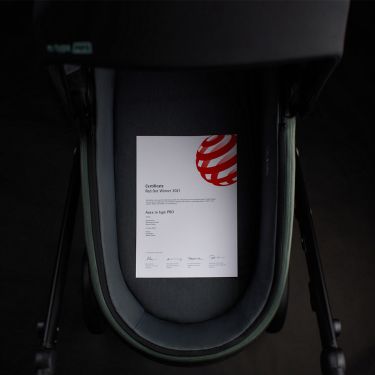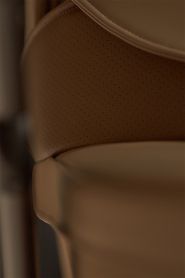 We make parenting cool altogether.