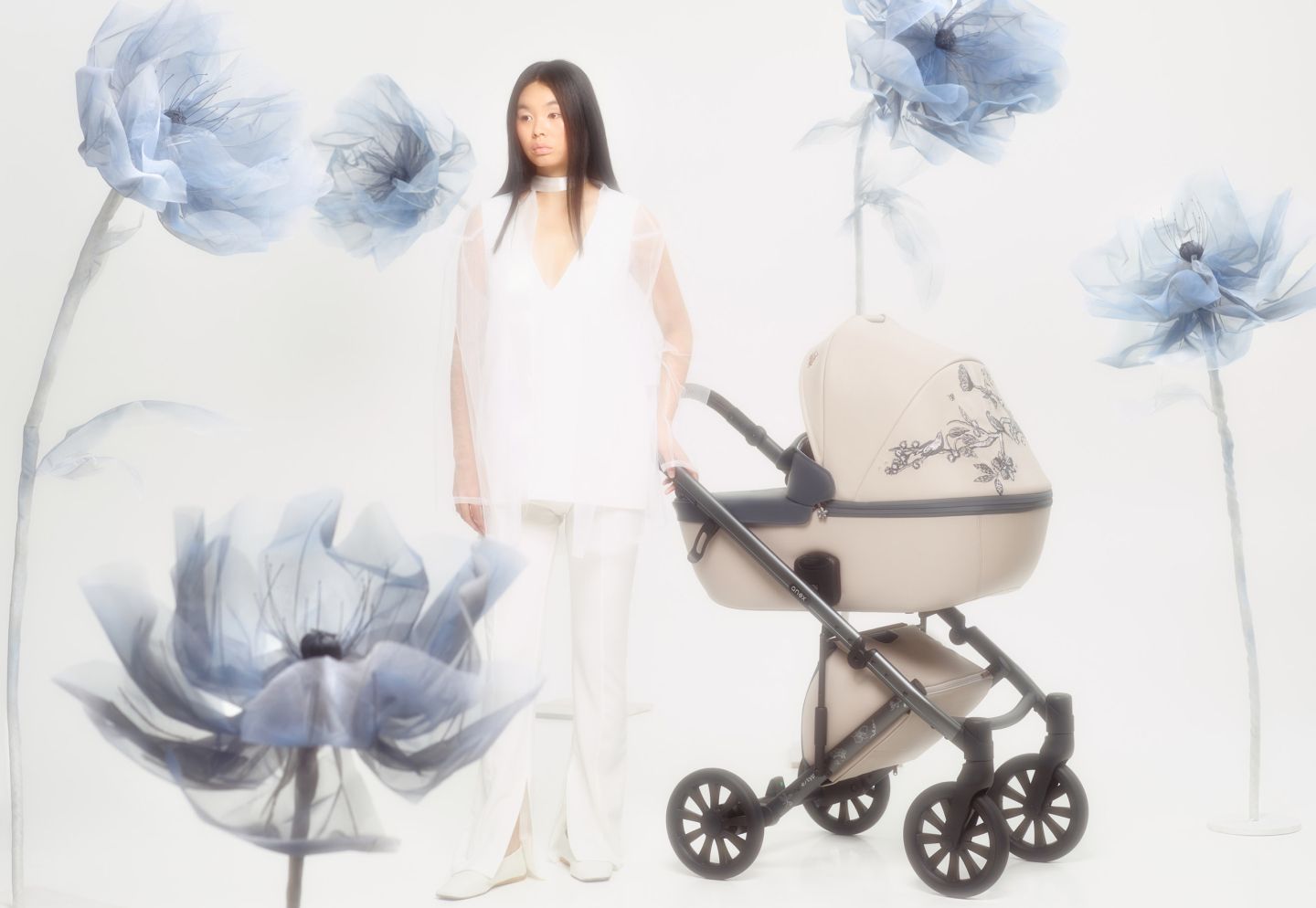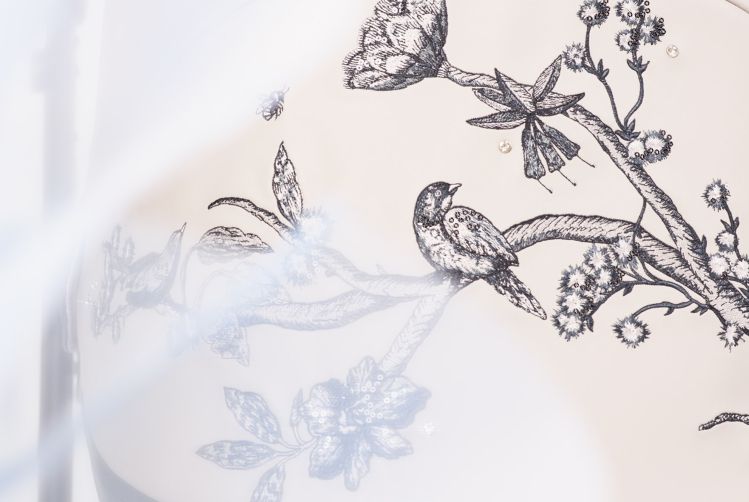 Every bee, every bird, every leaf, is intertwined. We are all branches on the same tree, and our lives are linked together in nature's delicate dance. The new e/type Eden is a call to honor this gentle web of life and to be responsible for our actions that shape the world around us.
We wanted the e/type Eden to be a calming and serene presence for both you and your baby. Soft, muted shades were carefully chosen to perfectly match the embroidery of the tree of life at the heart of the design. The floral details on the frame and zippers add a delicate touch of beauty. It's like walking through a garden with your little one, where nature's harmony is reflected in the stroller's design.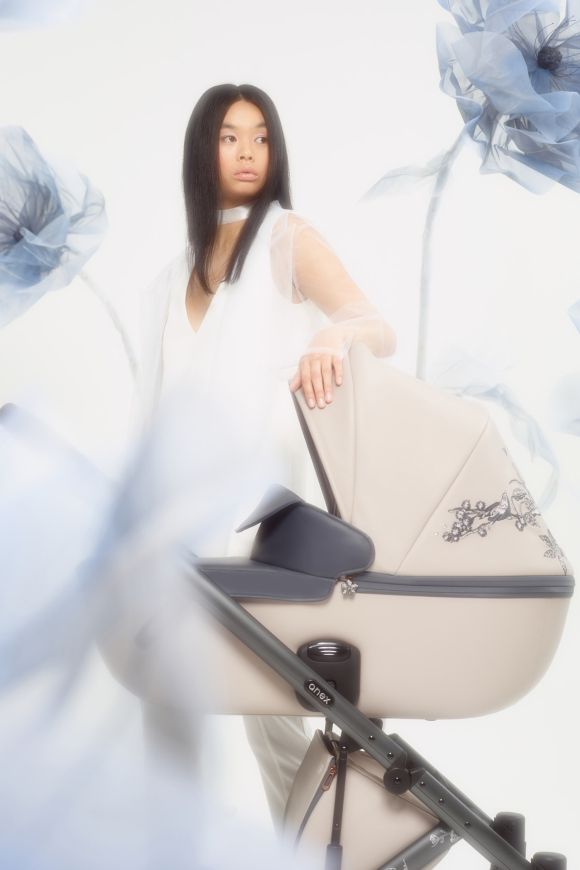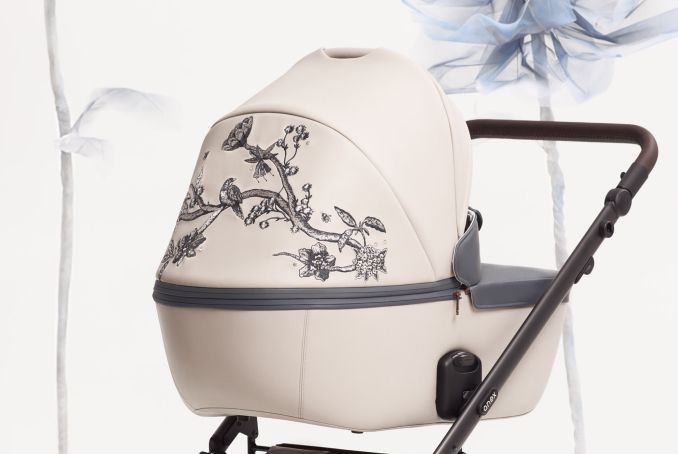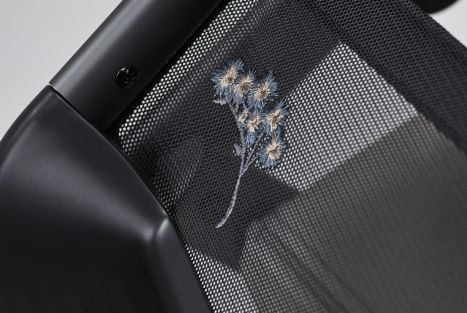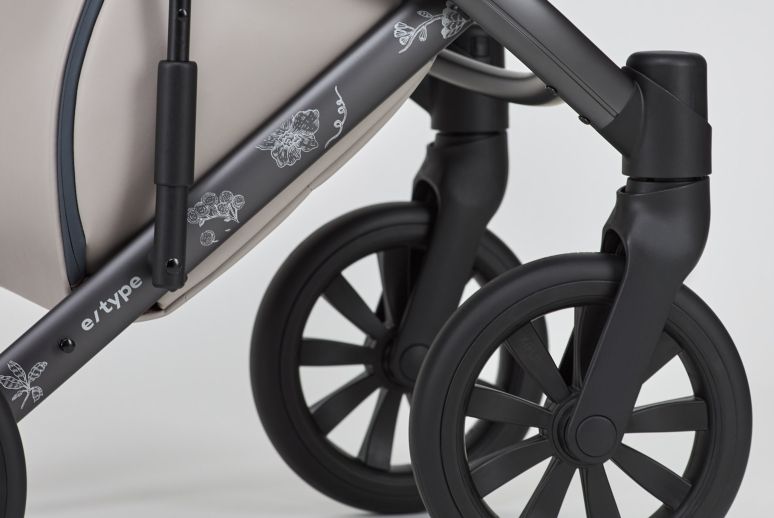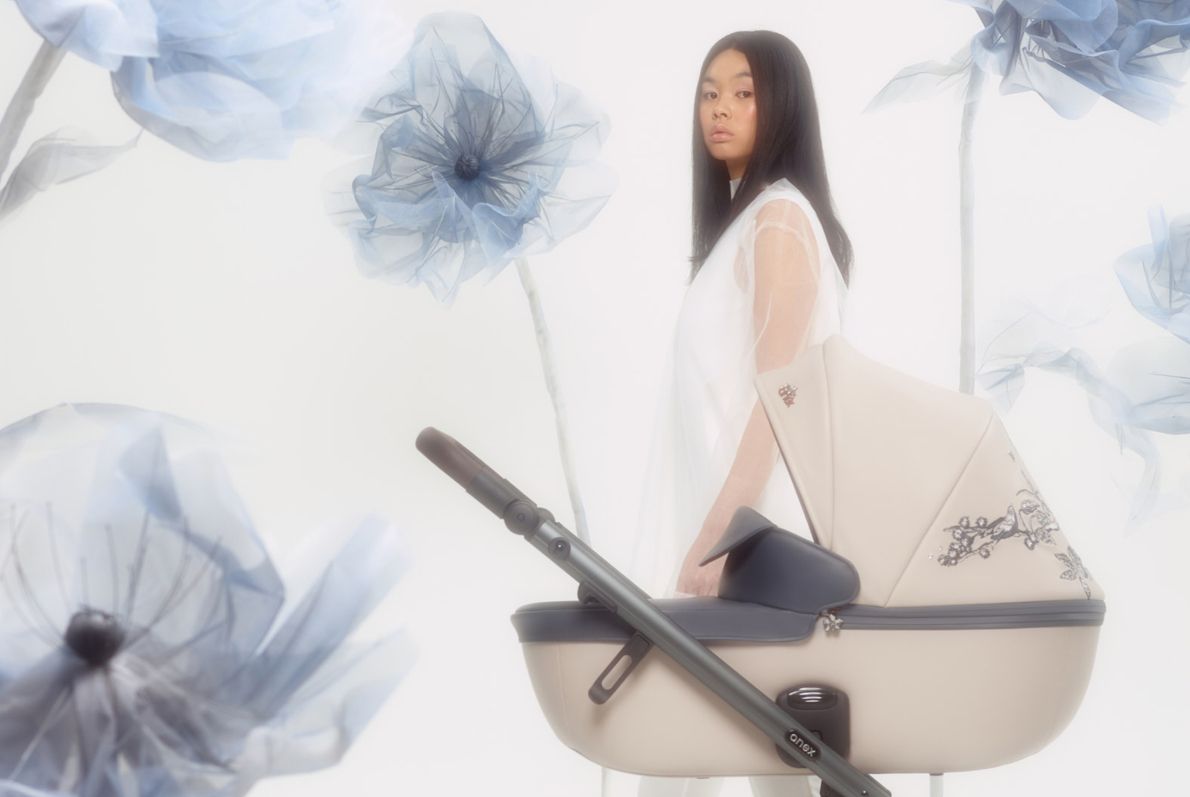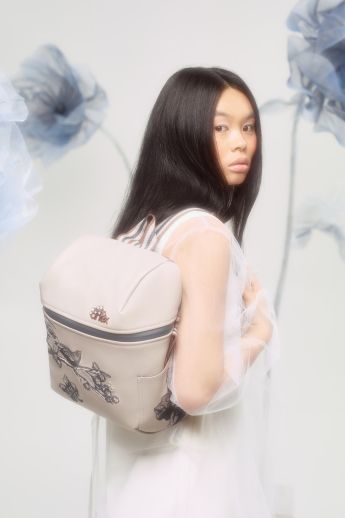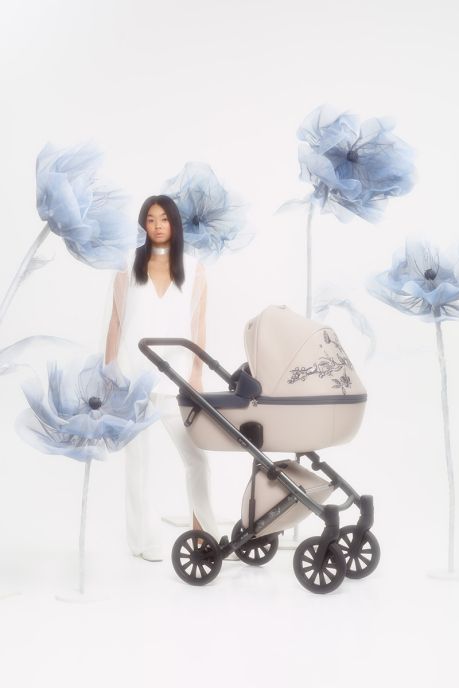 But don't let the stroller's aesthetics fool you - the e/type Eden is also practical and functional. The triple shock absorption system ensures a smooth ride on any terrain, while the Breathing system keeps your baby comfortable in any season. The e/type Eden is a stroller that will bring you and your baby joy and peace on every outing.