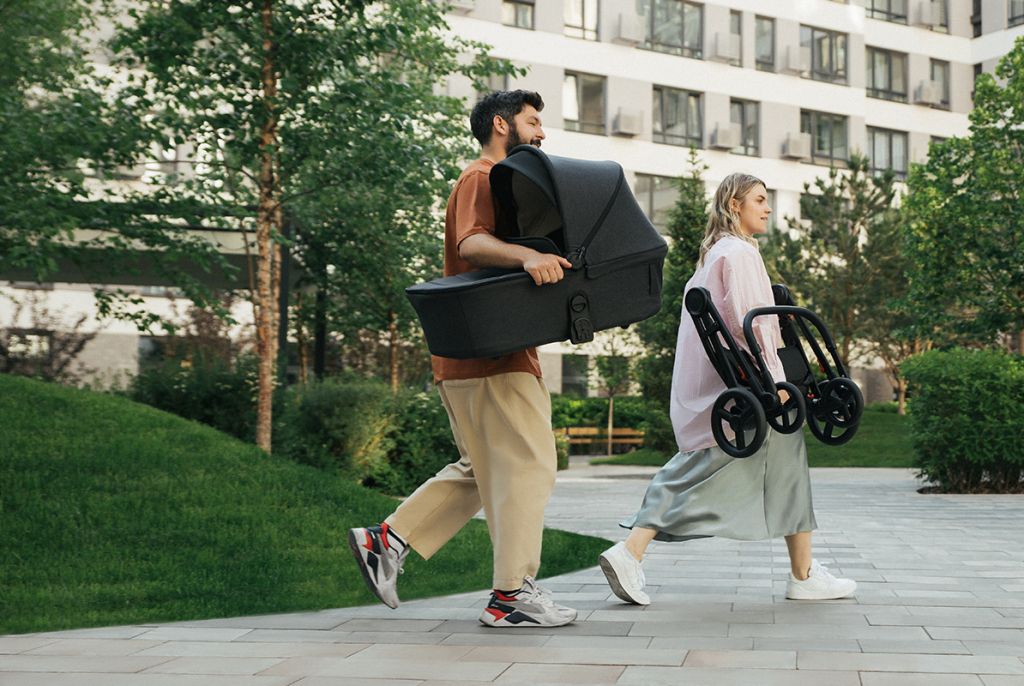 A stroller that does not force you to choose, but makes everything possible. The new unique Anex IQ model is the first stroller on the market in a construction set format. A carrycot, a seat unit, a buggy, two sets of wheels and handles - assemble it to suit your needs right now.
In winter and summer, with a newborn and a toddler, during a quick stroll or on a trip around the world - Anex IQ is the same smart choice. This model's ability to transform eliminates the need to buy several different strollers.
In addition to the wheels, the folding mechanism of Anex IQ is equipped with a shock absorption system, making every stroller movement soft. Even in buggy form, the stroller moves smoothly, like large two-in-one models.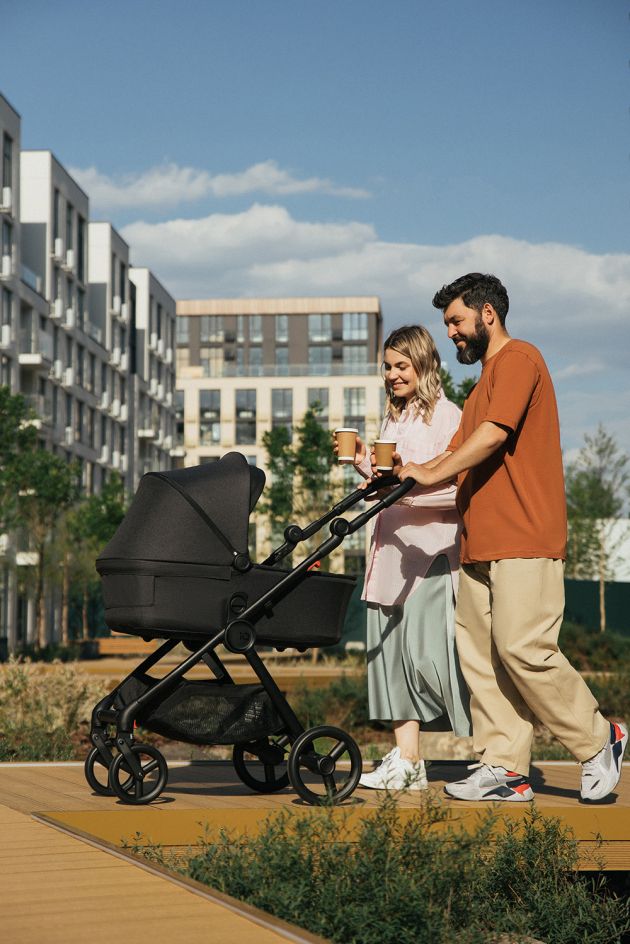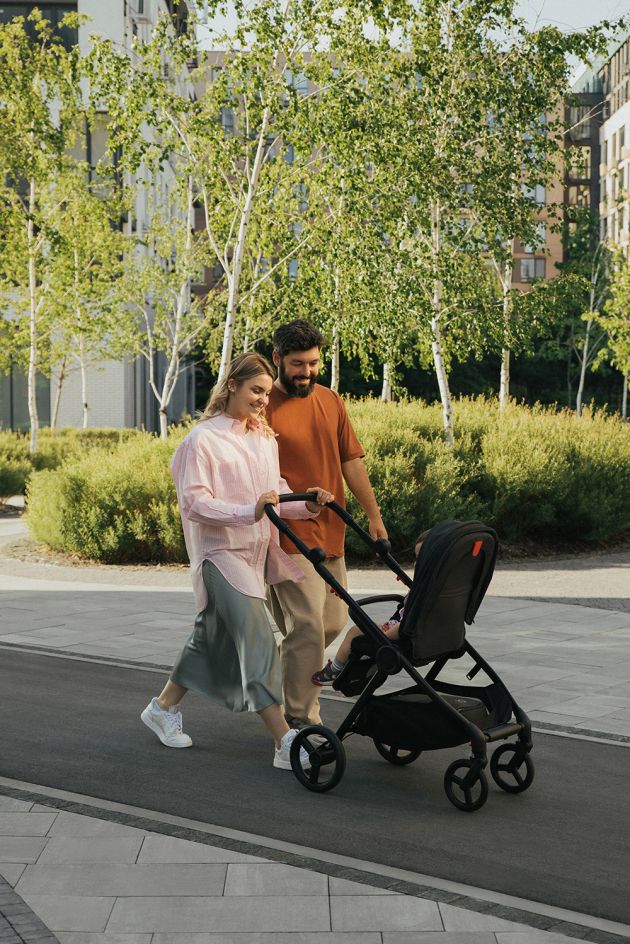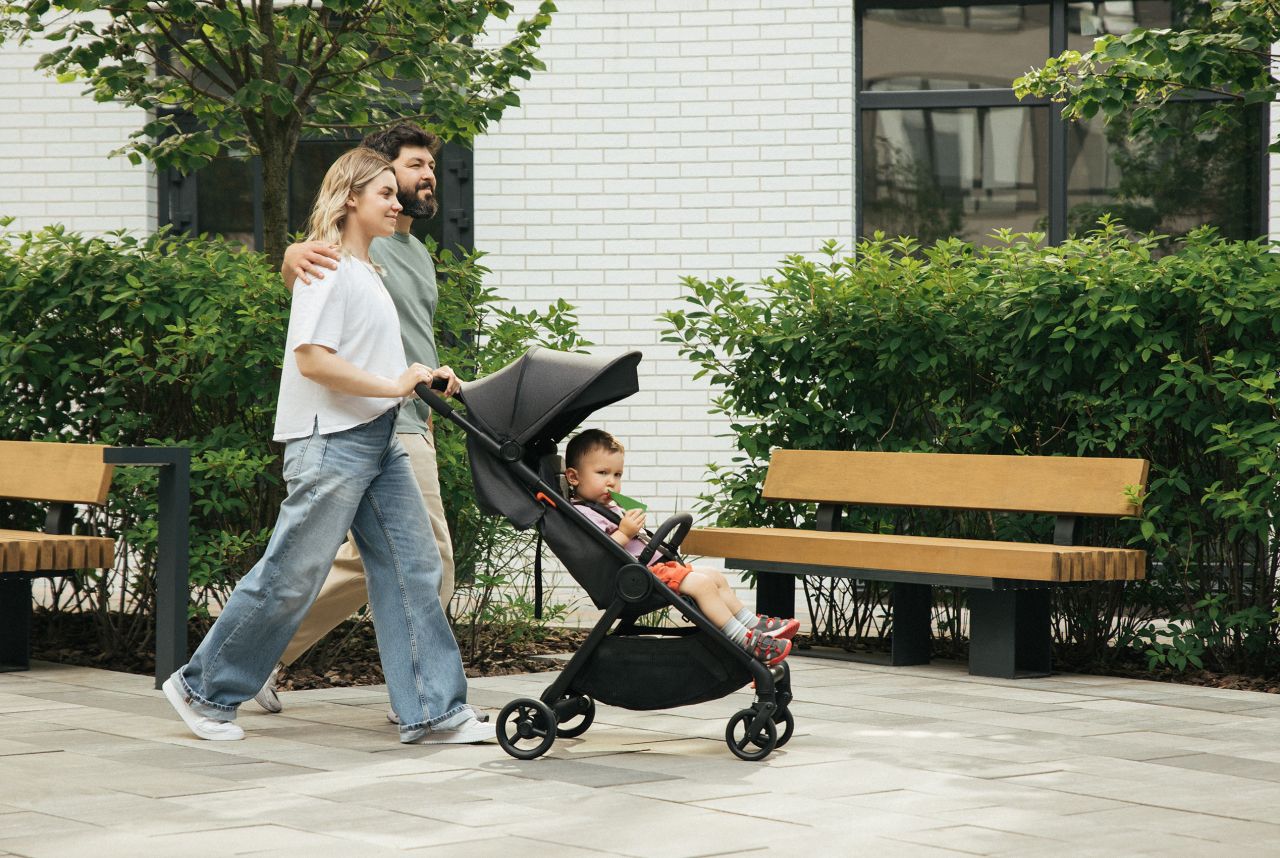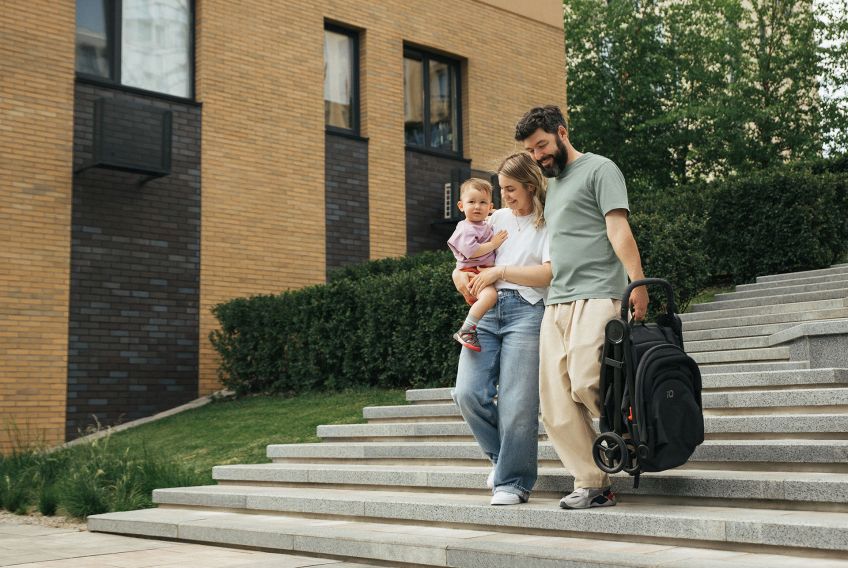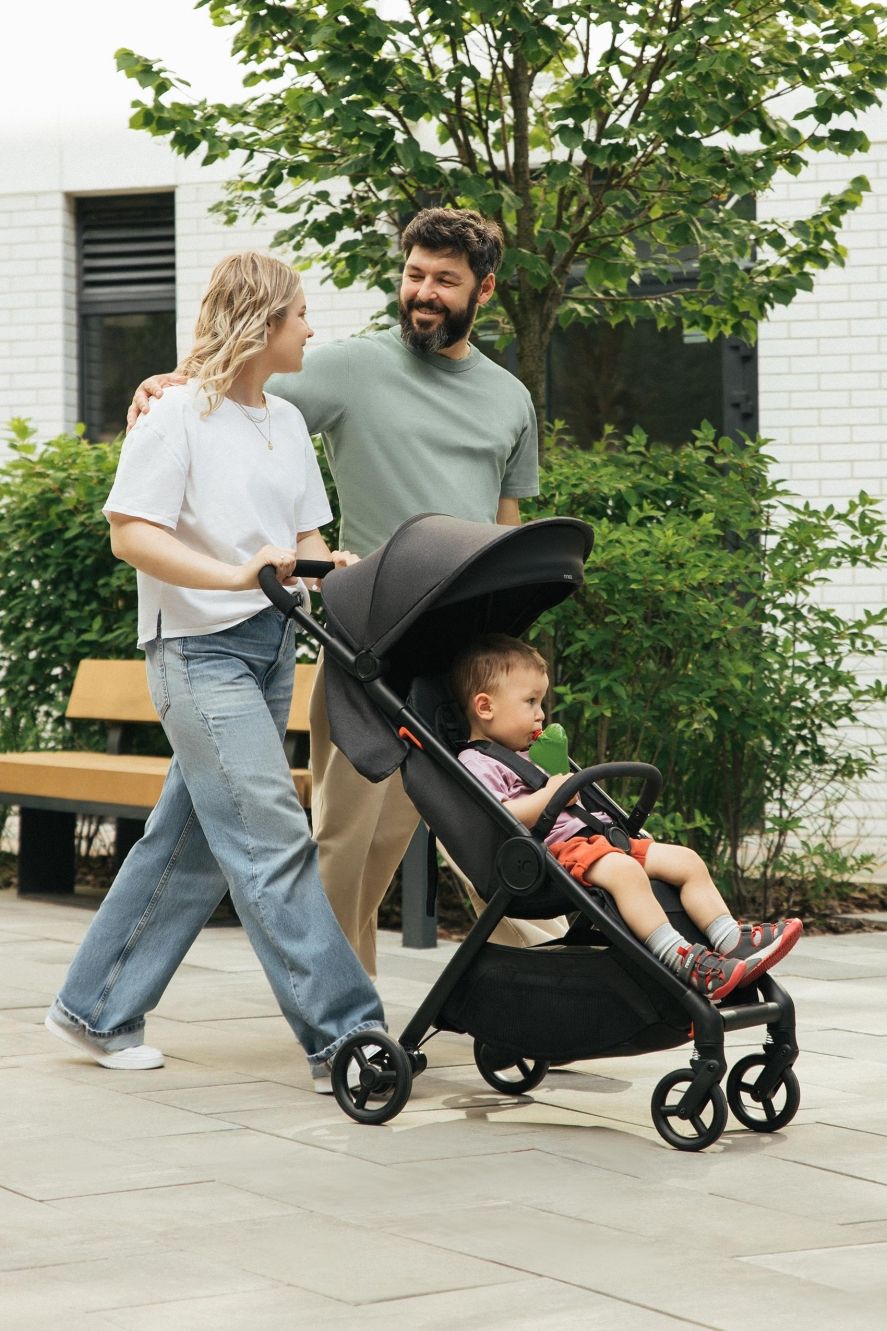 The Anex IQ can be easily folded up and placed in the car or taken on an airplane as hand luggage. With the new Anex IQ, you won't need any other strollers. It is one stroller for the whole childhood.