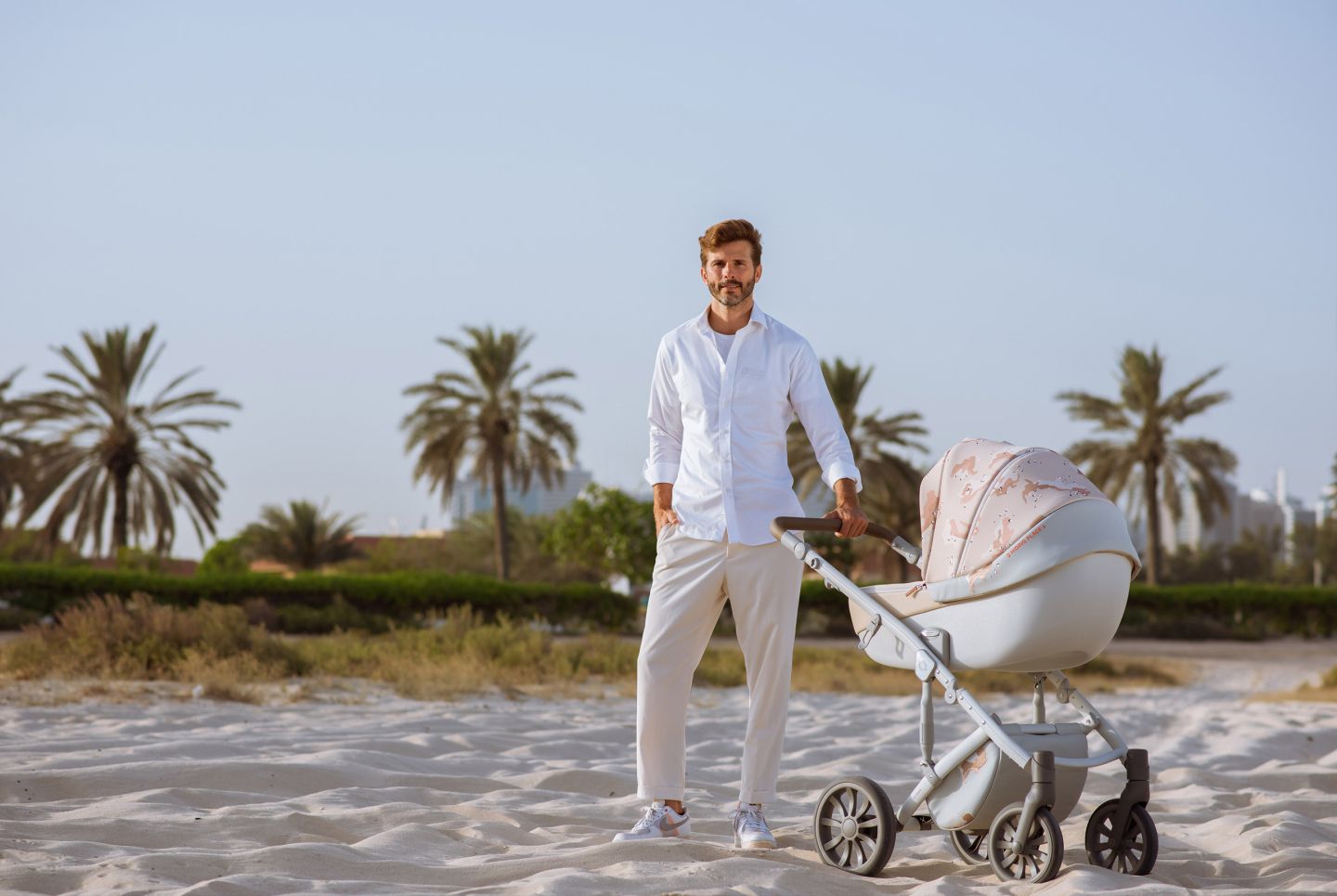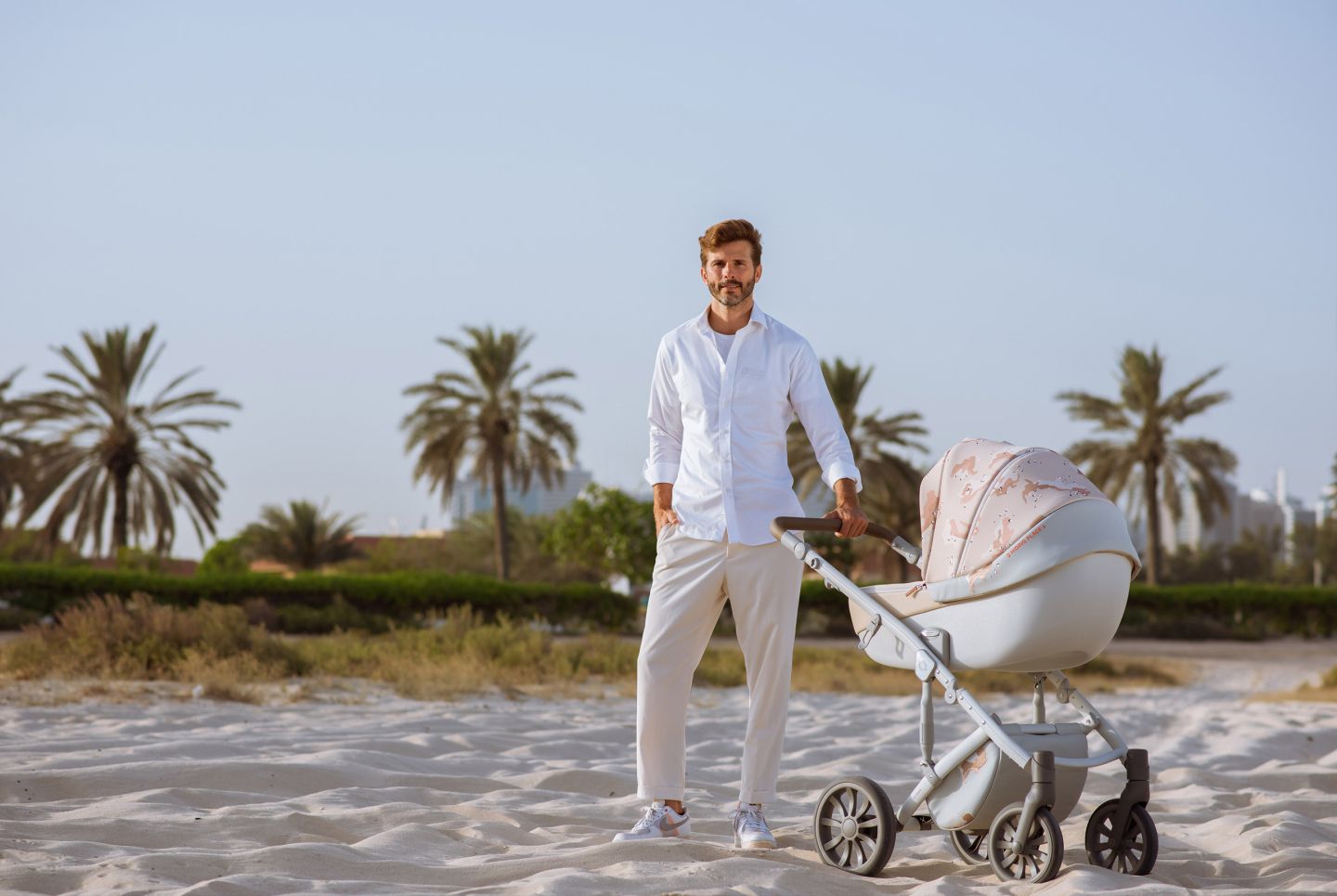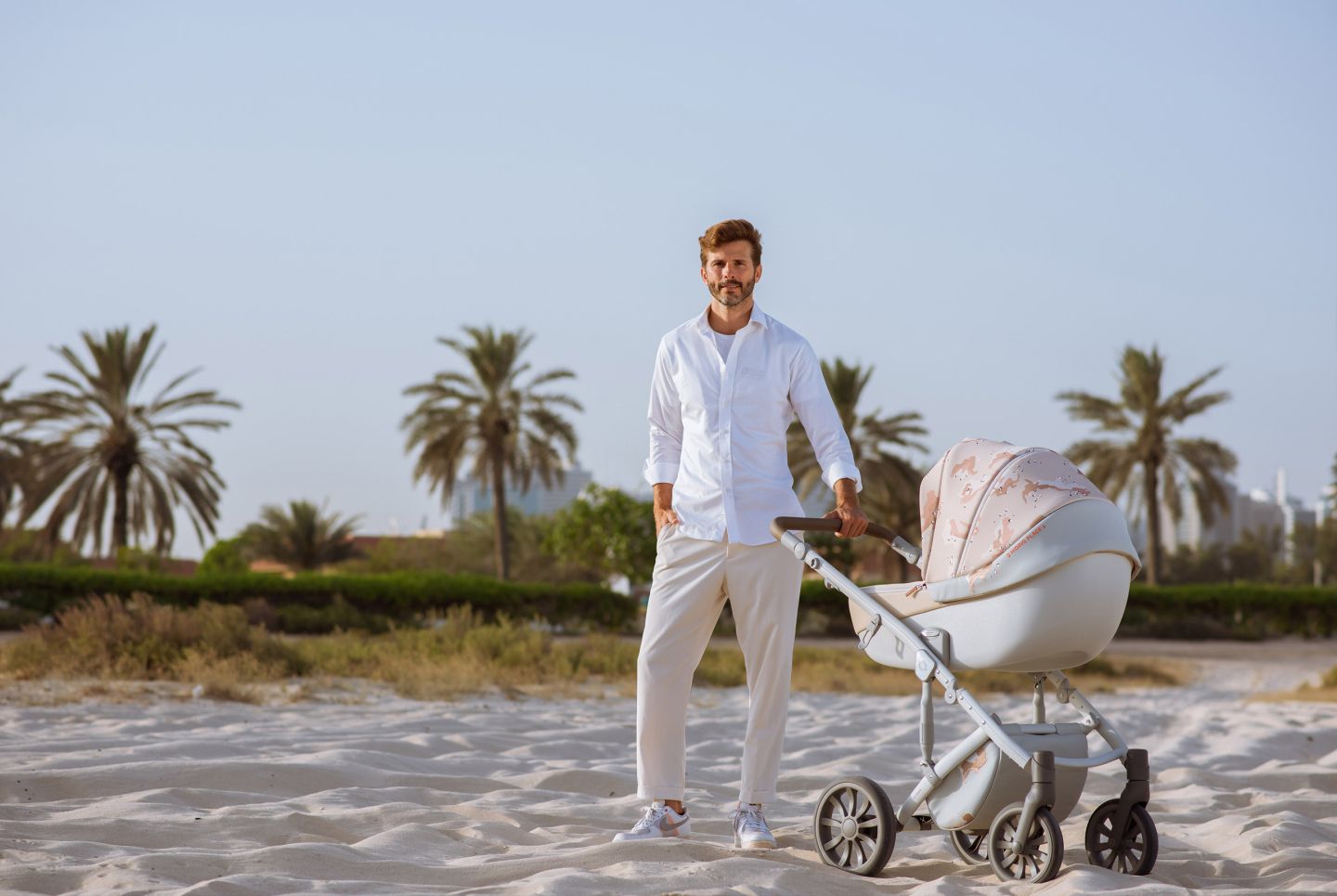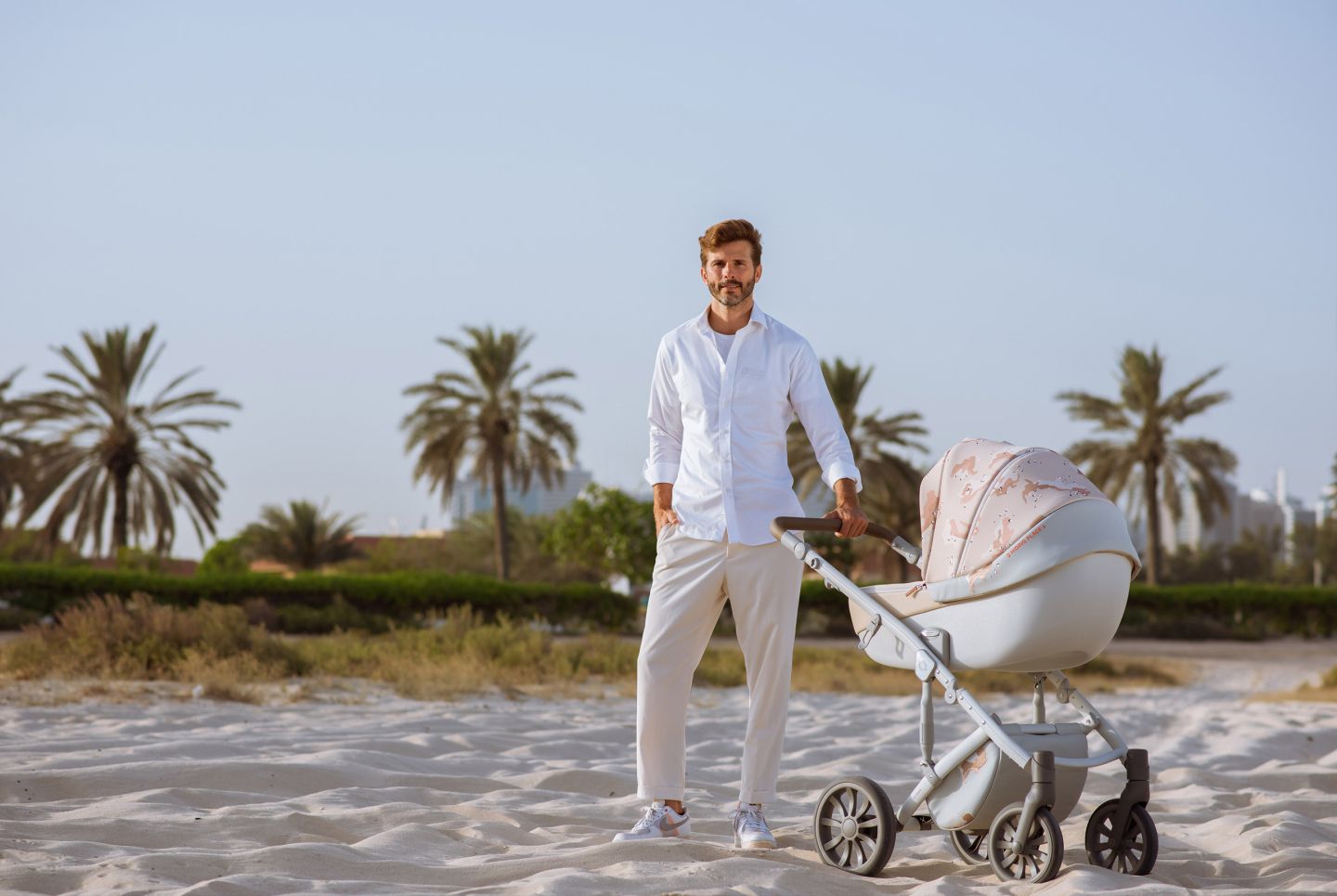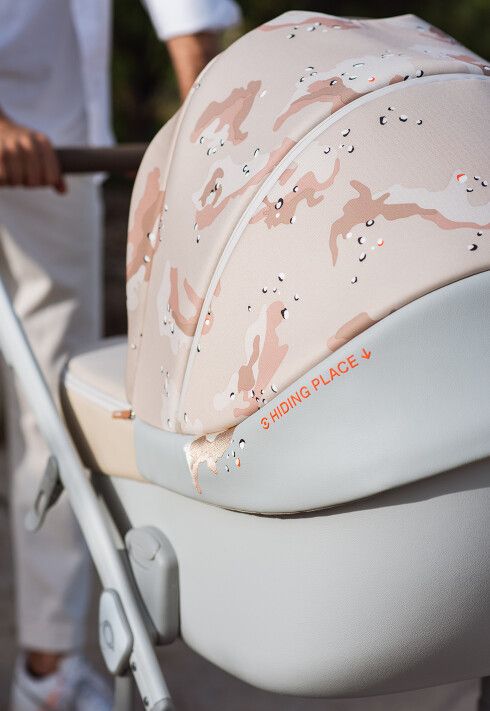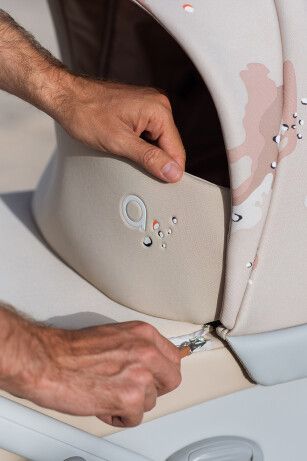 The world demands harmony. If there is a dark camouflage somewhere, there must also be its light version!
Meet the new Anex m/type Desert Hide.
Our sand camo repeats the pattern used in the real deserts. Beige shades will look great in urban locations and during your promenades in the park. The inner fabric of the stroller is made of a more natural material - cotton. So it won't only be eye-catchy strolls, but also very comfortable for your baby.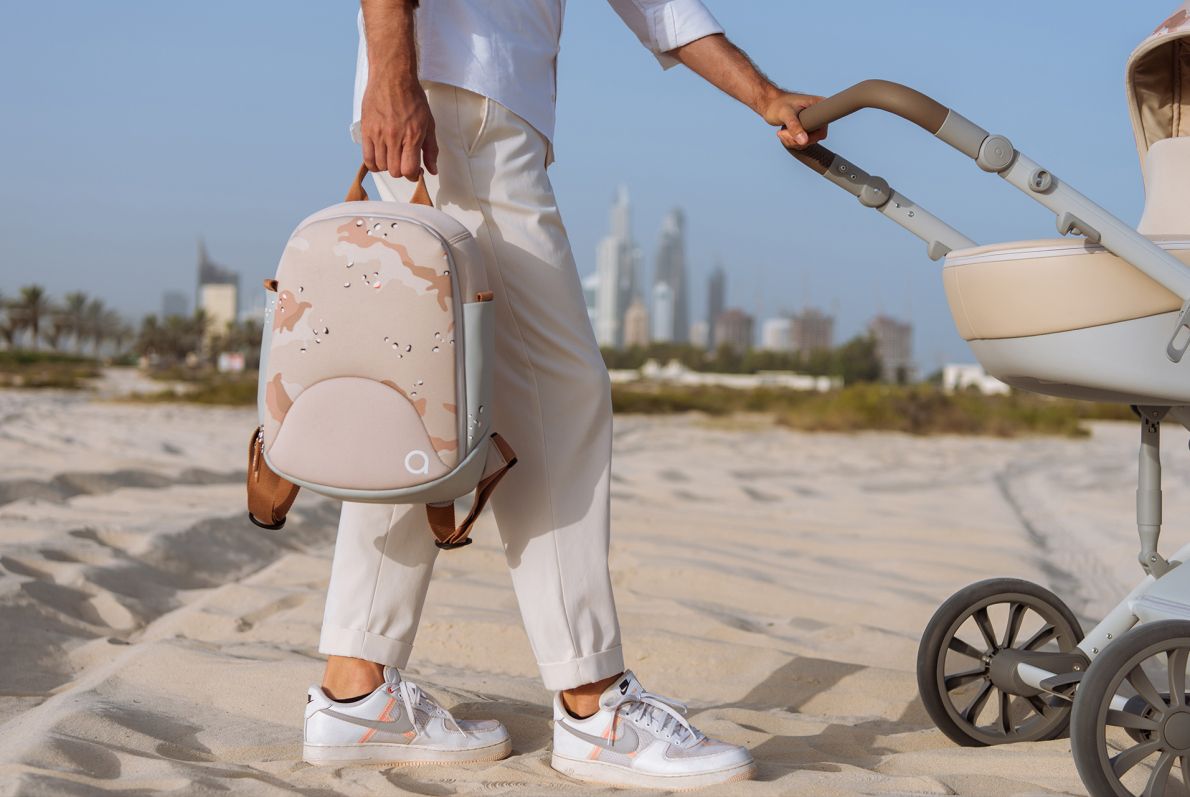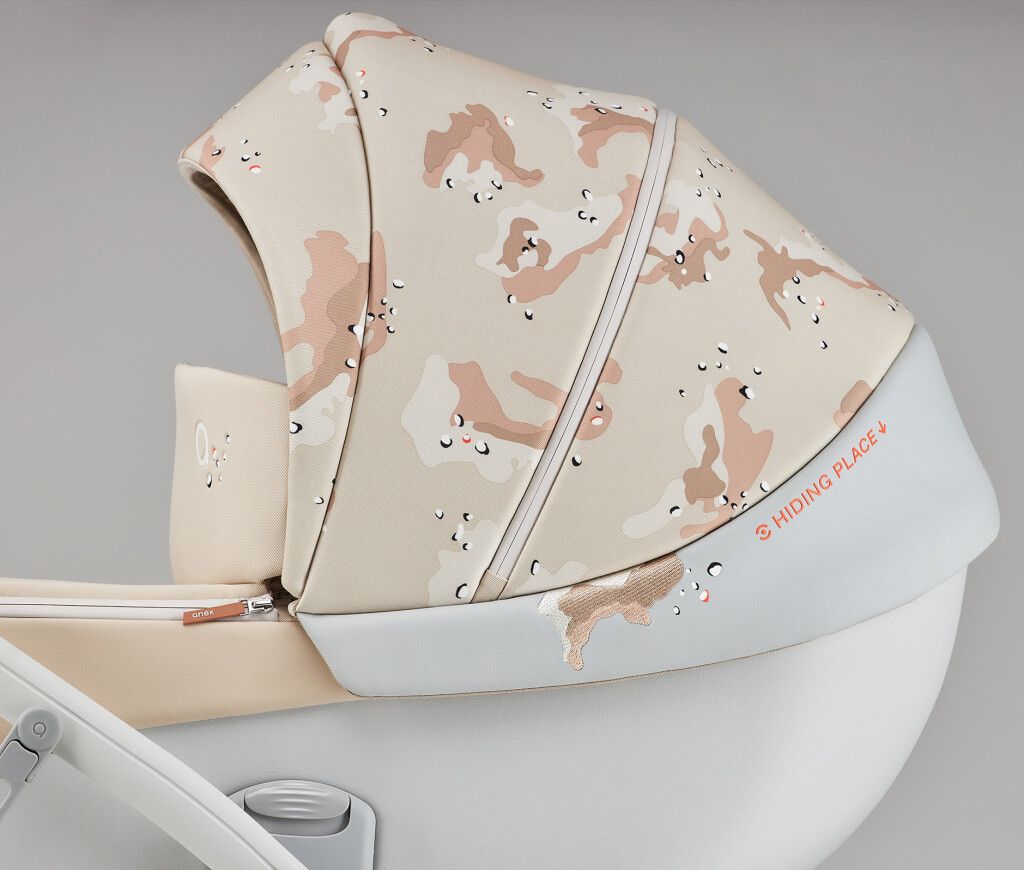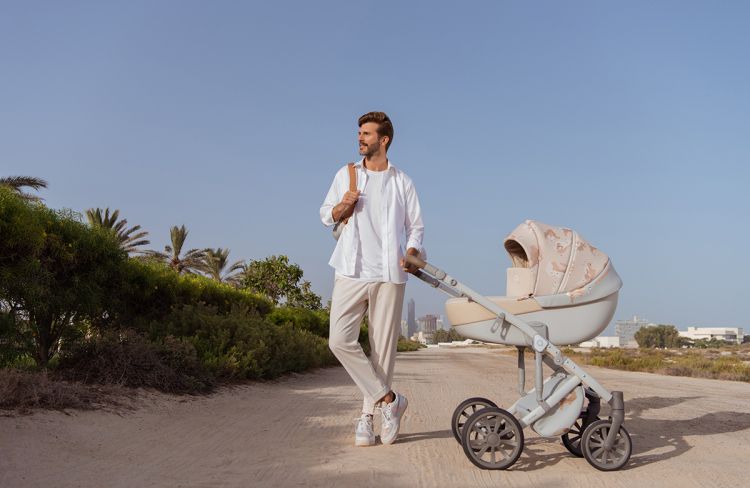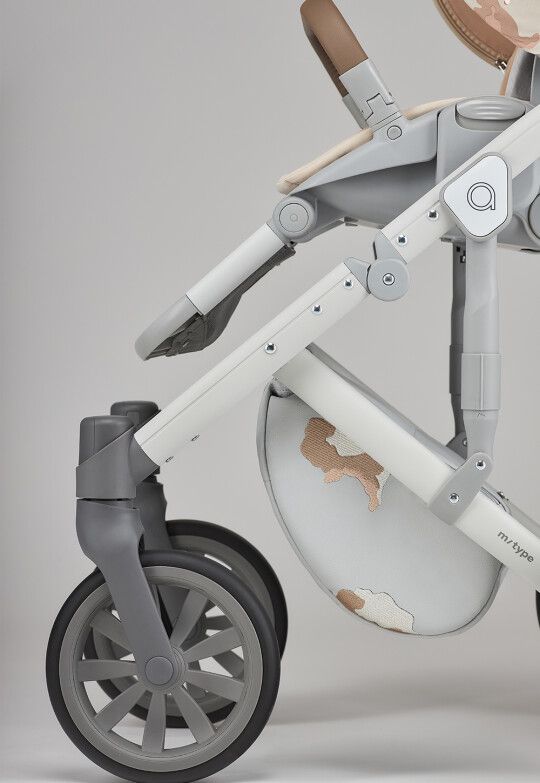 This stroller is still a cozy and stylish hiding place. We've kept all the best-loved features of the classic dark Hide but presented them in a new color palette.