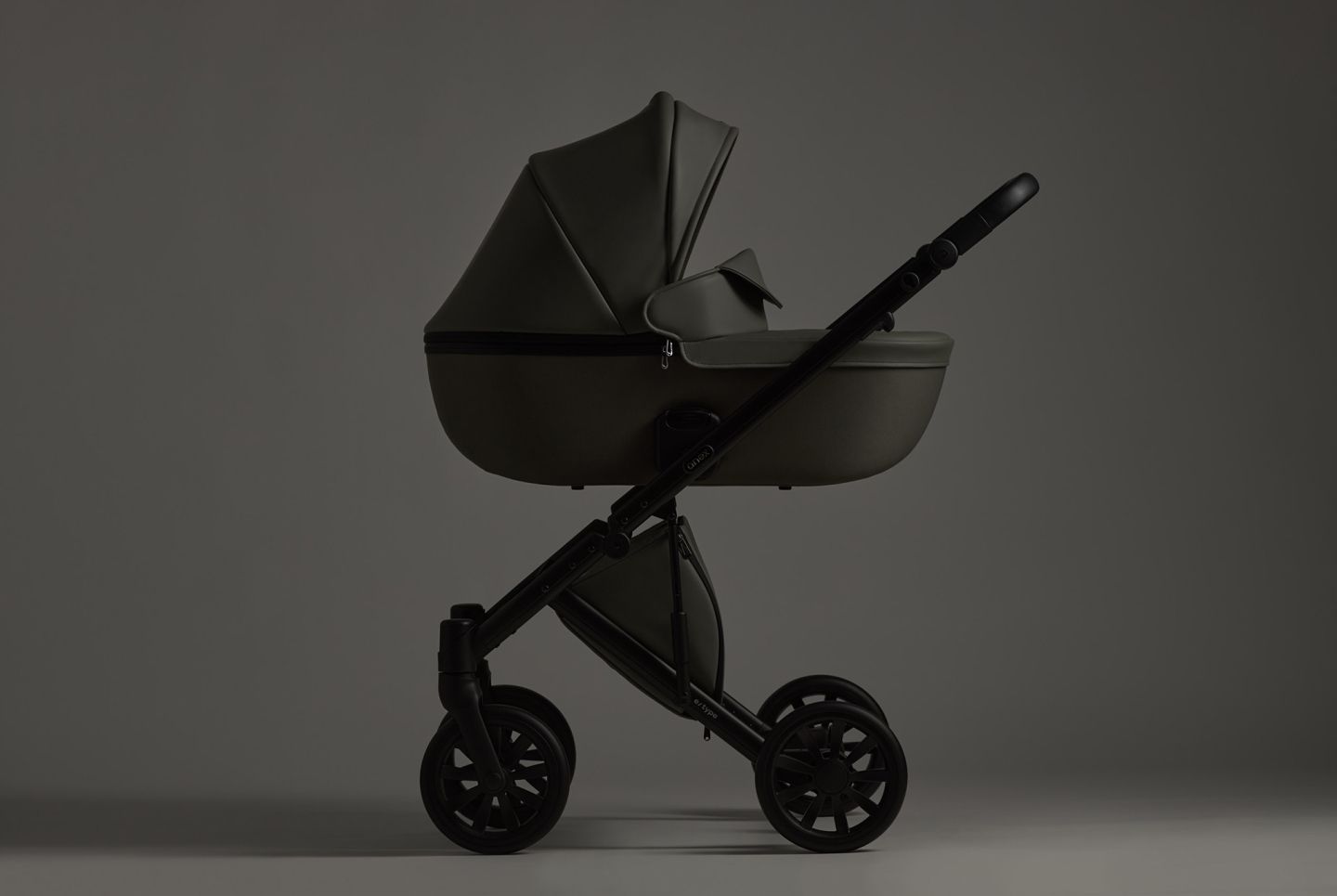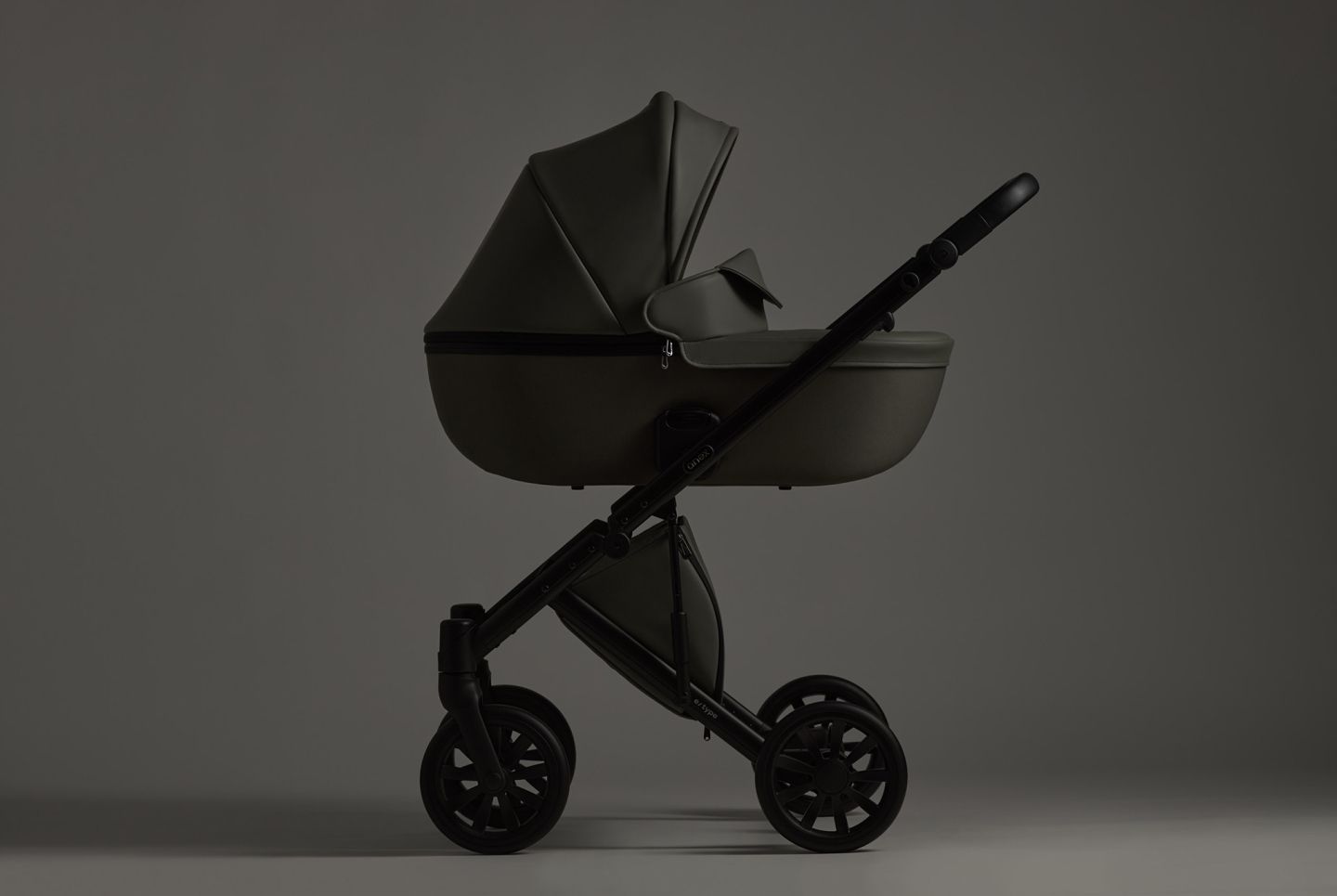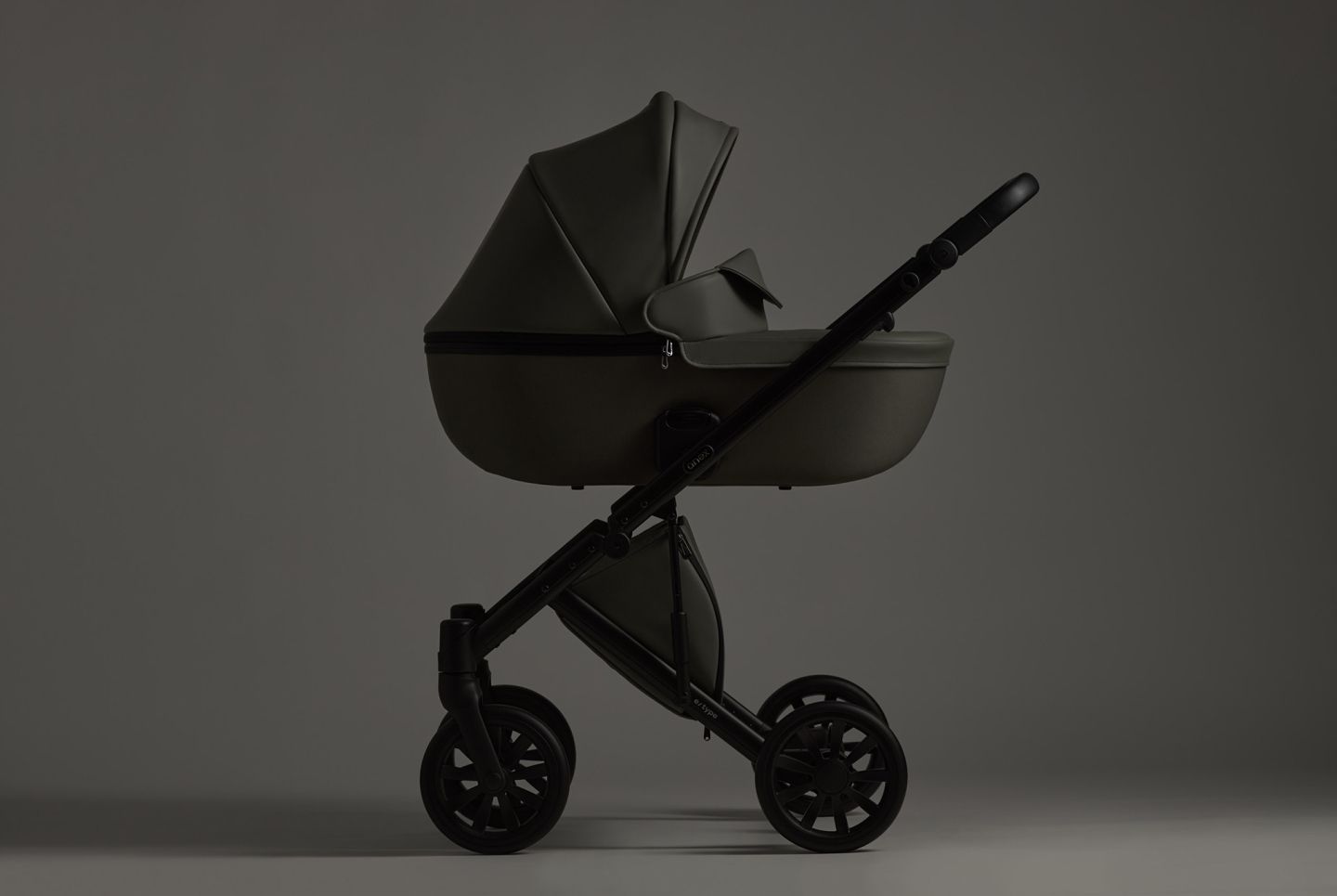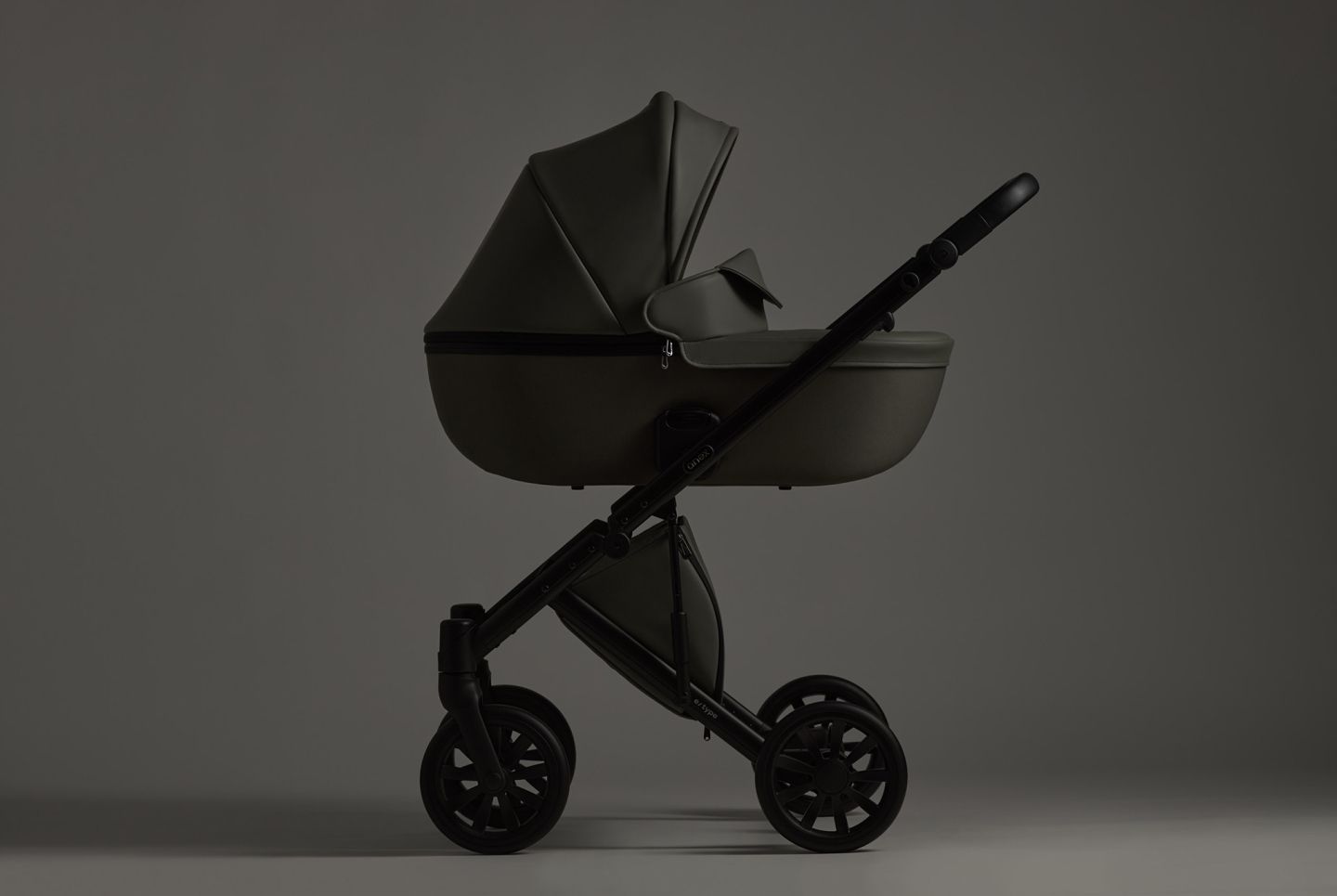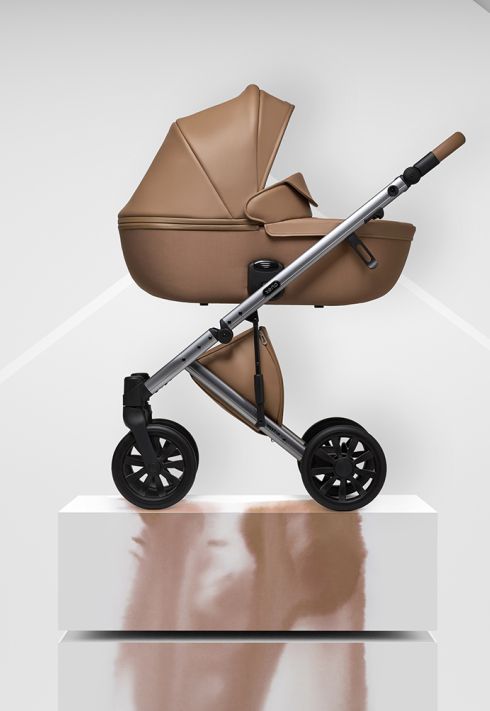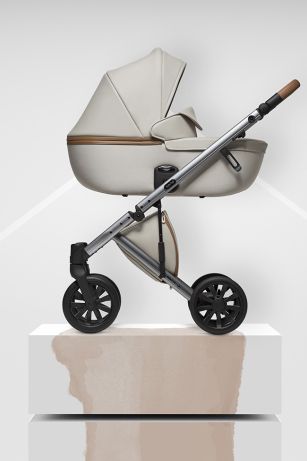 Colors become deeper and contours are softer when the world around us fills with twilight. The new Anex e/type palette captures the most delicate shades of nature at the moment when the sun disappears behind the horizon. Noble Swan and Luna, mysterious Echo and Pixie, gentle Sepia and Stardust - sophistication has its own tints.
In the refreshed collection, pastel colors have become deeper, and darker colors have become warmer. The light coolness and soft last rays of the evening sun have been embodied in a palette that has become as special as your care.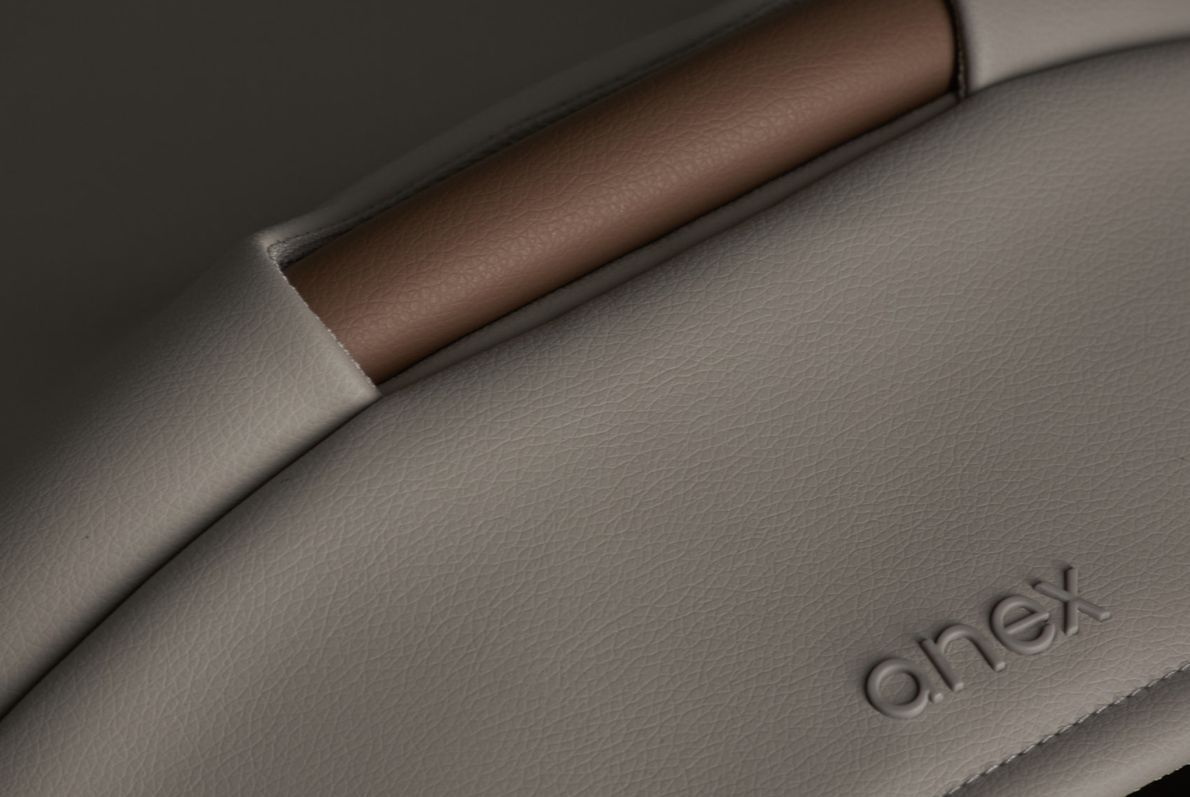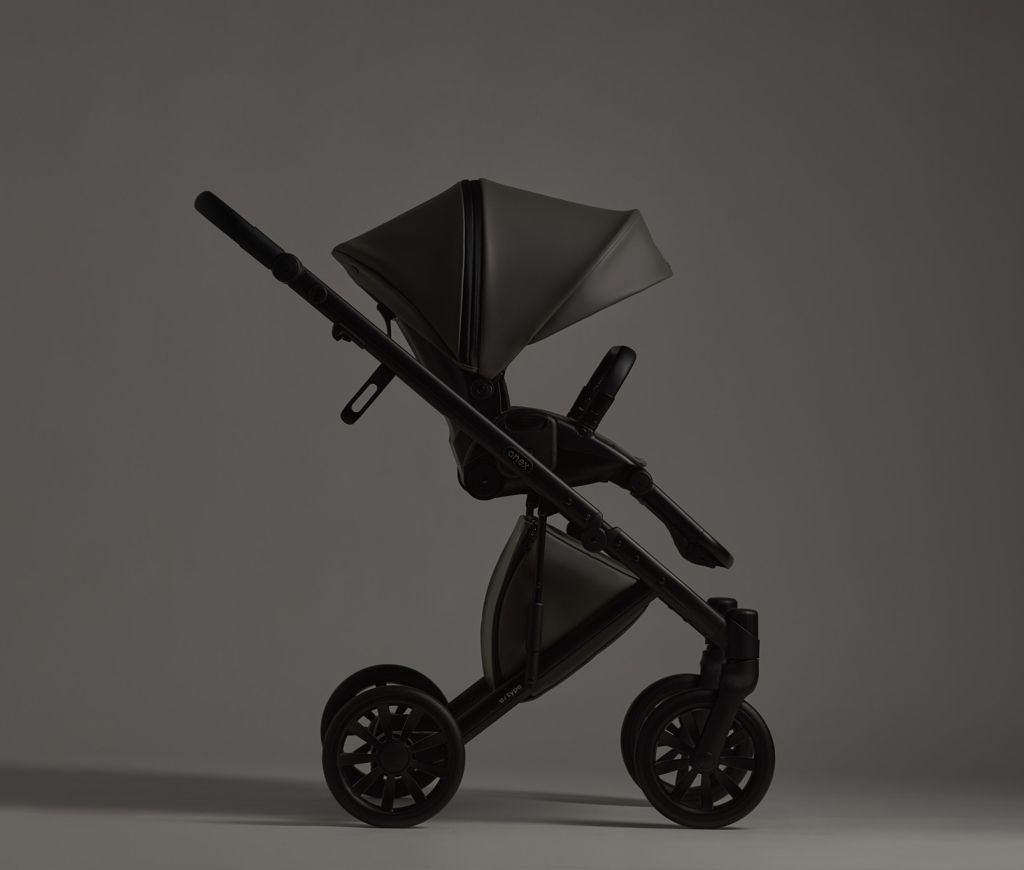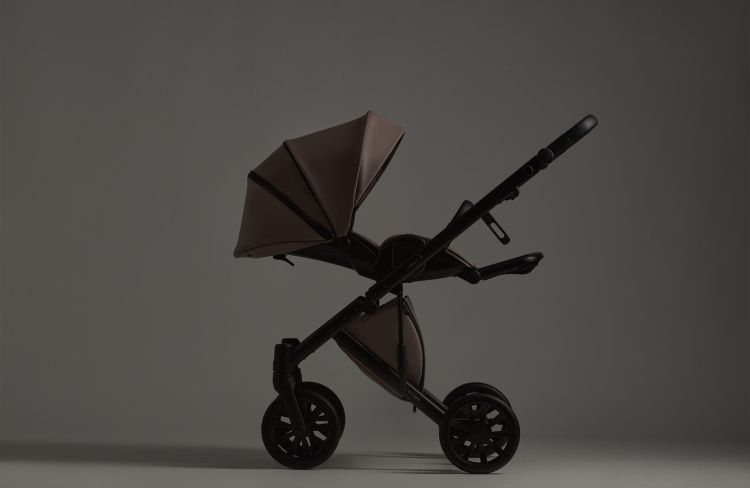 And it's up to you to choose which of the shades to use to emphasize it.