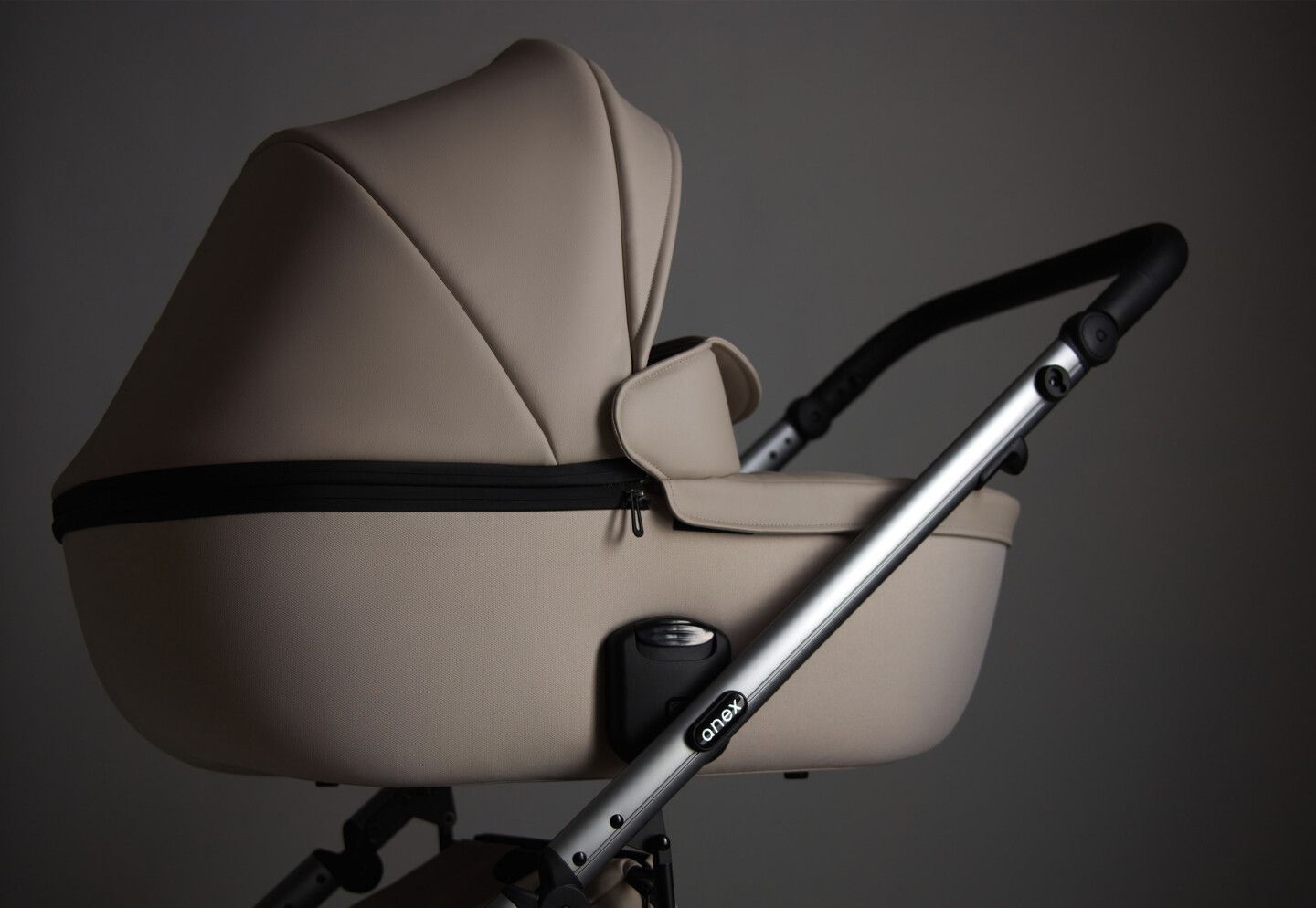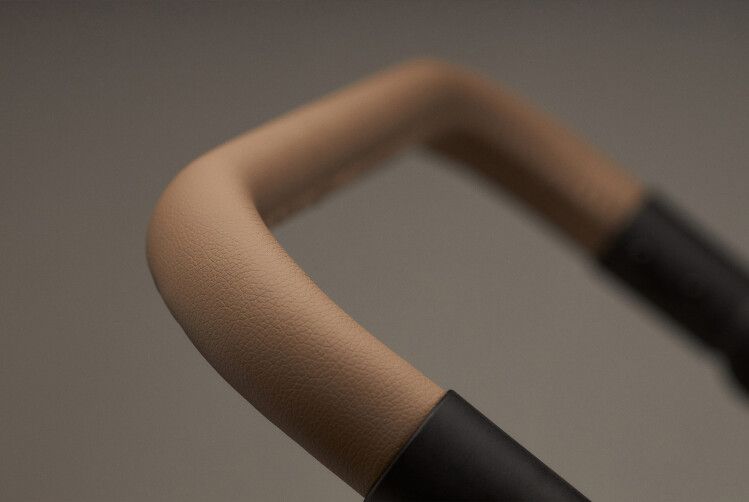 As parenting combines a variety of moods, so the new e/type colors collection combines different styles. This August we are updating the classics you are used to!
Noir and Gothic look as if they are invited onto the red carpet or have just returned from Cannes. Bohemia and Boho are true partners in style, ready to add glam to all your outfits. Jazz and Soul will help you express yourself, their deep shades creating a special graceful mood.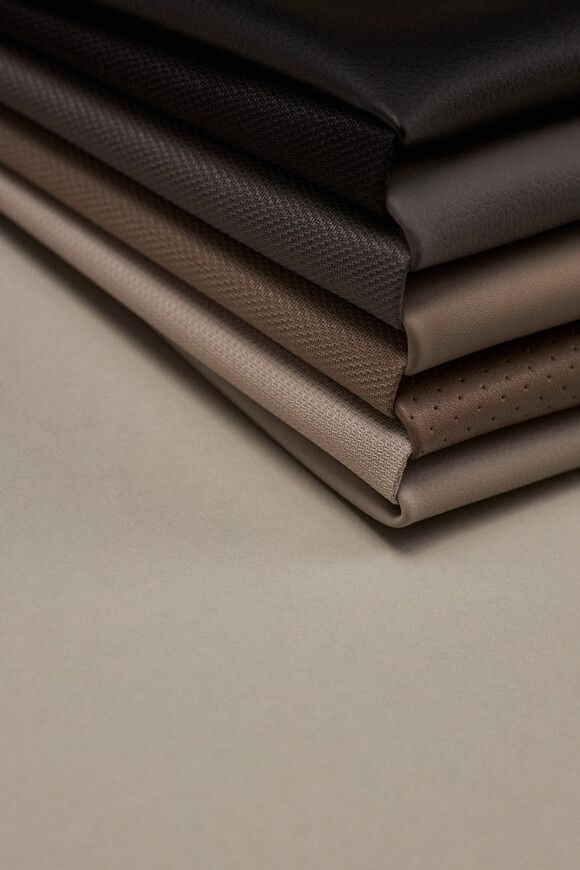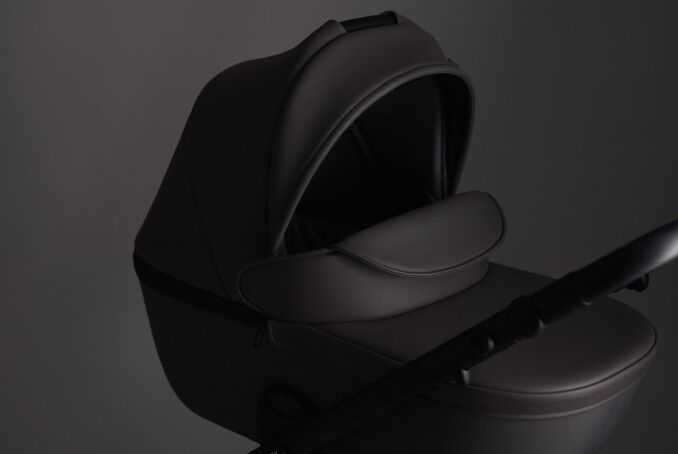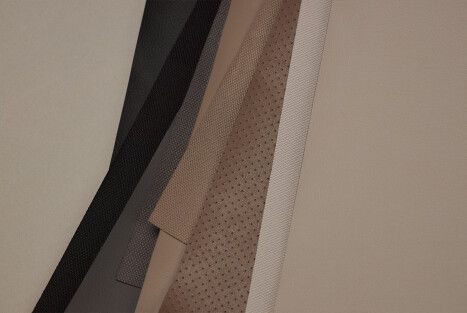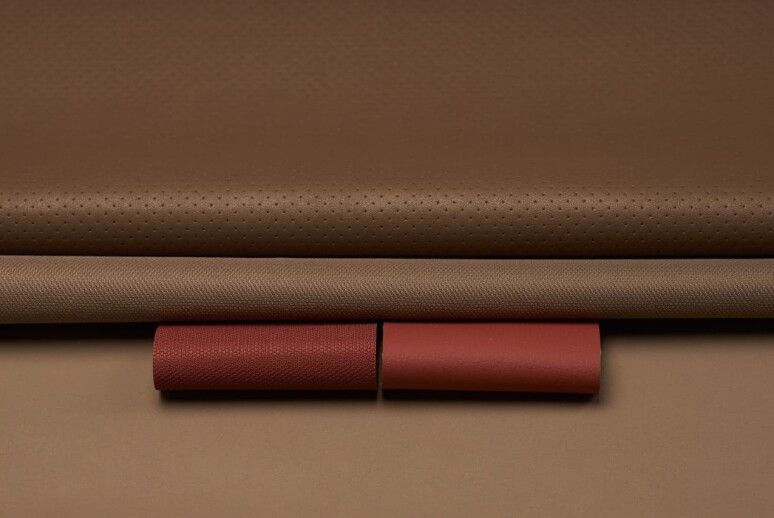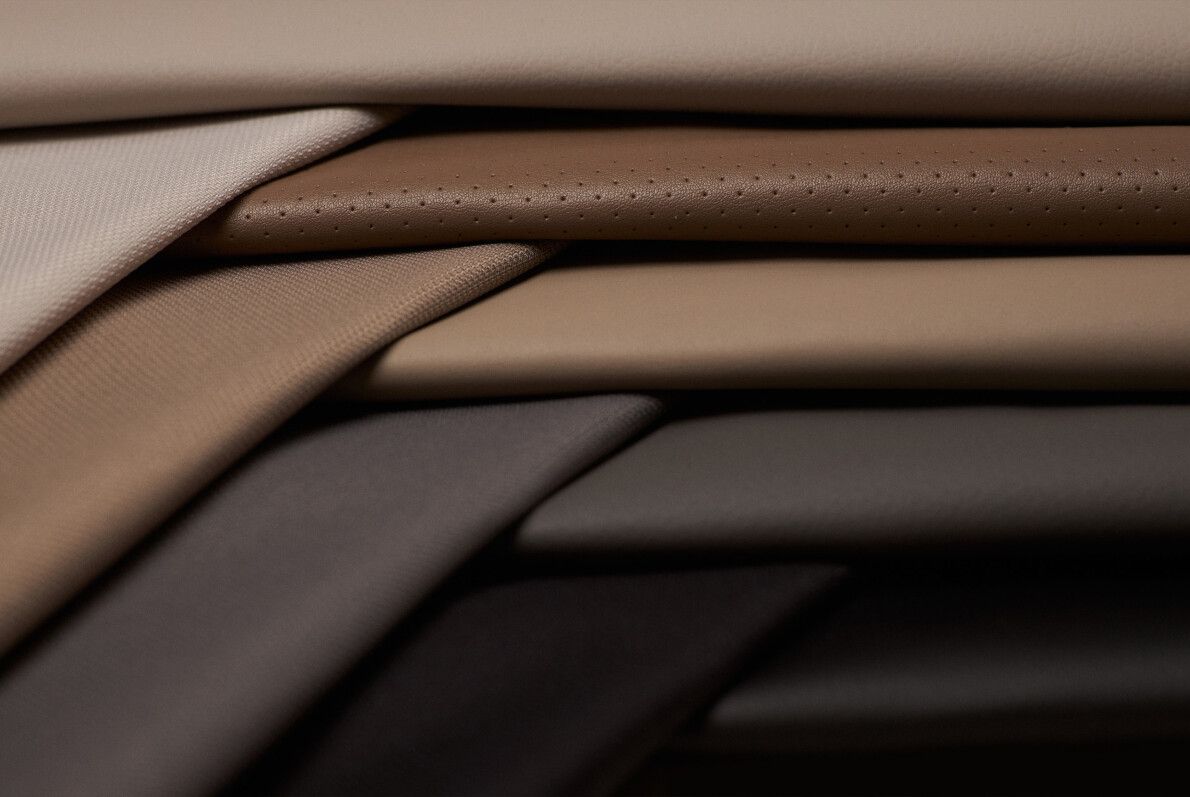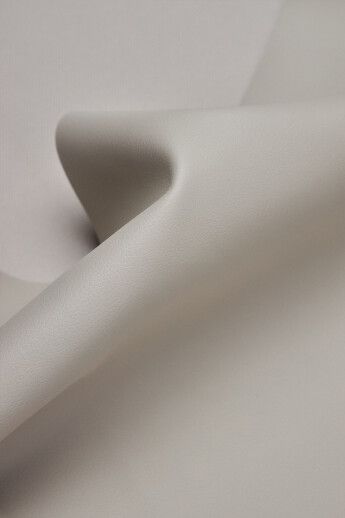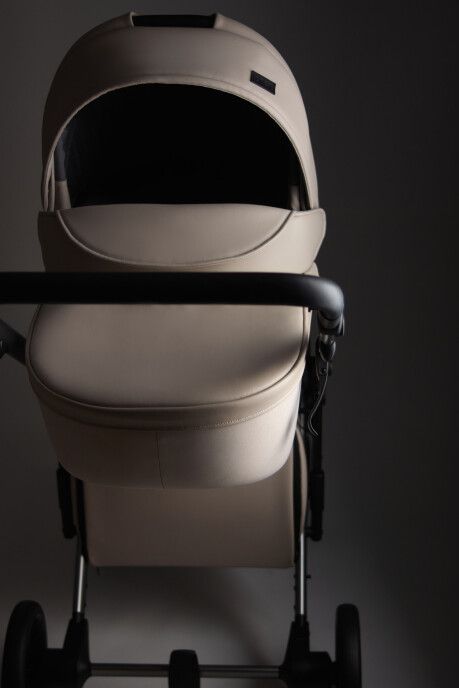 Anex e/type collection will suit your parenting style, whatever it may be. Create your own mix and enjoy every day with your family.