Kinderwagens
Elk van onze modellen is ontworpen om perfect bij de absoluut verschillende behoeften van ouders en kinderen te passen. Kies uw ideale kinderwagen.
All strollers
Where to buy Anex stroller?
Each of our models was designed to perfectly suit absolutely different needs of parents and children. Choose your ideal baby stroller.
Winkels
Accessoires
Anex heeft een groot assortiment in aanvullende accessoires. Kies zelf uit voor een nieuwe kinderwagen.
All accessories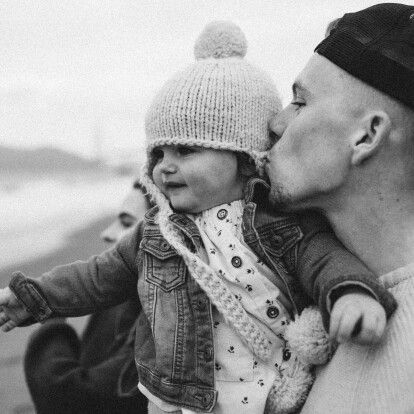 We maken ouderschap gaaf
We zijn een gedreven team van ontwerpers en ingenieurs verenigd in een gezamenlijk doel. Door ons wordt het leven van baby's en ouders gemakkelijker, beter en unieker.
Over ons
Verhalen
Hier reizen we door de tijd. Omdat gave verhalen het waard zijn. Er gebeurt zoveel! We willen het met je delen. En hier achterlaten als herinnering.
Explore stories
Prijzen en certificaten
Onze kinderwagens zijn getest en gecertificeerd volgens Europese standaarden. We hebben een aantal prijzen gewonnen omdat we hard werken en onze kinderwagens maken die voldoen aan alle veiligheids-, stabiliteits-, en duurzaamheidsvereisten.
Blijf bij met Anex
We promise to send only useful informations maybe few time a month.