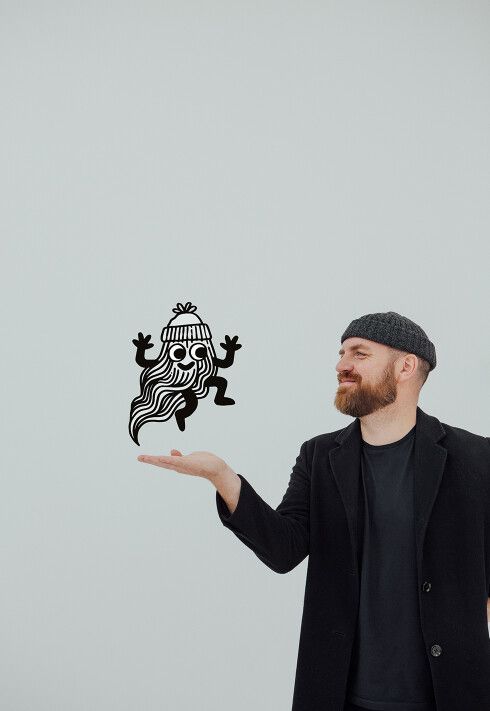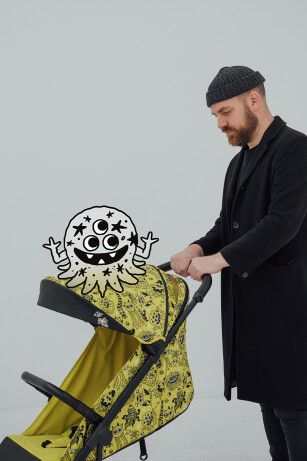 Who says a stroller is just a means of transportation? Together with Mr Woody Woods, we created a colorful buggy with a space pattern. Perfect for intergalactic trips.
Woody is a ginger bearded Art Director from Manchester. His bright and bold illustrations have gained him a loyal following around the world. He has worked with various brands including Dr Martens, BBC, Marks and Spencer, etc. And now Woody's made friends with aliens to create the Anex Air-X Woo.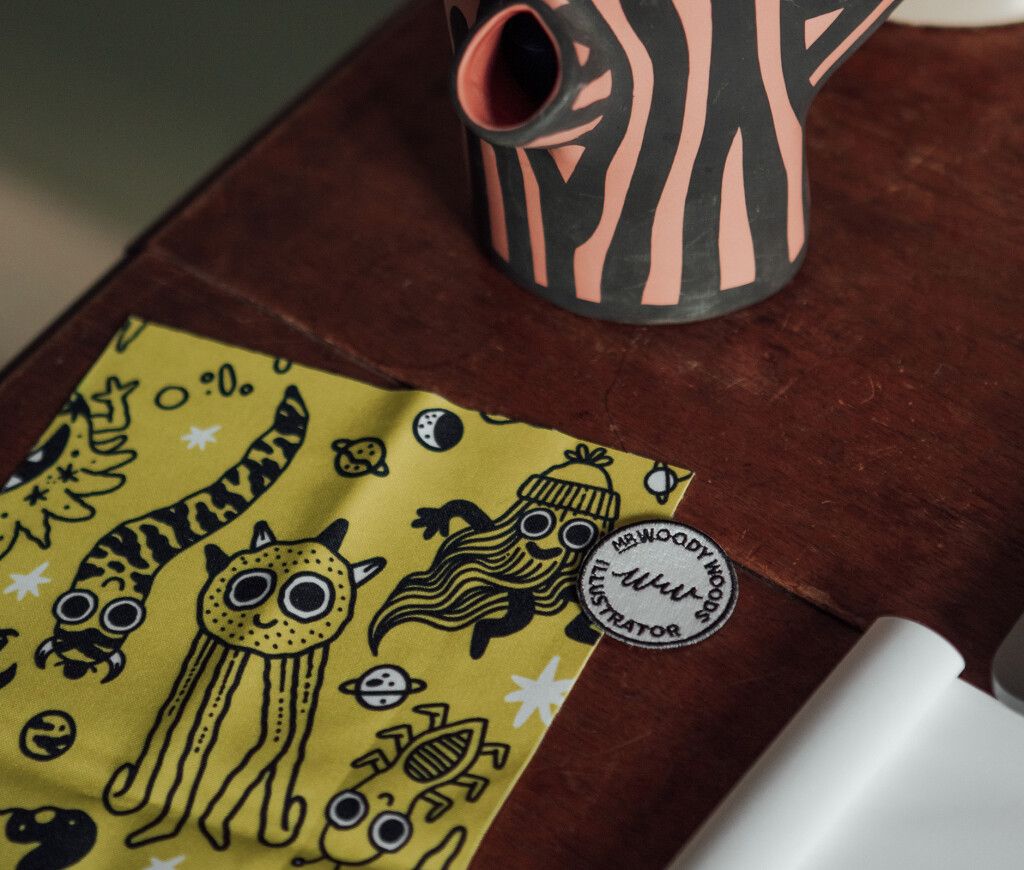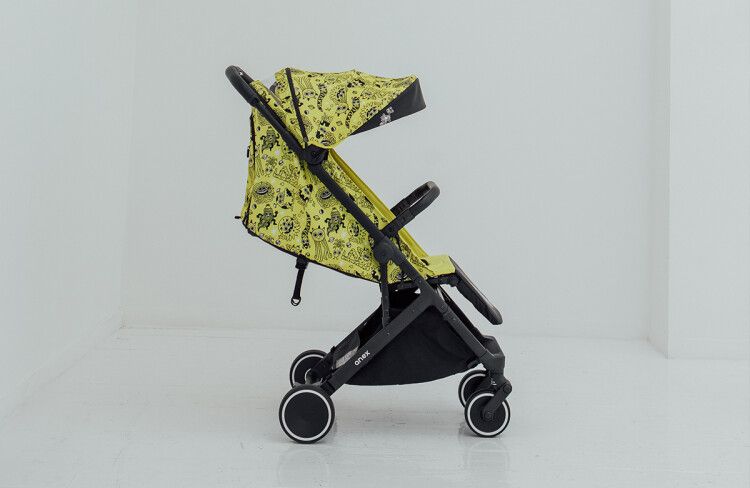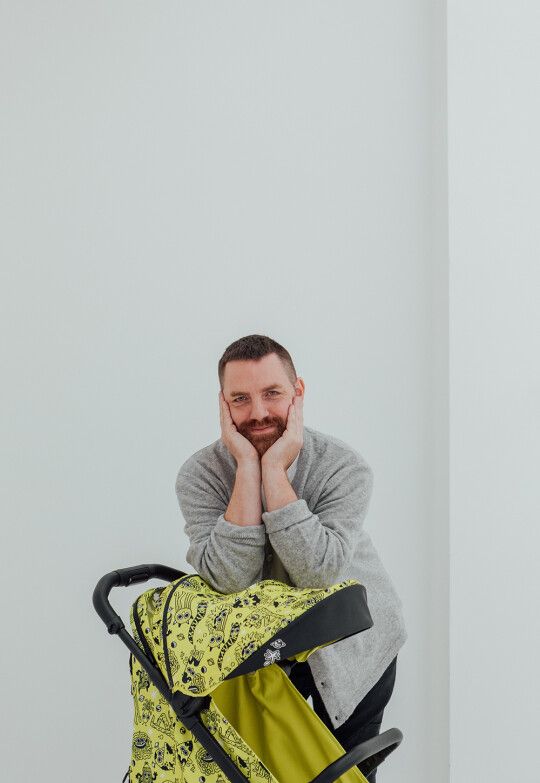 There are 9 aliens and they're all different! Tall, short, hairy, and even slimy ones. They've all come together to have some fun adventures with you and your baby.